• Shaine Dorsey Band • 1st February •
with Malcolm Gibbons (guitar)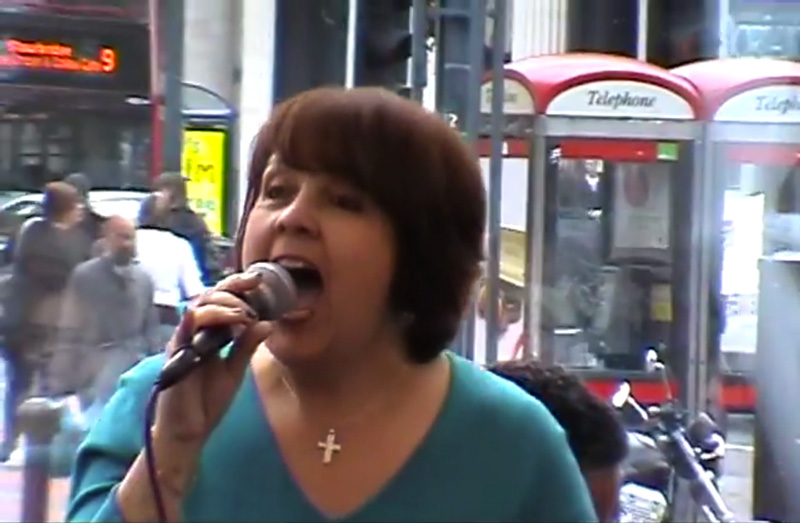 This week we bring you the wonderful voice of singer, Shaine Dorsey, who will be performing for us at the Silvershine Jazz Club. Daughter of popular West Midlands based Jazz & Big Band Swing Singer, the late Warren Dorsey, Shaine was always a very popular performer when she joined in on Andy Hamilton's afternoon gigs at the Drum and the Symphony Hall (above).

Her band will feature Shaine's regular piano player Andy Peate as well as the excellent Malcolm Gibbons on guitar.

---
Henry Newman Band - 8th Feb


Henry Newman always brings a cracking little band to Bearwood Corks and often drops a few surprises into the line up. This week he's got the amazing Andy Gayle on sax and Musti from the Trumpet in Bilston who'll be playing the congas.

The full line up is:
 

Henry Newman Keyboards

Ray Brown Bass

Andy Gayle    Sax

Eddie Powell Drums
Musti            Congas
 

Looking forward to a great night!

---
Ashley Allen Trio - 15th Feb
...brings his new EP to Bearwood!


Pianist and lecturer Ashley Allen returns to the Silvershine Jazz Club next Thursday with his newly formed trio. He will be performing some classic Jazz and soul standards, with original material from his latest EP 'Dreaming'. If you are yet to experience one of his live shows, you will be guaranteed an unforgettable night!
---
John Smith & Malcolm Gibbons
Guitar Quartet - 22nd Feb

John Smith and Malcolm Gibbons are two of the very best Jazz guitarists in the West Midlands and have played with some of the best the region has to offer including our founder Andy Hamilton MBE and Silvershine favourites the Steve King Big Band. Here they combine to bring you their own special magic.

This gig is a must for all lovers and players of guitar based music.

---
Blue Notes Jam Night - 8th March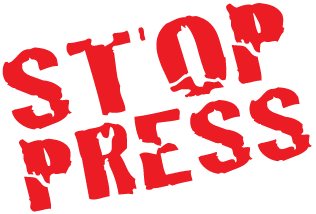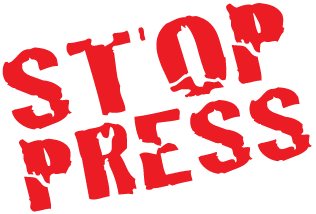 ...put back a week due to the weather!


It's a Blue Notes Jam Night this Thursday. Bring your instrument if you'd like to join in. If not, just come along and listen to some sweet, sweet music.

More news as I get it!

---
Andy Gayle's Mishmash - 15th March



Andy Gayle is one of the best sax players in the region. He studied Jazz at Guildhall under the likes of Jean Toussaint, Pete Churchill, Simon Purcell and Scott Stroman and played in Tomorrow's Warriors. He has also worked with some of the best on the British and international Ska scene across Europe, touring the USA, Europe and Japan with the Specials, Special Beat, International Beat, The Skatalites
(Wow!)

and Jazz Jamaica.
 


He has even supported Ziggy Marley and the Melody Makers
with the Classical Reggae pioneers Bubble Free.

The line-up so far:
 
Andy Gayle Saxophone

Joe Remeny Drums

Charles West Bass

Jim Dunston Piano
---
Andy Hamilton Remembered
• 24th March • 8pm to 1 am •  £7 •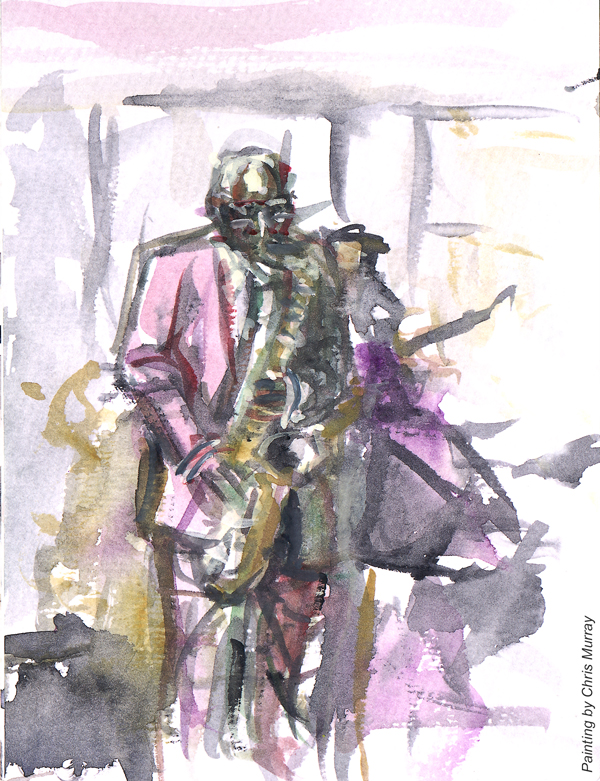 Celebrating the Music, Life and Legacy of Andy Hamilton MBE at the Silvershine Jazz Club. Saturday 24th March. This gig will feature a galaxy of musicians who used to work with Andy Hamilton, and as much of the great man's music as we can get into one night of fabulous Jazz.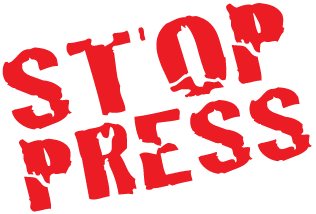 Here's an update about the Big Night:
Showtime is 8pm and it all kicks off with a set from the Junior Blue Notes. After that young drummer, Aidan Amann, will be showcasing his new band, Supertonic, which features James Wynne on piano, Isabella Edstrom on tenor sax and flute and Hayden Wood on guitar and bass.
Also in Years 12 and 13 from King Edward's Aston Jazz Improvisation group are Noah Calloway and Vrishin Dagar on saxes and Ben Mulally on trumpet. They will be supported by Tim Amann on piano, Aidan Amann again on drums and Adam Gilchrist on bass.
The Blue Notes, past and present, will be performing in the second half of the evening along with guest musicians who have played with Andy Hamilton back in the day.

The night will finish with Dylan Gibbons (son of Rock'n'Roller Steve Gibbons) doing a DJ set...
...so come and help us celebrate the life opnd music of Andy Hamilton MBE.
p.s. It's worth turning up on time, just to hear the Junior Blue Notes version of Happy!
p.p.s. There will also be works of art by Chris Murray, who painted our poster picture for this event...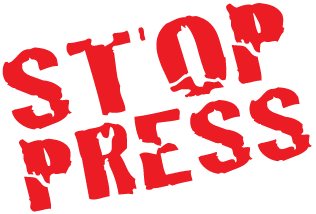 ...and the latest latest update:
Junior Bluenotes:
Sophie and Courtney Hamilton-Foad Vocals

Peter Lewis Sax

Archie Tulk Sax

Alex Polack Trumpet

Gabriel Amann Trumpet

Louis Hamilton-Foad Drums

  Carol Brewster will be doing a number or two with Junior Bluenotes.

Supertonic:
Aiden Amann Drums

James Wynne Piano

Isabella Edstrom Tenor sax and Flute

Hayden Wood Guitar and Bass.

King Edward's Aston Jazz Improvisation group:
Noah Calloway and Vrishin Dagar on saxes and Ben Mulally on trumpet. They will be supported by Tim Amann on piano, Aidan Amann again on drums and Adam Gilchrist on bass.

Blue Notes & guests:

Vic Evans Vocals
Dutch Lewis Sax

Andy Peate Trumpet

Ray Brown Bass

Paul Foad Guitar

Eddie Powell Drums

Wayne Scott Drums

Tim Amann Piano

Jules Foo Bass


Andy Gayle Sax
Ray Butcher Trumpet

Adam Gilchrist Bass

Lorna Harris Vocals
---
Paul's Pals
• 29th March •



We've got another great gig for you lined up this Thursday! Paul Foad will be performing at the Silvershine Jazz Club alongside some fabulous local jazz musicians as part of his ongoing project, Paul's Pals!
Come along to enjoy a great night of jazz and feel free to bring along your instruments and play a tune or two!
The line-up is:

Paul Foad Guitar

Vic Evans Vocals

Eddie Powell Drums
Ray Brown Bass
Andy Peate Keyboards
Peter Lewis                  Sax
Andy Gayle Sax

---