• Shaine Dorsey Band • 1st February •
with Malcolm Gibbons (guitar)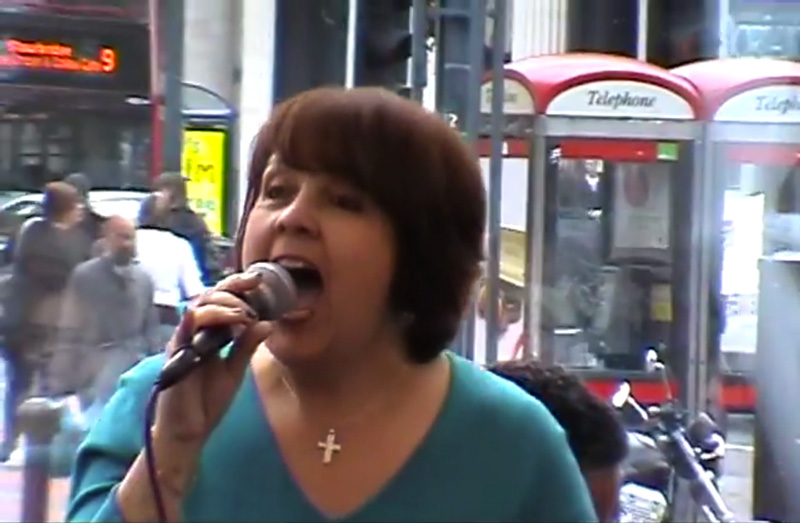 This week we bring you the wonderful voice of singer, Shaine Dorsey, who will be performing for us at the Silvershine Jazz Club. Daughter of popular West Midlands based Jazz & Big Band Swing Singer, the late Warren Dorsey, Shaine was always a very popular performer when she joined in on Andy Hamilton's afternoon gigs at the Drum and the Symphony Hall (above).

Her band will feature Shaine's regular piano player Andy Peate as well as the excellent Malcolm Gibbons on guitar.

---
Henry Newman Band - 8th Feb


Henry Newman always brings a cracking little band to Bearwood Corks and often drops a few surprises into the line up. This week he's got the amazing Andy Gayle on sax and Musti from the Trumpet in Bilston who'll be playing the congas.

The full line up is:
 

Henry Newman Keyboards

Ray Brown Bass

Andy Gayle    Sax

Eddie Powell Drums
Musti            Congas
 

Looking forward to a great night!

---