At the Silvershine Jazz Club we aim to bring you some of the best Jazz from the West Midlands, the UK and overseas, whilst also using our Jazz nights to bring on new talent from in and around the area. In so doing we hope to maintain the ethos and the standards set by Andy Hamilton MBE, the man who first brought Jazz to Bearwood Corks Club.

DATE
WHAT'S ON
PRICE
Mostly Thursdays @ 8.30pm
...but some Fridays
Friday gigs are colour coded with a

magnolia background

for the date and price
Sun 7th Aug
2pm

Vic Evans & The Blue Notes


in the Garden
FREE
Thu 11th Aug
8.30pm

The Blue Notes


Jam Night
£5
(£4 Concs)
Thu 18th Aug
8.30pm
BRYAN CORBETT ¼TET
£7
(£6 Concs)
Thu 25th Aug
NO GIG THIS WEEK
–
Thu 1st Sept
8.30pm
Doctor Steve's Jazz Surgery
"Freedom Nite!"
£6
(£5 Concs)
...so keep watching this space for more wonderful acts...
 
Bryan Corbett Quartet
18th August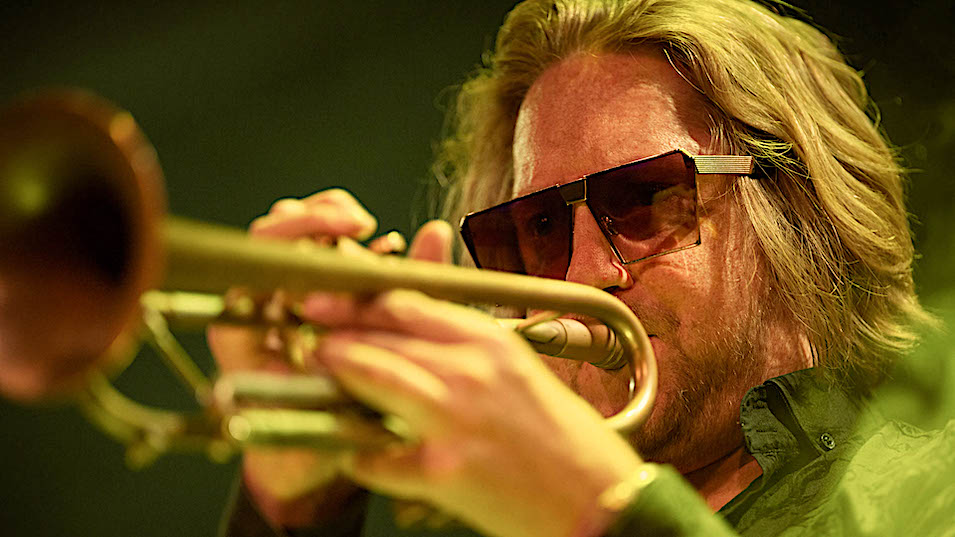 Bryan Corbett is an award-winning jazz trumpeter who has played all around the world but lives local. It's always great to get him back at the Silvershine Club, and he always brings a fabulous band. 
 
The Bryan Corbett Quartet:
Bryan Corbett - Trumpet and Flugelhorn
Matt Ratcliffe - keys
Ben Markland - bass
Carl Hemmingsley - Drums
This time he's hot-footing it from international duties by way of the Cheltenham Jazz Festival.
It's a gig not to be missed!
---

As a part of all that was goingn on around the Commonwealth Games Jamelia presented a two part programme celebrating the diversity of Birmingham's musical heritage. Our founder and inspiration, Andy Hamilton, gets a big mention early in Part 2.
 
---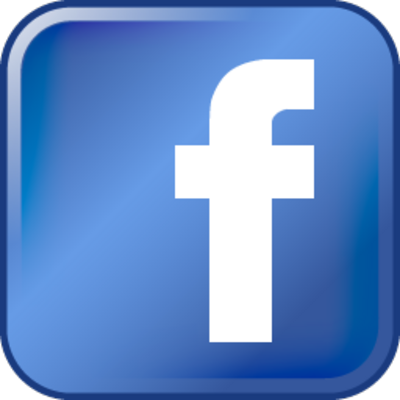 Please like the Bearwood Jazz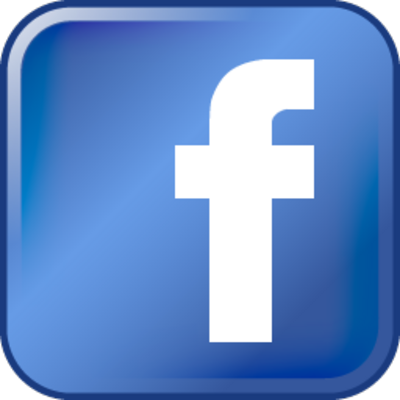 acebook page...
...and our Silvershine Jazz Club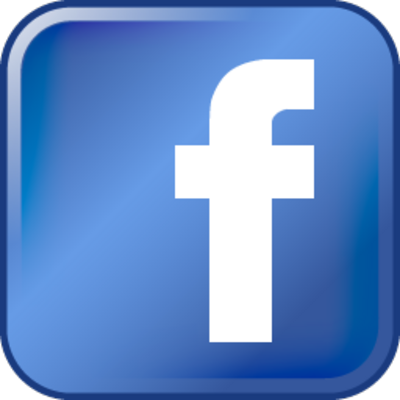 acebook page...

... follow us on them and get other fans to do so as well!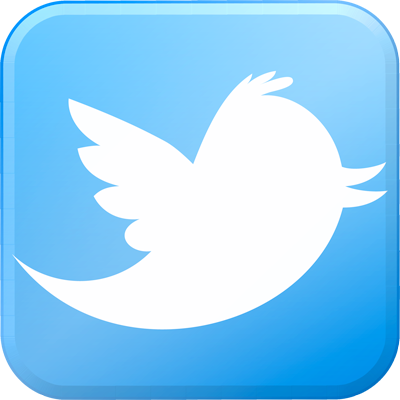 You can now also follow us on Twitter,
re-tweet our tweets and help boost our following!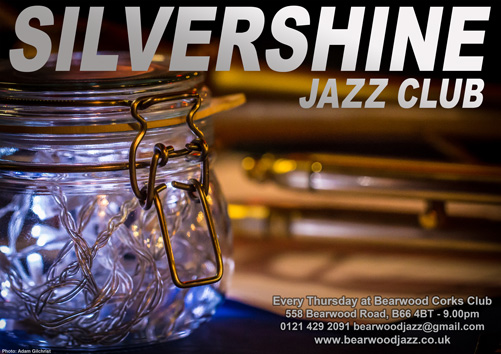 Download this fabulous new A3 Poster featuring a photo by Adam Gilchrist.
Or download the version (below) with a text box to write in and promote your event.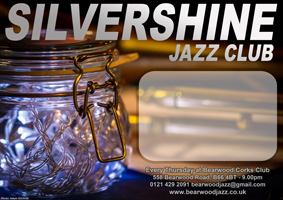 ---