At the Silvershine Jazz Club we aim to bring you some of the best Jazz from the West Midlands, the UK and overseas, whilst also using our Jazz nights to bring on new talent from in and around the area. In so doing we hope to maintain the ethos and the standards set by Andy Hamilton MBE, the man who first brought Jazz to Bearwood Corks Club.

DATE
WHAT'S ON
PRICE
Thu 16th Nov
8.30pm

The Blue Notes


Jam Night
£5
Thu 23rd Nov
8.30pm

John Smith Solo

(guitar)

£5
Thu 30th Nov
8.30pm
Mike Bethel &
Paul Raybould

£6
Thu 7th Dec
8.30pm

Paradigm

Jaunt

£5
Thu 14th Dec
8.30pm
Dr Steve's Jazz Surgery

£6
Thu 21st Dec
8.30pm

The Blue Notes


Jam Night
£5
...keep watching this space for more wonderful acts...
Mike Bethel & Paul Raybould
♦ Thursday 30th November ♦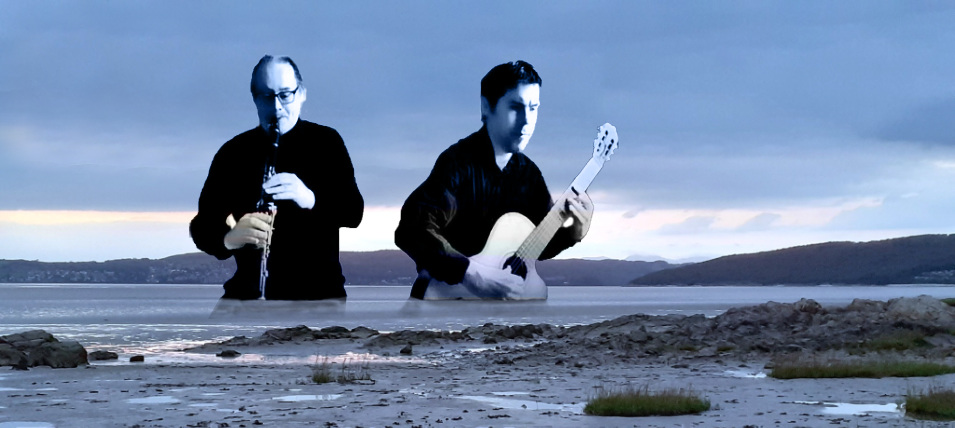 Mike and Paul regroup for a special evening at the Silvershine Jazz Club, comprising some favourite standards and a handful of new tunes.
 

Mike Bethel - Guitar
Paul Raybould - Sax and Clarinet
---
R.I.P. Maurice Williams


Some sad news. We have just heard of the passing of Maurice Williams from his son, David. Maurice died peacefully in his sleep on 1st August. An American Trombonist and Educator Maurice came to Birmingham in the first decade of this century, where, with the help of a grant from The Scarman trust, he worked with Andy Hamilton to create and direct The Notebenders, a community based Big Band with members of all ages. The Notebenders, of course, are still going strong.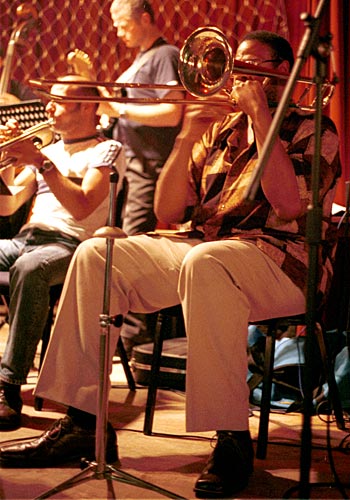 In Brum he also played with his own band, featuring accomplished pianist Stephen Sherriff, Tom Hill (upright bass), Alan Mason (guitar) and Nick Gibbs (drums), who were later joined by singer, Sarah Kaye (left), and then by a horn section featuring Steve Ajao on alto, Ray Butcher on trumpet and of course Maurice himself on trombone making it as hot a little big band as you're likely to find.
 
In the words of his son, David:
"Maurice Williams was born in Chicago, Illinois and has been a Professional Musician since 1972, with extensive experience in performing as a sideman, solo performer, and bandleader with numerous professional live entertainment venues. Maurice demonstrated the ability to deliver superior performance and musical direction. Maurice was professionally proficient in Trombone, Tuba, Baritone Horn, Acoustic Bass and Electric Bass. He also arranged and composed dance music for various groups.
Maurice held a Master of Science degree in the Entertainment Business from Full Sail University and a Bachelor's degree in Music Education from Loyola University and had 25+ years of experience in music education.
Maurice worked as a sideman and ballroom dance bandleader with Majesty Cruise Lines, Premiere Cruise Lines, Carnival Cruise Lines, Princess Cruise Lines, Crystal Cruise Lines, and Cunard Cruise Lines. He performed as featured artist and with several groups at the New Orleans Jazz & Heritage Festival, "Kool" Jazz Festival, Birmingham Jazz Festival (Birmingham, England), and the Great Barr Summer Festival (Birmingham, England).
Maurice held Qualified Teacher Status from the General Teaching Council of Great Britain and was a music teacher in the Chicago Public School system. During his time teaching in Birmingham England, he received a grant from The Scarman Trust to form a community music group, under the direction of world-renowned saxophonist Andy Hamilton (Member of the Order of the British Empire). This group was composed of community members that range in age from 10 to over 50 years of age who want to learn to read music and perform in an ensemble setting in front of live audiences.
Maurice has written and arranged shows for several new artists that perform on land and on cruise ships. He has served as rehearsal conductor for several community and professional big bands. Maurice dedicated his life to the teaching and performing of music and he spread this enthusiasm all over the world. Maurice strongly believed in community involvement in the performing arts and had a great deal of knowledge pertaining to the instrumental music business. He was an unspoken giant in the music scene and will be sorely missed by his family and scores of friends around the world.
Ciao, Maurice!"
---

♦ Vic Evans ♦


We have now archived the news regarding the passing of Vic Evans and his funeral. It's still available at this link
---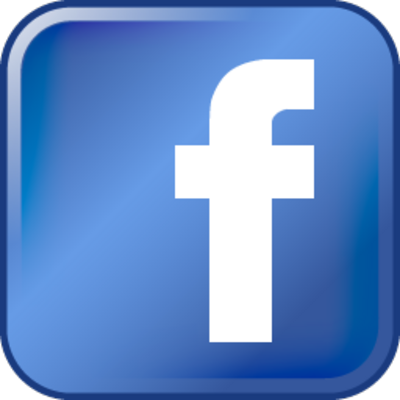 Please like the Bearwood Jazz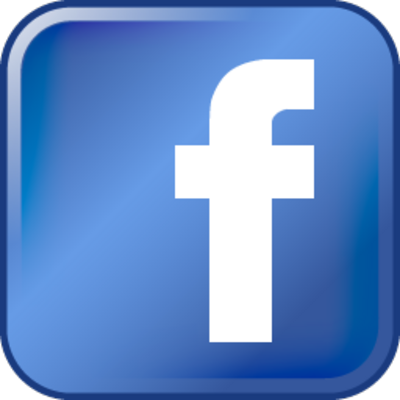 acebook page...
...and our Silvershine Jazz Club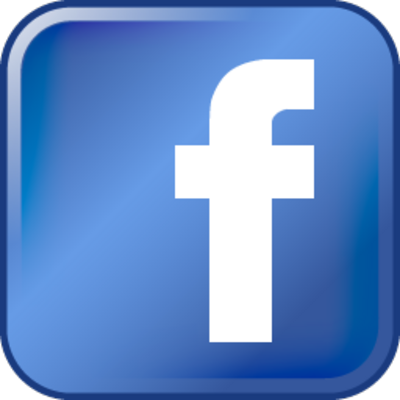 acebook page...

... follow us on them and get other fans to do so as well!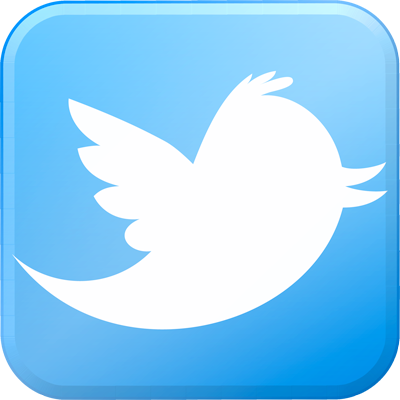 You can now also follow us on Twitter,
re-tweet our tweets and help boost our following!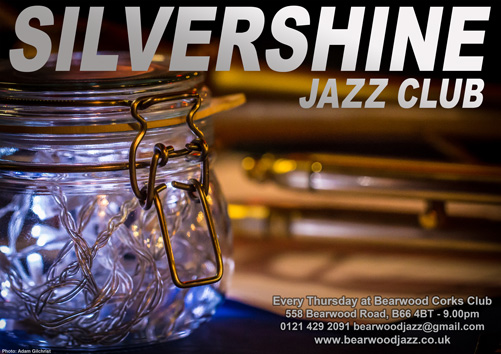 Download this fabulous new A3 Poster featuring a photo by Adam Gilchrist.
Or download the version (below) with a text box to write in and promote your event.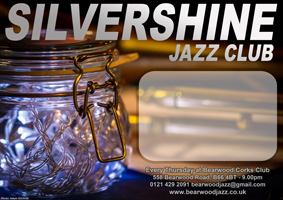 ---