Alicia Gardener-Trejo Quintet
• 7th April •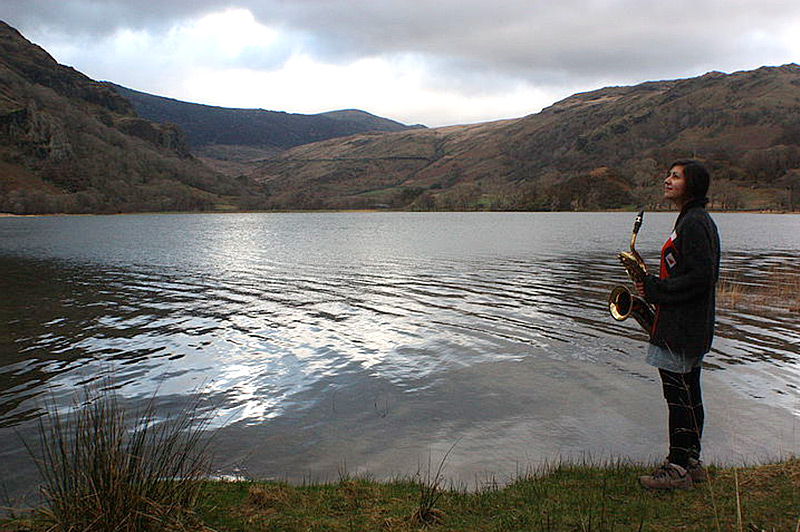 This coming Thursday we have the Alicia Gardener-Trejo Quintet. Alicia ia a Conservatoire graduate currently building a reputation as a top class barotone saxophonist. More news as I get it, but for now here's the blurb from her website:
"Baritone saxophonist/composer Alicia Gardener-Trejo has been active on the jazz scene since 2007. Whilst at Birmingham Conservatoire, she studied with Iain Dixon, Mike Williams, Hans Koller and John Taylor. She played alongside Gary Smulyan and Norma Winstone in the Conservatoire Jazz Orchestra and in 2013, took the baritone chair in Arnie Somogyi's Mingus Big Band project.

Alicia has played with and written for the Dunnett/Baxter Big Band since its formation in 2011; the band held a residency at the Yardbird Jazz Club for 3 years until its closure in 2014. She is the baritonist for the newly formed Birmingham Jazz Orchestra, as well as large ensembles led by David Ferris and Mark Pringle. Her own ensembles include a tweleve-piece band 'Bobtail' and Images in Black and White- a drumless quintet.

Alicia's inspiration as a composer comes from jazz artists including Duke Ellington, Gil Evans, George Russell, Gunther Schuller, Bill Frisell and Wayne Horvitz, but also draws on influences from Igor Stravinsky, Bela Bartok and the music of Carl Stalling."
Sounds like another exciting first for the Silvershine Club!

---

FRANK GRIFFITH (US)
with The Stuart Barker Trio - 14th April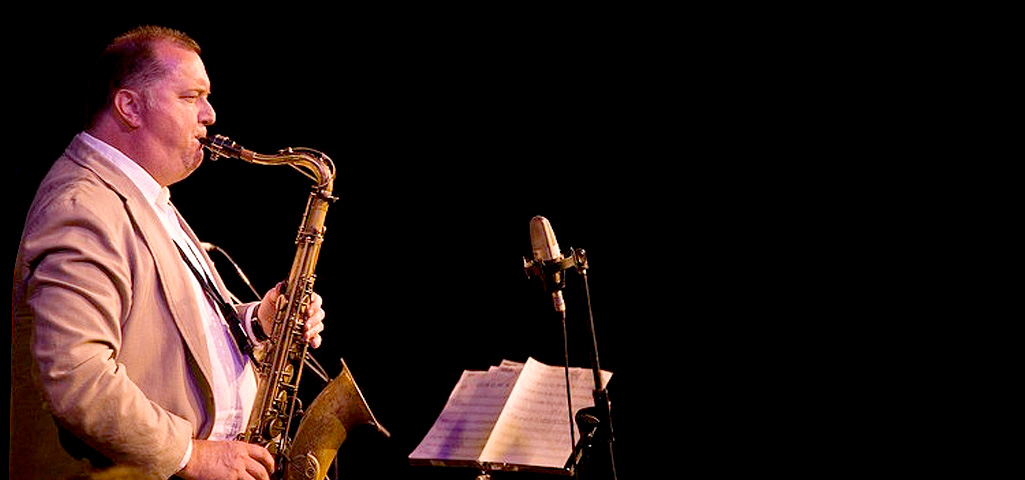 Frank Griffith is an American saxophonist with an impeccable pedigree. Whilst living in New York he worked with Ron Carter, Jon Hendricks and Jack McDuff and played lead alto with the Glenn Miller Orchestra for a nationwide tour in 1984. He has also worked with the likes of Buddy Rich and Mel Tormé, the Lionel Hampton Orchestra.

More recently he has been based in the UK and currently works and performs regularly with vocalists, Cleo Laine, Jacqui Dankworth and Tina May amongst others.

He is joined by the Stuart Barker Trio, a rhythm section of Conservatoire graduates.

It really is quite a coup for us to be able to get Frank Griffith to come and play at the Silvershine Jazz Club, and for such an affordable price. Be there if you possibly can as it promises to be a truly great night's Jazz.
This really is another exciting first for the Silvershine Club!

---

THE BASEMENT BAND - 21st April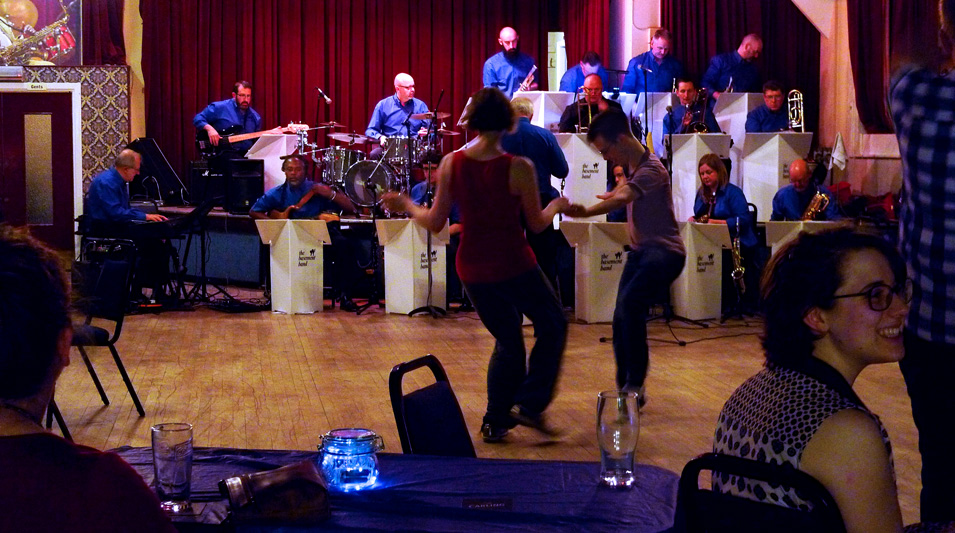 It's another great night of Big Band Jazz & Swing at the Silvershine Jazz club, as Steve KIng brings the fabulous Basement Band back to the club by popular demand.
Originally formed by Andy Hamilton, The Basement Band gets its name from the fact it originally rehearsed in a basement studio at the Cannon Hill Arts centre. The band is a co-operative and engages a Musical Director to rehearse and front the band on gigs.
For the last twenty five years Steve King has been that man. The current line-up features returning member, guitarist Delano Mills who Silvershine regulars know from NotStrictly Jazz.
The band features the classic line-up of five saxes, eight brass and rhythm and its library stretches from the big band sound of the thirties right up to the current big band repertoire.

---

Shaine Dorsey & Friends - 28th April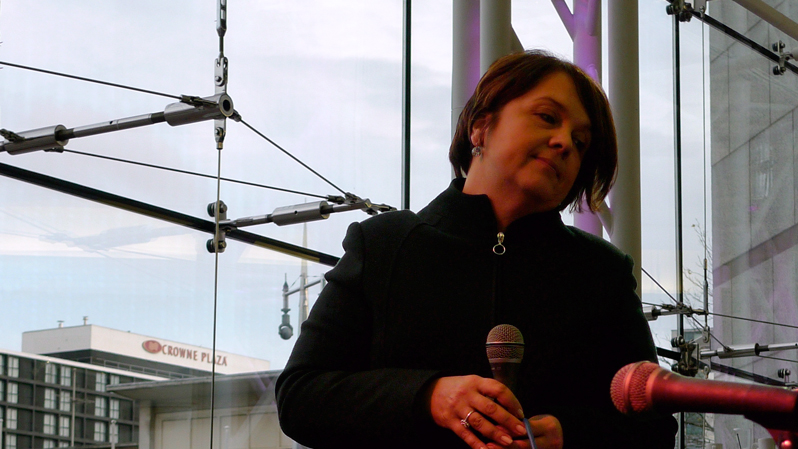 This week we bring you the wonderful voice of singer, Shaine Dorsey, who will be performing for us at the Silvershine Jazz Club. Daughter of popular West Midlands based Jazz & Big Band Swing Singer, the late Warren Dorsey, Shaine was always a very popular performer when she joined in on Andy Hamilton's afternoon gigs at the Drum and the Symphony Hall
(above)

.

Her band will feature Shaine's regular piano player Andy Peate as well as the excellent Malcolm Gibbons on guitar.


---
Andy Gayle Quartet - 5th May


Andy Gayle is one of the best sax players in the region. He studied Jazz at Guildhall under the likes of Jean Toussaint, Pete Churchill, Simon Purcell and Scott Stroman. He has also worked with some of the best on the British and international Ska scene, and toured the USA, Europe and Japan with the Specials, Special & International Beat, The Skatalites and Jazz Jamaica.
He has even supported Ziggy Marley and the Melody Makers with the Classical Reggae pioneers Bubble Free.
This week the former Tomorrow's Warrior will be bringing his dazzling skills to The Silvershine Jazz Club. Come along and be prepared to be blown away.


---

BLUE NOTES JAM NIGHT - 12th May




It's a Blue Notes Jam Night this week. I don't have the line up as yet, but with the Blue Notes and any guests that turn up with their instruments it should be a good evenings entertainment.
 
p.s. Don't forget to bring your instrument if you play and you want to join in.
---
HENRY NEWMAN BAND


feat

Janice Williamson (ex-Black Voices) - 19th May




Henry Newman always brings a cracking little band to Bearwood Corks and often drops a few surprises into the line up.

There'll be more news on who's playing as I get it, but just to say, the regular band features Janice Williamson, a top notch vocalist with a big voice . Janice was in the original line up of the acapella Gospel group Black Voices - I've even got a vinyl LP with her on, produced by Basil Gabbidon no less.
---
ANT LAW TRIO
Art of Rhythm Tour
- 26th May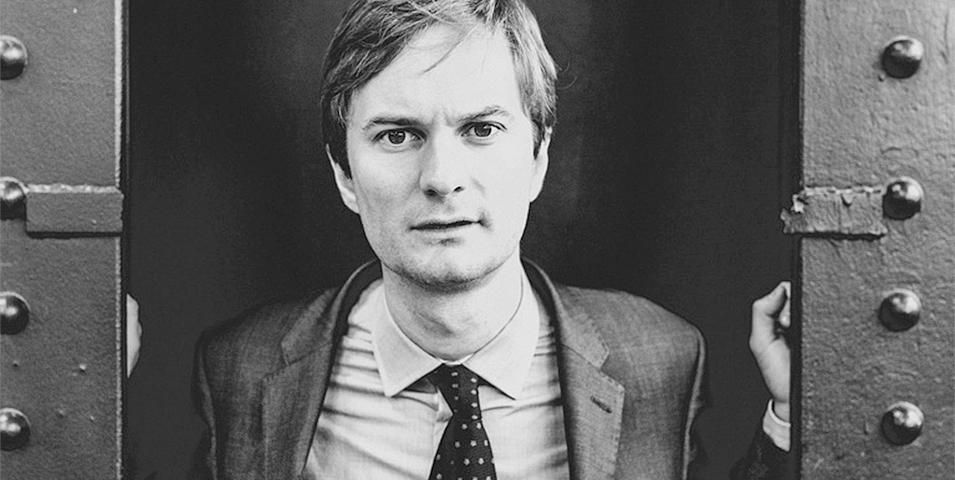 On Thursday 26th May we have a major act at the Silvershine Jazz Club. Guitarist, Ant Law, and his band are playing here as part of their 'Art Of Rhythm' UK tour. Ant Law is a British Jazz guitarist who studied at the legendary Berklee College of Music before bursting onto the scene in 2013 with his album Entanglement.
His star has been on the rise since then and we at the Silvershine Jazz Club feel priveleged that he should choose our venue as a stop on his UK tour.

His truly outstanding band also features Matt Ridley on bass and Dave Hamblett on drums (below l&r):
Matt Ridley also came through in 2013 and soon established himself as one of the most versatile, creative and hard-working bass players in the UK. I've heard him described as a 'monster bass player' (in the nicest possible sense).
Completing the trio is Dave Hamblett on drums. Dave Hamblett is an exceedingly talented Royal Academician who is fast becoming one of the most talked about musicians on the UK creative music scene, combining his formidable skills as a first call drummer with a "growing reputation as a composer of powerful and original contemporary improvised music".
This really will be one of the Silvershine gigs of the year.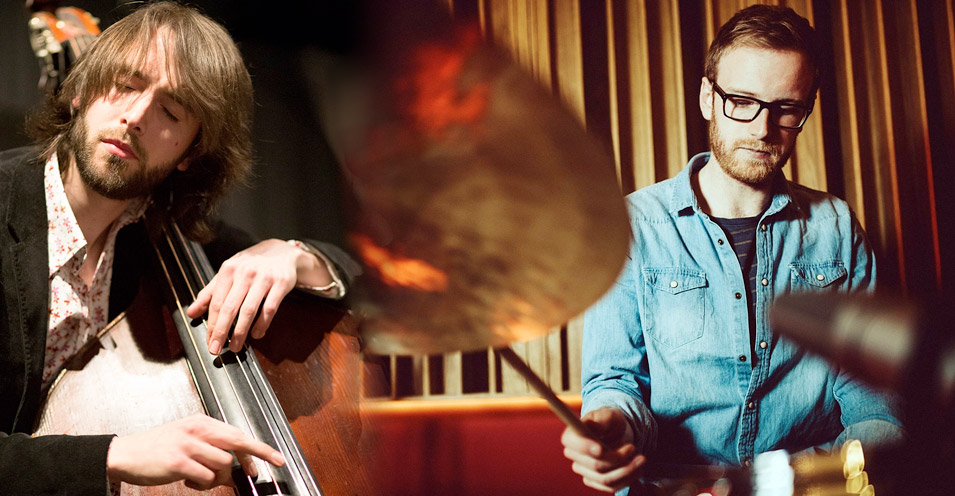 Ant Law Tickets Available Now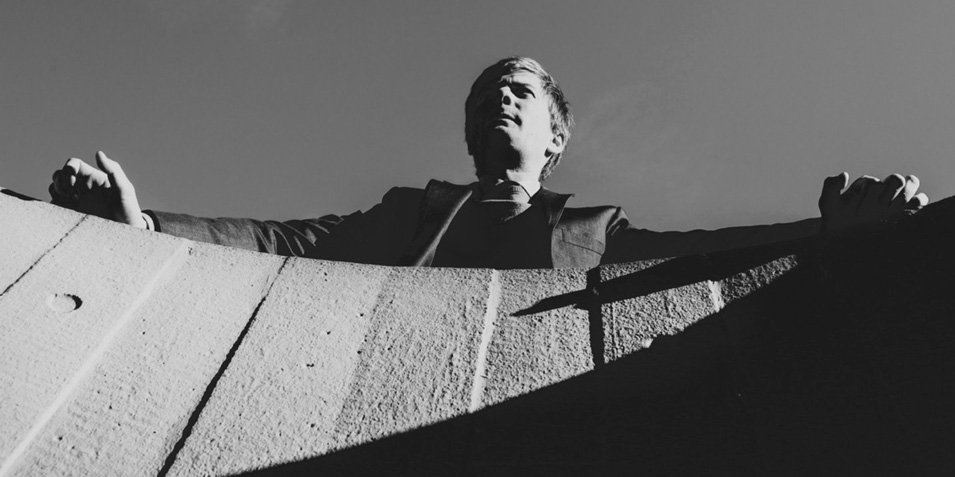 On Thursday 26th May we have a major act at the Silvershine Jazz Club. Guitarist, Ant Law, and his band are playing here as part of their 'Art Of Rhythm' UK tour.
 
Advance tickets are available at https://billetto.co.uk/search…
---