• Henry Newman Band • Thursday 6th April •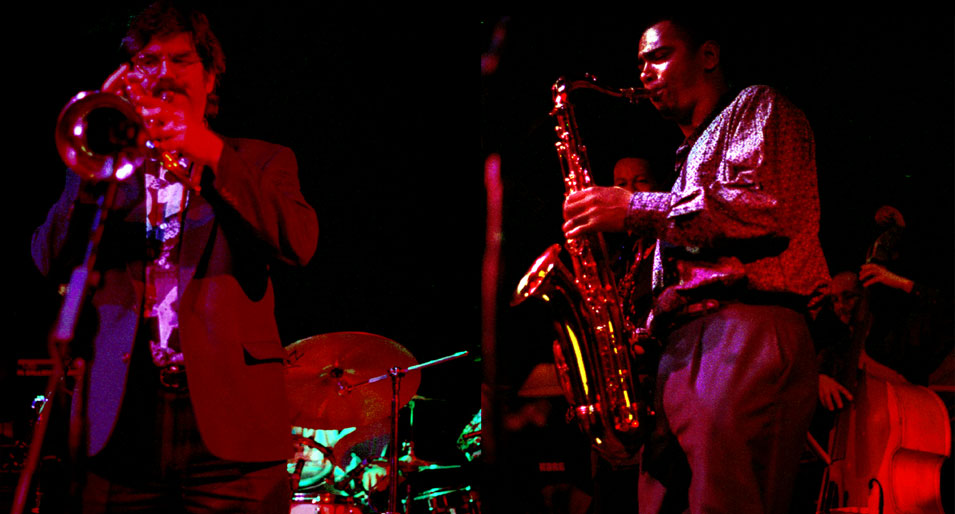 Two guys named Andy will be playing with Henry Newman upstairs at the Corks Club tonight Andy Peate on trumpet and Andy Gayle on sax.
Henry Newman always brings a cracking little band to Bearwood Corks and often drops a few surprises into the line up. This week is no exception, even if the news came in a bit late.





---
• Junior Blue Notes • 13th April •


"The girls are back in town..."
Always a popular gig and ideal for the holiday period, the Junior Blue Notes features siblings of seasoned Blue Notes alongside other young musicians who have jammed/performed with Blue Notes Senior or Junior. The full line up will be announced as I get it, but for now I can reveal that Courtney, Sophie and Ella, the Hamilton-Foad girls are back in town from their respective colleges, so we can expect some great singing.
 
Also getting news about an appearance by a fine young saxophonist from the Notebenders. Sounds good to me!
 

---
Ashley Allen Quintet - 20th April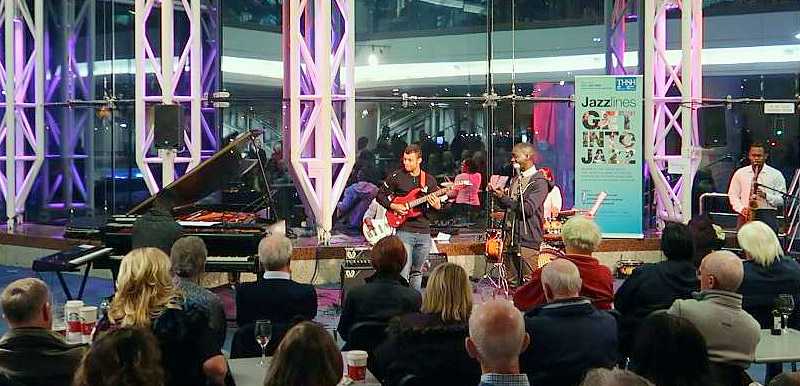 Jazz pianist and Conservatoire lecturer Ashley Allen returns to the Silvershine Jazz Club this Thursday. With a mix of Ashley's own compositions and rearrangements you will be guaranteed an unforgettable night!



Ashley Allen will be joined on alto sax by Ashley Beckford who was one of the hot young players in early days of The Notebenders Big Band (seen left with Andy Hamilton & The Blue Notes). Veteran Bearwood Jazz fans will remember them from back in the day, whilst our current fans will have seen Ashley Allen on keys at the recent David Lloyd Henry gig.

The full line up is Ashley Beckford, Denise Thompson, Aldaine Brown, Jason McDougall and, of course, Ashley Allen.
We're looking forward to this one...
...Small world, great gig!
---