EVERY THURSDAY AT BEARWOOD CORKS CLUB

558 Bearwood Road (corner of Sherwood Rd), Smethwick B66 4BT - 9pm (doors 8.30)
Blue Notes Jam Night
with budding Starlets!
• 5th April •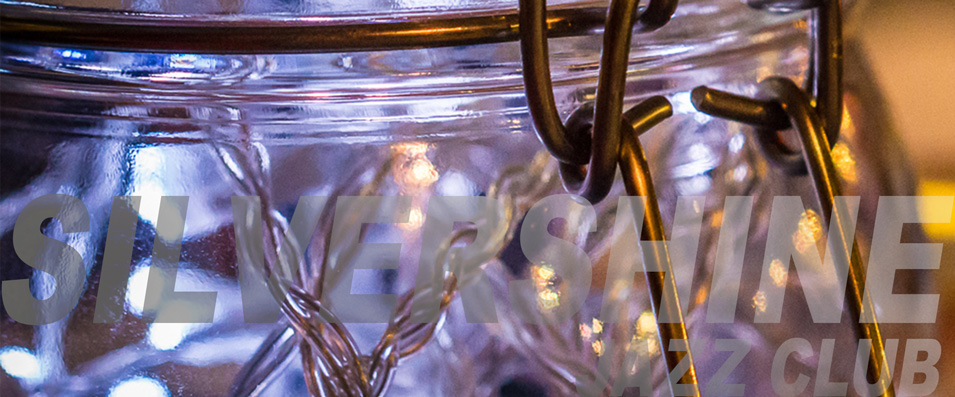 Yes, this Thursday we have another fabulous Blue Notes Jam Night for you, but, with it being the Easter holidays we will be showcasing some of the up-and-coming young talent there is on offer. Guests will include young Notebenders, Archie Tulk sax and Alex Polack trumpet, plus young drumming sensation, Louis Hamilton Foad...
...whilst the Blue Notes will include the wonderful Vic Evans on vocals.
However you don't have to be young (or old) to join in. Just bring your instrument if you play one. If not, just come along and enjoy an evening of beautiful Jazz music; and be amazed at what those youngsters can do.
                  ...not to mention, young Gabriel Amann, also on trumpet. His dad, Tim, is on piano. Also the amazing Andy Gayle (sax), PaulFoad (gtr), Nick Wiltshire (bass)...
...the list grows!

---
Junior Blue Notes
• with Vic Evans • 12th April •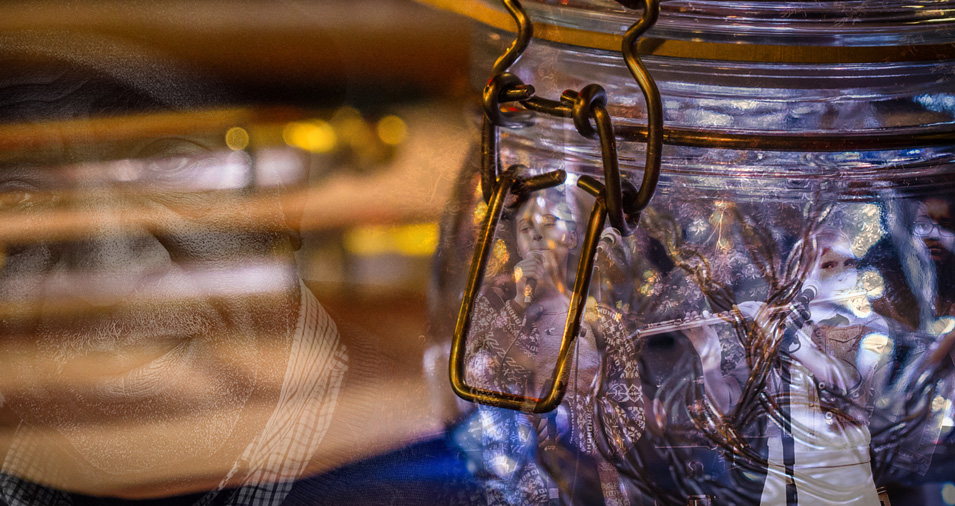 The end of the Easter break is drawing near, meaning this will bring the last Junior Bluenotes session until the next school holidays!!
"It's been an absolute pleasure to work with these young musicians, who are so eager to soak up any opportunity given. They really are amazing!" We've got an age group of 13 to 85 years old gracing the stage this Thursday 12th April! Spread the word and celebrate local talent!
 
...All are welcome to join in
...or just enjoy

...and help Vic celebrate his 85th Birthday. Wow!

---
Blue Notes Jam Night
• 19th April •



It's a Blue Notes Jam Night this Thursday. Bring your instrument if you'd like to join in. If not, just come along and listen to some sweet, sweet music.

---