---
Swing Blues and a Little Jazz
LIFE with Sue Fear
• 4th April •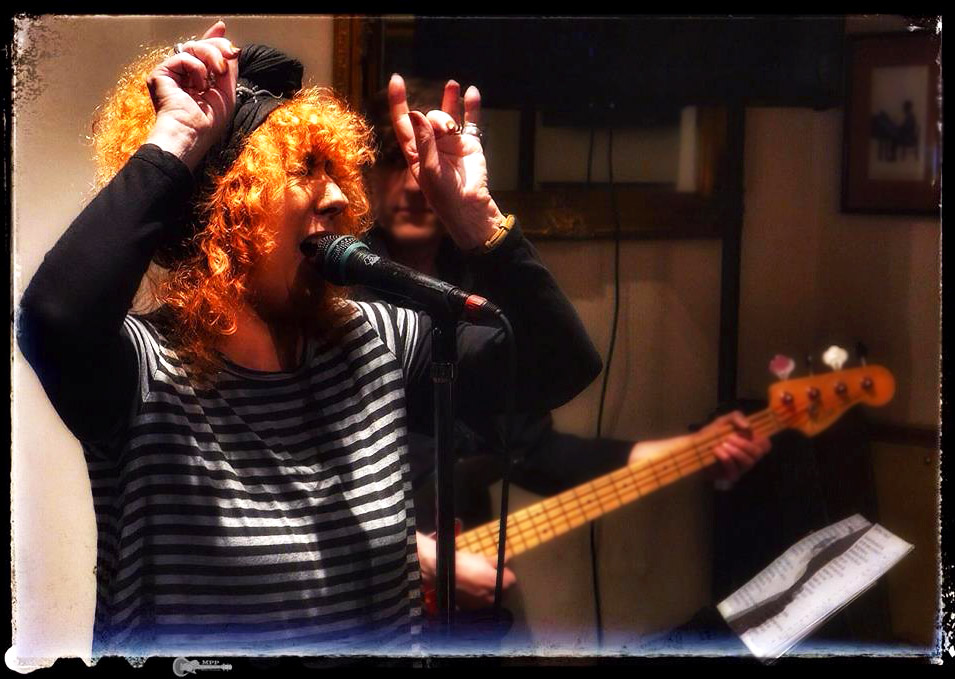 `Life`

featuring

Sue Fear

and her quartet will be performing songs from the 30s to the 50s of early swing, jazz and a little jazz blues. Covering songs by Sarah Vaughan, Helen Humes, Ruth Brown, Diane Krall, Peggy Lee, Big Momma Thornton and more. Her choice of songs has become increasingly popular around the Midlands music circuit delivering an authentic, mellow vibe complimenting these classic songs that from childhood remain forever in her heart.



If you like your Jazz a little Bluesey,
or you Blues a little Jazzy,
this is the gig for you!
---
Trevor Lines Quintet
• 11th April •



Trevor Lines always uses his many contacts in the Jazz World to bring quality musicians to the Silvershine Club and, once again, this gig is no exception.
The quintet has Richard Foote (trombone), Bruce Coates and (sax) Ben Thomas (trumpet) confirmed for front line with Trevor on double bass and Mark Sanders on drums.

Trevor Lines has been a stalwart at Bearwood Jazz for many years playing with Andy Hamilton and The Blue Notes and various other combos. When he puts together his own band he always uses his academic connections to put on something special. Indeed it was Trevor who introduced us to the wonderful Arabella Sprott. This time is no exception as he brings two top quality recording artists to the Silvershine Club.


Richard Foote is a composer, trombonist and leader of nine-piece brass band outfit Young Pilgrims, whose recent release Little Things (Stoney Lane Records) received national radio attention. Festival appearances include Love Supreme, Lunar Festival, Manchester Jazz Festival and Paris Jazz Festival to name a few. Foote has performed across Europe with Keith Tippet's Octet, Beats & Pieces Big Band and Riot Jazz.

Bruce Coates is a saxophonist and a Senior Lecturer in Music at Newman University, Birmingham, who has performed and recorded with some of the world's top improvisers including Paul Dunmall, John Edwards, Lol Coxhill, Mark Sanders. He is the co-founder of the Birmingham Improviser's Orchestra (BIO) and the founder of FrImp, a regular meeting of improvising musicians.



Ben Thomas is a talented trumpeter and composer with many years of experience creating music with an array of inspirational musicians. A versatile musician, Ben has worked at the highest level in TV, radio and the concert stage with various innovative artists producing and recording music in a wide range of styles from chart topping experimental pop to ethereally meditative chamber groups.



Mark Sanders apart from working as a Lecturer at Leeds College of Music and Guest Tutor at The Royal Academy of Music, Mark has had a varied career working with musicians as diuverse as Jah Wobble, Cleveland Watkiss and has a long discography covering many genres. - www.marksanders.me.uk



This is a high powered Jazz Quintet!
---
Vic Evans with The Blue Notes
• 18th April •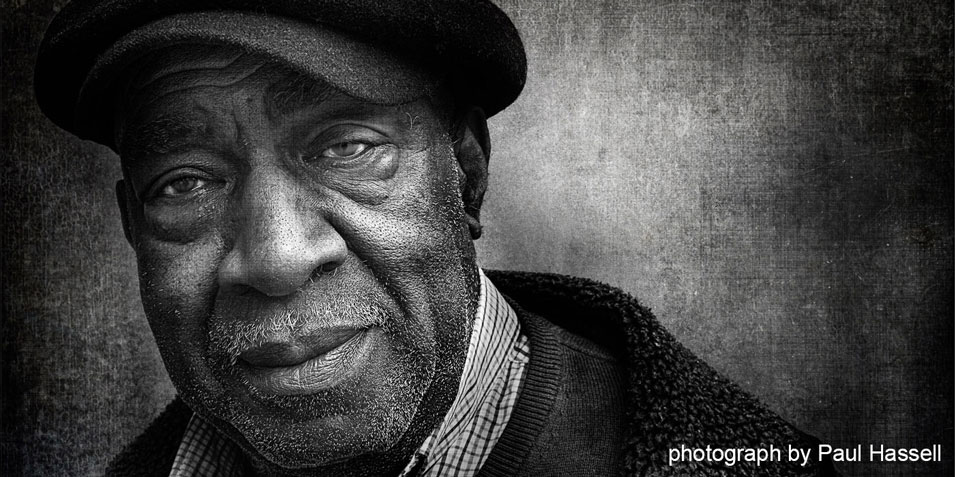 It's Vic and the boys this coming Thursday. It will be a Jam Night, so bring you're instrument if you've got one.
---
The Blue Notes
☆ Easter Holidays Jam ☆
• 25th April •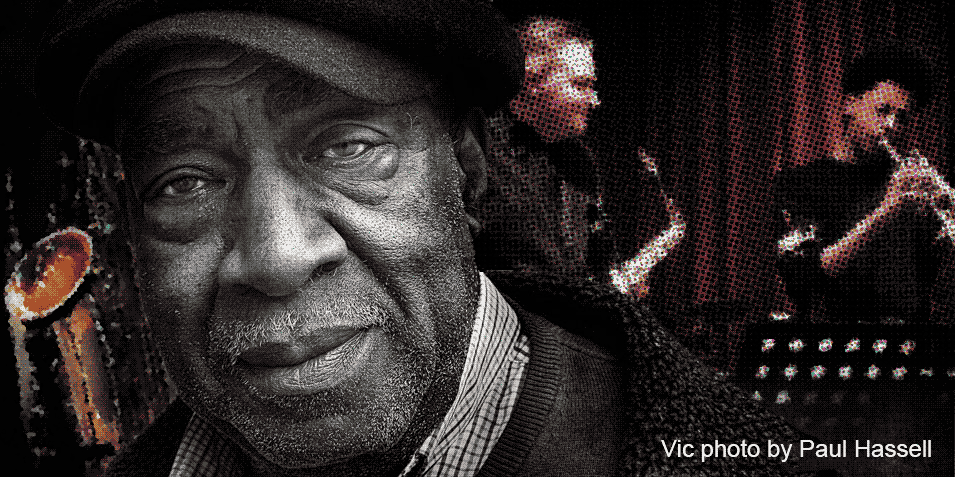 Last week's jam session was so good that we've decided to have another one this week. Vic Evans, The Blue Notes and some great guests, but all abilities welcome, so bring along your instruments and we'll have us a Ball!
---
Vic Evans with The Blue Notes
• 2nd May •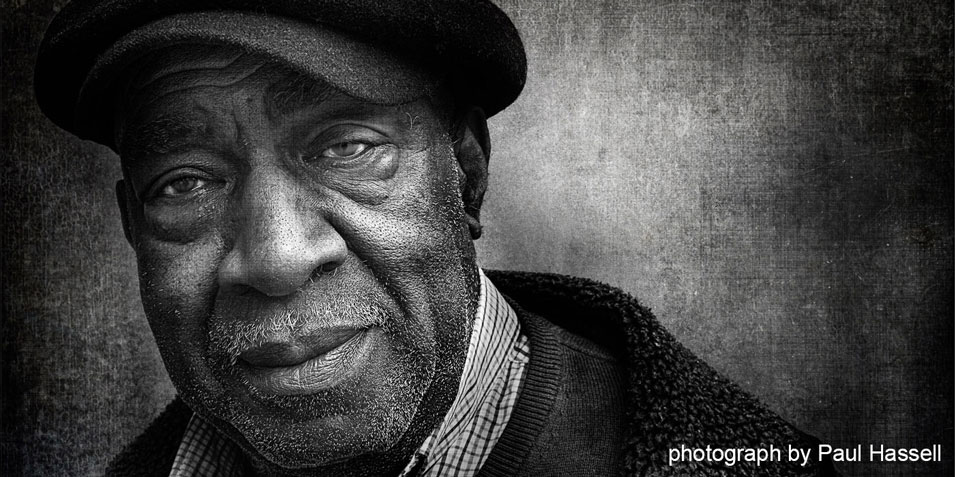 It's Vic and the boys this coming Thursday. It will be a Jam Night, so bring you're instrument if you've got one.
 
Also we have a few more dates for you to put in your diary:
Henry Newman Band                      9th May.

Spoon Forkers Joe Remeny            16th May.

Bon Accord                                   23rd May.

Blue Notes with the Outer Circle    30th May.

Malcolm Gibbons and John Smith    6th June.

Vic Evans and the Blue Notes          13th June.

Alex Clarke and the Bluenote          20th June.

Shaine Dorsey Band                        27th June.

Vic Evans and the Blue Notes          4th July.
---
Henry Newman Band
• 9th May •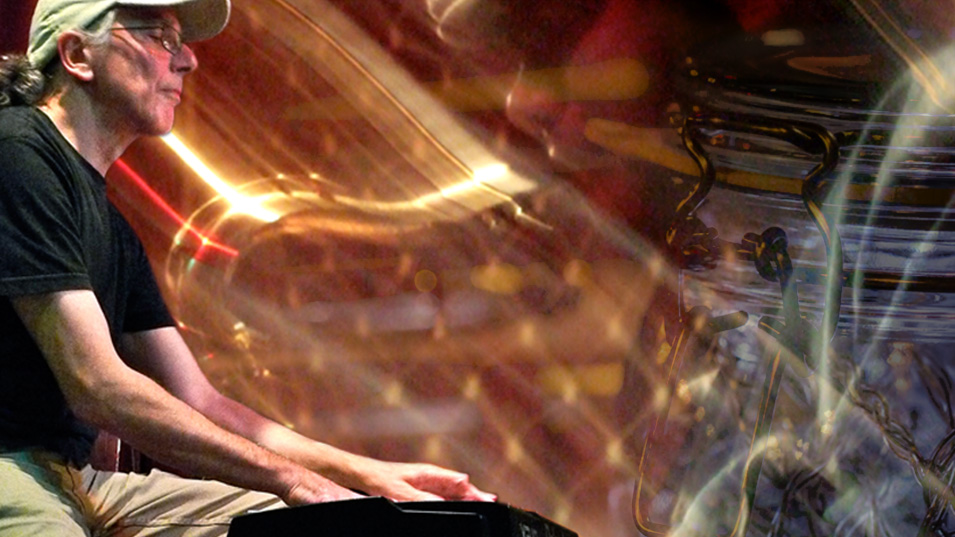 Henry Newman always brings a cracking little band to Bearwood Corks and often drops a few surprises into the line up.
 
---
The Soft Forkers
• 16th May •
The Soft Forkers are pleased to have guitarist David Lloyd Henry (AKA Gabby) onboard to complete the line up as a special guest at the Silvershine Jazz Club. Gabby is a versatile guitarist and session musician who plays established jazz and soul acts as well as leading reggae artists.

The Soft Forkers are co-led by JoJo Remeny and Jimmy Dunstan and features Chaz West on bass.
JoJo Remeny studied composition at Birmingham Conservatoire for 4 years with the late great virtuoso violinist and composer John Mayer who pioneered Indo jazz fusion music in the 1960s. JoJo wrote his first fusion symphony called "Bombay is Weeping " for his unique fashion show/concert and was premiered at Adrian bolt Hall in 2013 accompanied by a 52 piece orchestra...
      ...JoJo Remeny currently devides his time designing and making womenswear and men's suits for his brand and playing music with jazz ensembles.
 
Jimmy Dunstan studied classical music and was destined to become a classical pianist before the jazz idiom influenced him to change direction.
---
Bon Accord (Gypsy Jazz) - 23rd May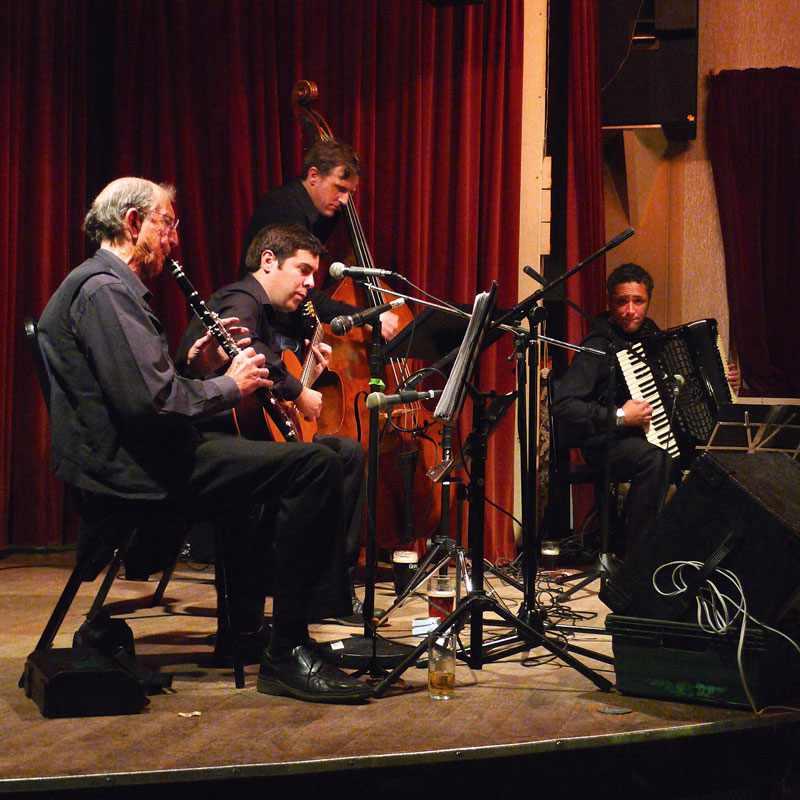 Bon Accord is a truly wonderful Gypsy Jazz outfit, that plays toe-tappingly sweet music inspired by the music of Django Reinhardt and Stephane Grappelli's Quintet of the Hot Club of France.
The difference is that whilst most Gypsy Jazz bands today consist entirely of stringed instruments. Django, however, also recorded with accordionist Gus Viseur and clarinettist Hubert Rostaing. Bon Accord follows this lead with a line-up of accordion, clarinet, guitar and double bass, playing both well-known and more contemporary Gypsy Jazz numbers plus French and Latin pieces.

As Spring moves in to Summer warm your souls with
some toe-tappingly sweet Gypsy Jazz!


now have their own website at bonaccordmnusic.com

---
THE BLUE NOTES
with Outer Circle - 30th May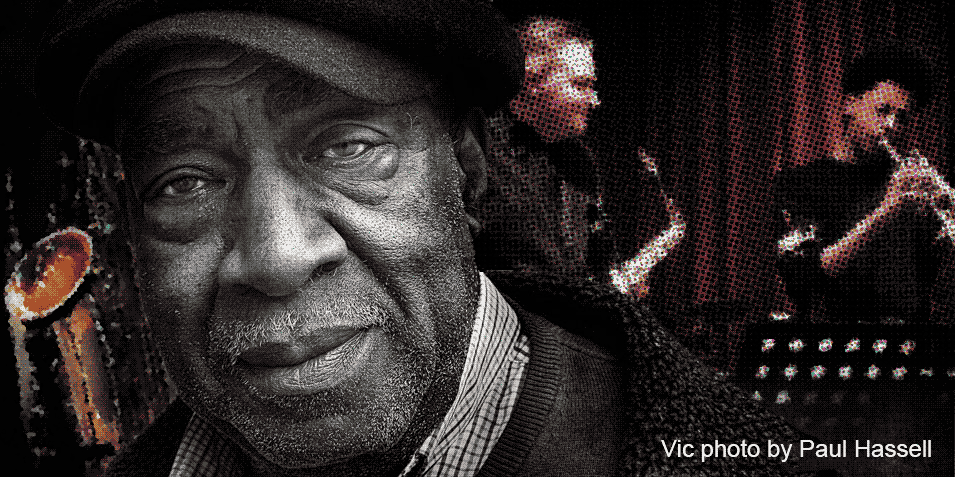 Outer Circle are a group of young Jazzers, still in education and learning fast. They feature Archie Tulk (sax) and Alex Polack (trumpet) who played Soweto Kinch's Flyover Show and are now with the magnificent MYJO big band as well as the amazing young drummer Louis Hamilton-Foad. These are musicians who have often jammed with the Blue Notes, but tonight they take advantage of school half term to perform their own set.
The night will also feature a set by The Blue Notes, featuring the melifluous tones of veteran vocalist Vic Evans.

Come and enjoy some wonderful Jazz, the
music the transcends generations and
is still as cool as it ever was!

p.s. If you're coming by public transaport you can always take the Outer Circle (№11) bus route.

---