Andy Gayle's MishMash Quartet
•    1st June   •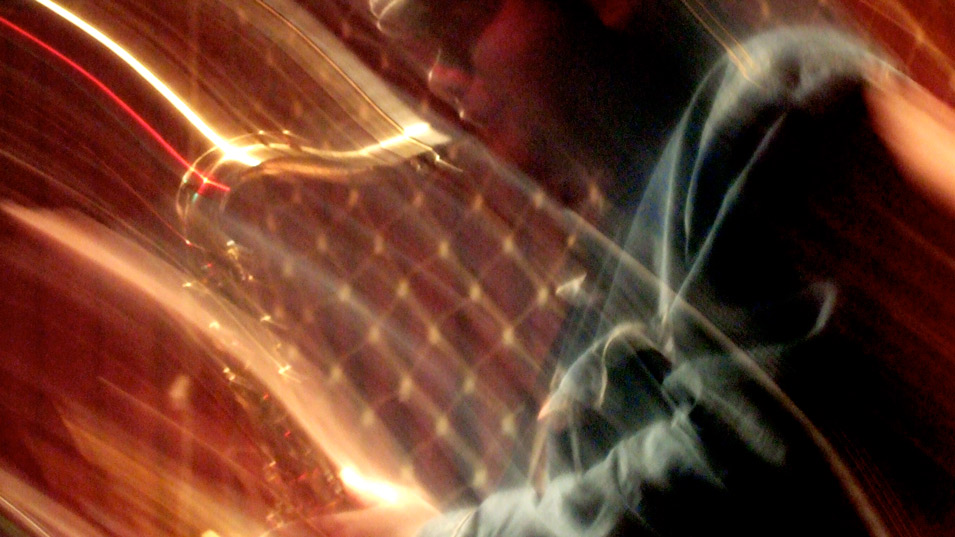 Andy Gayle is one of the best sax players in the region. He studied Jazz at Guildhall under the likes of Jean Toussaint, Pete Churchill, Simon Purcell and Scott Stroman and played in Tomorrow's Warriors. He has also worked with some of the best on the British and international Ska scene across Europe, touring the USA, Europe and Japan with the Specials, Special Beat, International Beat, The Skatalites
(Wow!)

and Jazz Jamaica.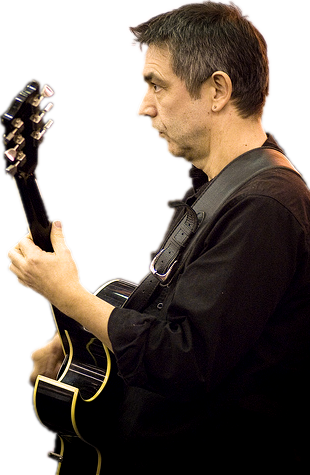 He has even supported Ziggy Marley and the Melody Makers with the Classical Reggae pioneers Bubble Free.
Andy will be playing with long time collaborator, guitarist John McKinley. John has played on all Andy's albums and there is a wonderful symbiosis between the two musicians.
Line up:
Andy Gayle (sax)
Eddie Powell (drums)
John McKinley (guitar)
Ray "Pablo" Brown (bass)


---
Shaine Dorsey Band
•    8th June   •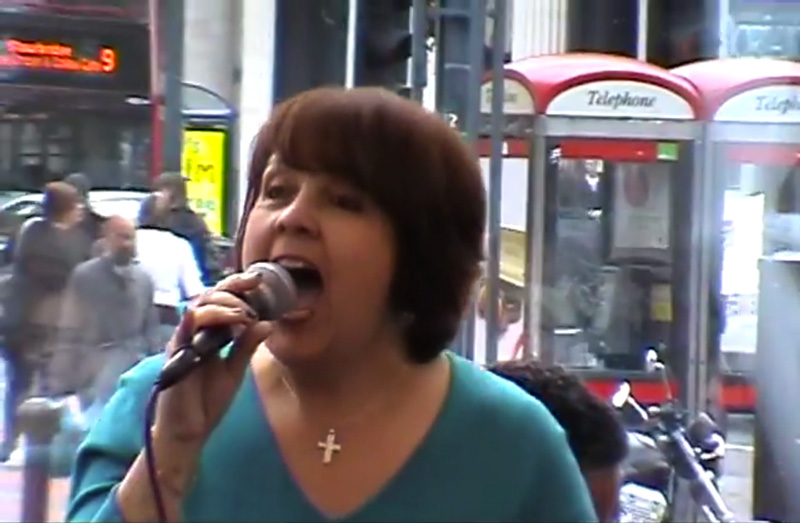 This week we bring you the wonderful voice of singer, Shaine Dorsey, who will be performing for us at the Silvershine Jazz Club. Daughter of popular West Midlands based Jazz & Big Band Swing Singer, the late Warren Dorsey, Shaine was always a very popular performer when she joined in on Andy Hamilton's afternoon gigs at the Drum and the Symphony Hall (above).

We've just heard that Shaine will have the excellent Malcolm Gibbons on guitar. Come along and enjoy some great music.
The full line-up is:
 
Shaine Dorsey   Vocals

Malcolm Gibbons   Guitar

Andy Peate Keyboards

Fitzroy Coward Bass

Keith York Drums

---
Paul's Pals
• 15th June •



We've got another great gig for you lined up this Thursday! Paul Foad will be performing at the Silvershine Jazz Club alongside some fabulous local jazz musicians as part of his ongoing project, Paul's Pals!
Come along to enjoy a great night of jazz and feel free to bring along your instruments and play a tune or two!
The line-up is:

Paul Foad Guitar

Vic Evans Vocals

Eddie Powell Drums
Jules Fu Bass
Andy Peate Keyboards

---
Fred Webb Band
• 22nd June •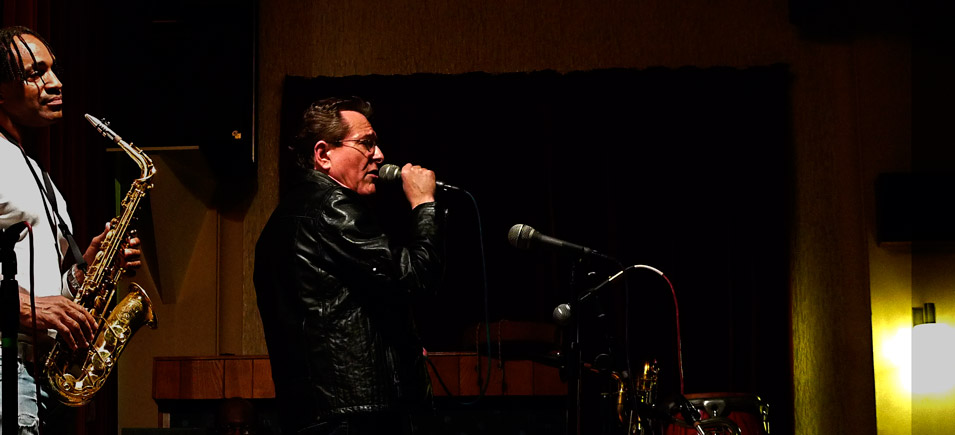 Fred Webb is a regular vocalist with The Notebenders Big Band, who has performed at the Corks with his own band, as well as joining in with The Bliue Notes on Jam Nights. This time he brings his own band to the Silvershine Jazz Club.
A popular local performer his musical career started in Rock 'n' Roll before making his move into Jazz and Big Band Swing.
The line-up is:

Paul Foad Guitar

Fred Webb Vocals

Eddie Powell Drums
Ray Brown Bass
Nick Wiltshire Keyboards

---
Dutch Lewis
with THE BLUE NOTES
• 29th June •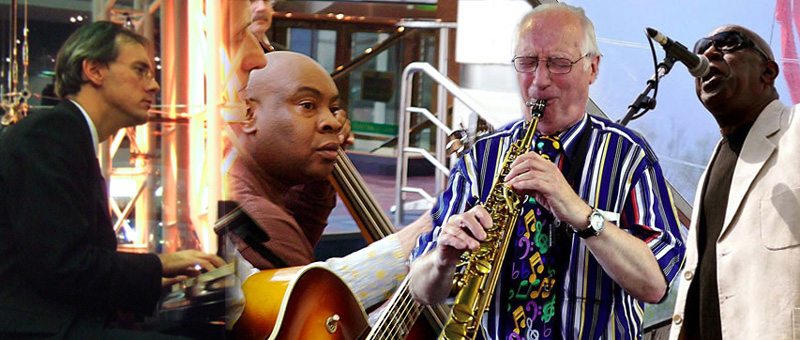 Unfortunately Tom Ollendorf has had to cancel at short notice, so Dutch and the band are stepping up to fill the gap.
Still, instead of Tom's Jazz guitar, we will bring you some amazing
saxophone pyrotechnics from the wonderful Dutch Lewis.
More news as I get it.

---
Paul's Pals - 6th July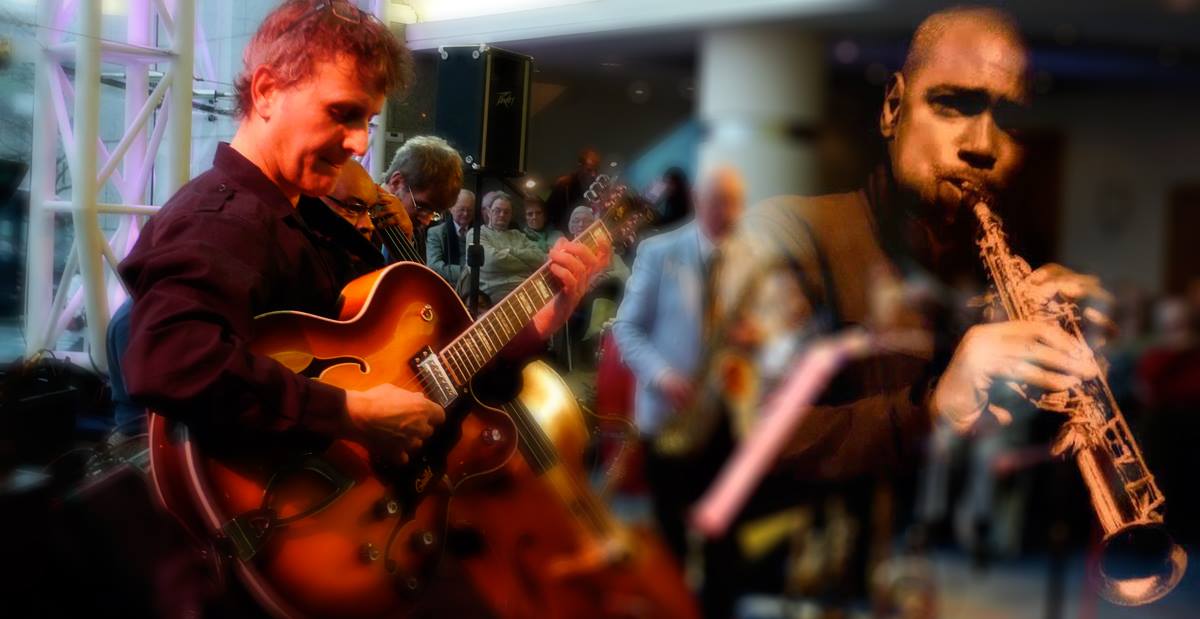 Paul's Pals is small collective put together by guitarist Paul Foad comprising of Blue Notes and other musicians he's worked with.

This gig will feature the amazing Andy Gayle on saxophone.

The line up is
Paul Foad guitar
Eddie Powell drums

Julius Fu bass

Nick Wiltshire piano

Andy Gayle sax
---
Basement Band - 13th July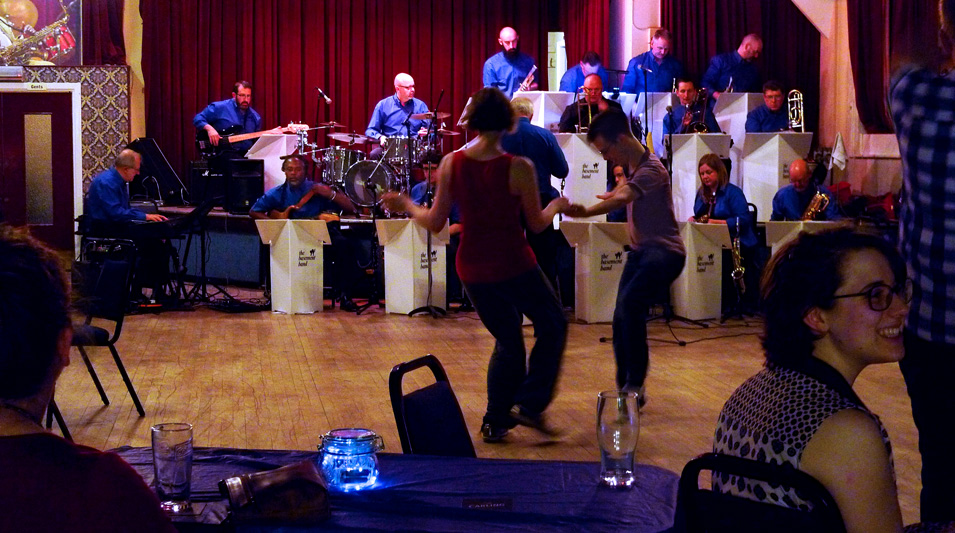 The Basement Band was originally formed by Andy Hamilton. It gets its name from the fact it originally rehearsed in a basement studio at the Cannon Hill Arts centre. The band is a co-operative and engages an MD to rehearse and front the band on gigs. For the last twenty five years Steve King has been MD. The current line-up only has one member from when Steve took over, although guitarist Delano Mills (of NotStrictly Jazz), who was a member at that time, has recently re-joined.

The band features the classic line-up of five saxes, eight brass and rhythm and its library stretches from the big band sound of the thirties right up to the current big band repertoire.
---
Blue Notes Jam Night
• 20th July • Free •
With new Baby Grand!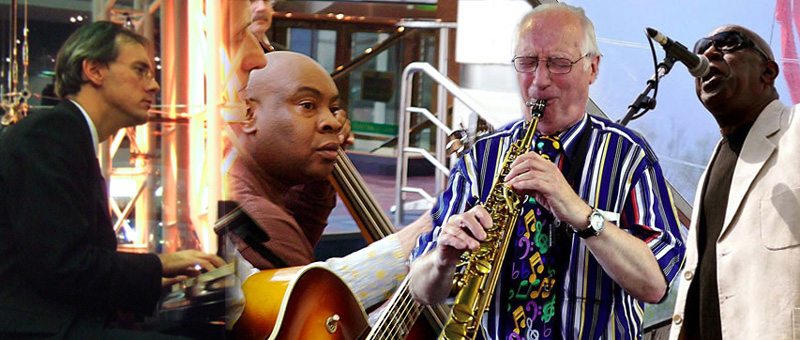 It's another Blue Notes Jam session this week, but this week it's free in and we'll have a baby grand in place. Tim Amann managed to come by it and he will be playing it next week. This will be great news for all pianists (not just Tim).



Ashley Allen had to cancel his album launch, but hopefully it will happen in a few weeks. It will be one to watch out for when it does.
---