EVERY THURSDAY AT BEARWOOD CORKS CLUB

558 Bearwood Road (corner of Sherwood Rd), Smethwick B66 4BT - 9pm (doors 8.30)


BON ACCORD
- 4th August
" Brighten your Summer with some wonderful
Gypsy Jazz & Hot Club Swing! "


Come to the Silvershine club and Brighten your Summer with some wonderful Gypsy Jazz & Hot Club Swing! Bon Accord is a Gypsy Jazz group with a difference, inspired by the music of Django Reinhardt and Stephane Grappelli's Quintet of the Hot Club of France. Most Gypsy Jazz bands today consist entirely of stringed instruments. Django, however, also recorded with accordionist Gus Viseur and clarinettist Hubert Rostaing. Bon Accord follows this lead with a line-up of accordion, clarinet, guitar and double bass, playing both well-known and more contemporary Gypsy Jazz numbers plus French and Latin pieces.
Always enjoyable!

The band is:
Harry Christian – Clarinet
Harry has played clarinet and saxophones in various mainstream and traditional jazz bands for many years. A long term admirer of Django Reinhardt's music, he has become increasing interested in the gypsy jazz genre over the last four years and more aware of the many recordings Django made with clarinet players.


Richard Adey – Accordion
Richard is a professional accordionist/arranger: he performed on stage for two years with the Royal Shakespeare Company (Stratford-Upon-Avon and on tour), at the London Barbican Centre, the Kennedy Center Washington DC, the Brooklyn Academy of Music New York; at the Edinburgh Fringe in an acclaimed production of Pam Gems, Piaf (Troika Productions); He was pleased in March 2013 to play at "Piaf -The Concert" joining The Matthew Jones Orchestra at venues including: Birmingham Town Hall; Queen Elizabeth Hall, Southbank Centre, London.


Mike Bethel – Guitar
Mike is a guitarist and teacher who, having worked in a solo classical idiom, has found himself performing in various different groups and genres. He has also recorded three well-received solo albums.


Simon "Smudge" Smith – Bass
Simon is a bass player with much experience in a wide variety of music genres. He has spent time working in the USA as a session musician for many artists including the Tony Award winner, Idina Menzel. He currently plays with a number of folk and jazz groups at venues and festivals throughout the UK and Europe, and has played at the Silvershine Club many times.

A medley of some of the tunes we play can be heard at www.bonaccordmusic.com
---


Junior Blue Notes
- 18th August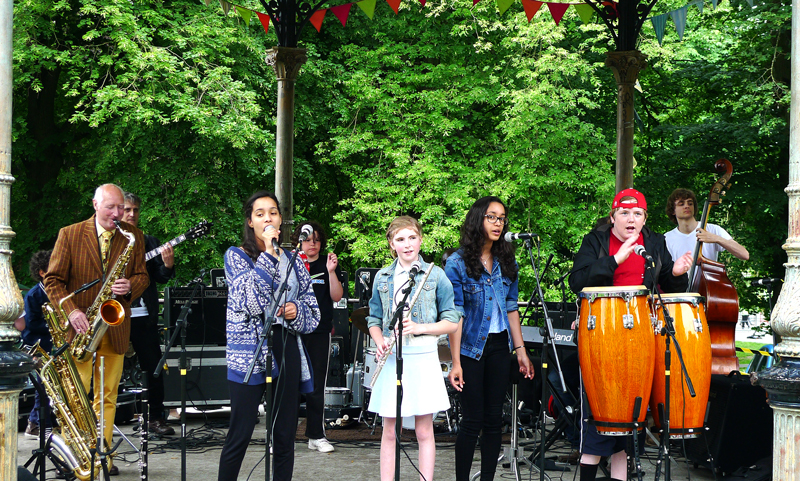 Always a great gig to put on during the Summer hols, The Junior Blue Notes features the siblings of seasoned Blue Notes alongside other young musicians who have jammed/performed with Blue Notes Senior or Junior. They will be playing at the Silvershine Club this Thursday.

---
CORMAC LOANE's
Blue Moon Jazz Band - 25th August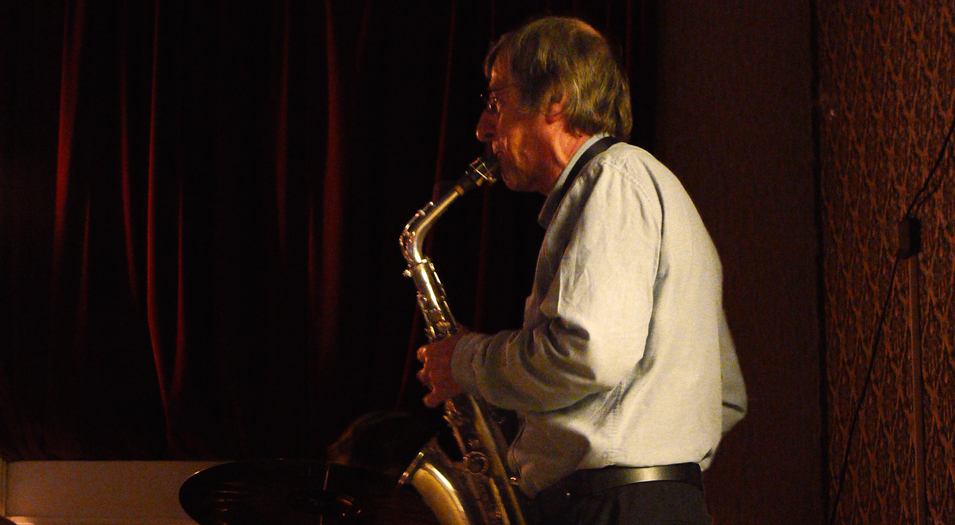 Cormac Loane learnt his trade as a jazz musician as a schoolboy in the North-East in the 70's, often gigging alongside bass player Gordon Sumner, who later changed his name to Sting! Cormac progressed to the National Youth Jazz Orchestra before pursuing a career in music education which included setting up the Birmingham Schools' Jazz Ensemble. Under Cormac's direction, this band accompanied leading British jazz musicians including John Dankworth, Humphrey Lyttelton and Georgie Fame. Cormac continues to combine a part-time teaching career with his original passion for small group jazz playing.
He bring with him his new "Blue Moon Jazz Band" which willwill feature:
Fred Webb - vocals


Cormac Loane - sax


Andy Peate - keyboard


Nick Wiltshire - bass


Maurice Colby - drums

---
Blue Notes Jam Night
- 1st Sept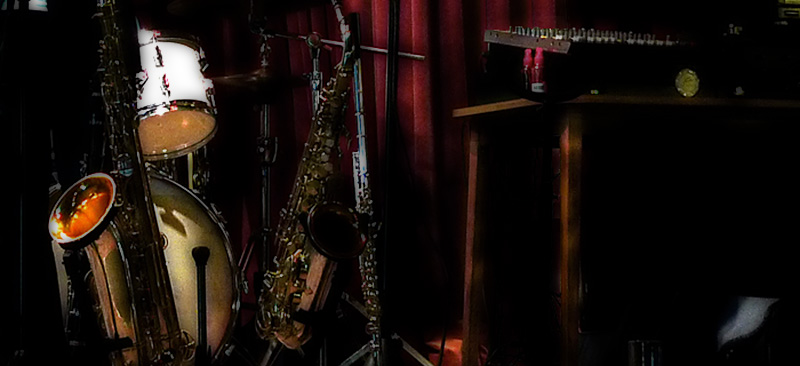 It's one of Blue Notes legendary Jam Nights this week. I don't have the line up as yet, but with the Blue Notes and any guests that turn up with their instruments it should be a good evenings entertainment.
p.s. Don't forget to bring your instrument if you play and you want to join in.


---


Peter Lewis
- 8th September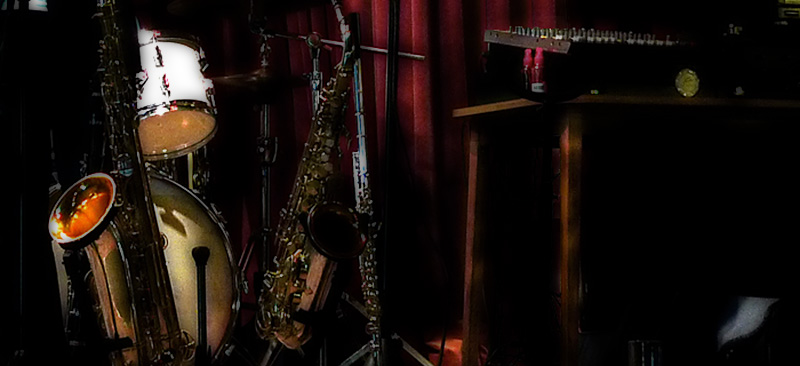 Peter Lewis is a young sax player who was presented with a saxophone by his church at an Andy Hamilton gig at the Corks a few years ago and has since developed into quite a player.

This week he headlines in his own right.

---
Andy Gayle Quartet
feat

John McKinley (guitar) - 15th September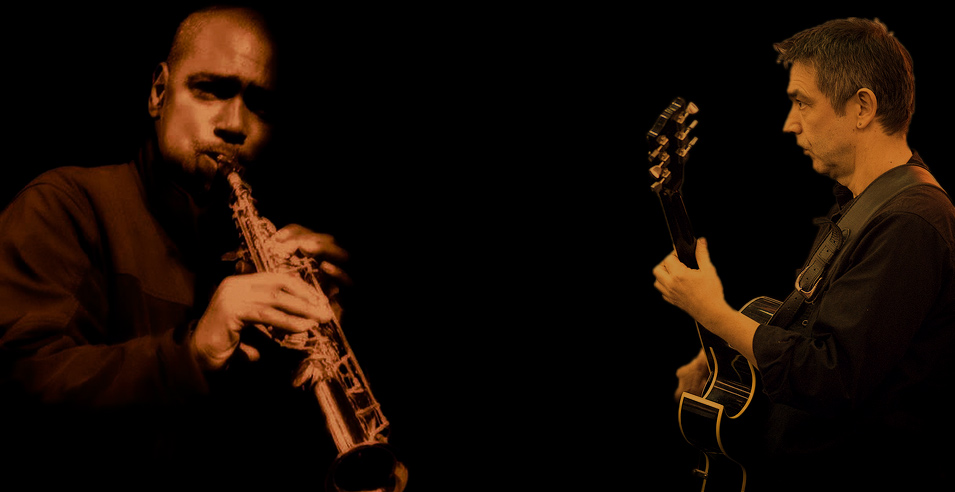 Andy Gayle is one of the best sax players in the region. He studied Jazz at Guildhall under the likes of Jean Toussaint, Pete Churchill, Simon Purcell and Scott Stroman. He has also worked with some of the best on the British and international Ska across Europe and toured the USA, Europe and Japan with the Specials, Special Beat, Skatalites and Jazz Jamaica.
 
He has even supported Ziggy Marley and the Melody Makers with the Classical Reggae pioneers Bubble Free.
For this gig Andy is joined by long time collaborator and wonderful guitarist, John McKinley, who's played on all Andy's CDs.
Expect to be blown away by some great Jazz!

---
 
Jeremy Moore Allstars - 29th Sept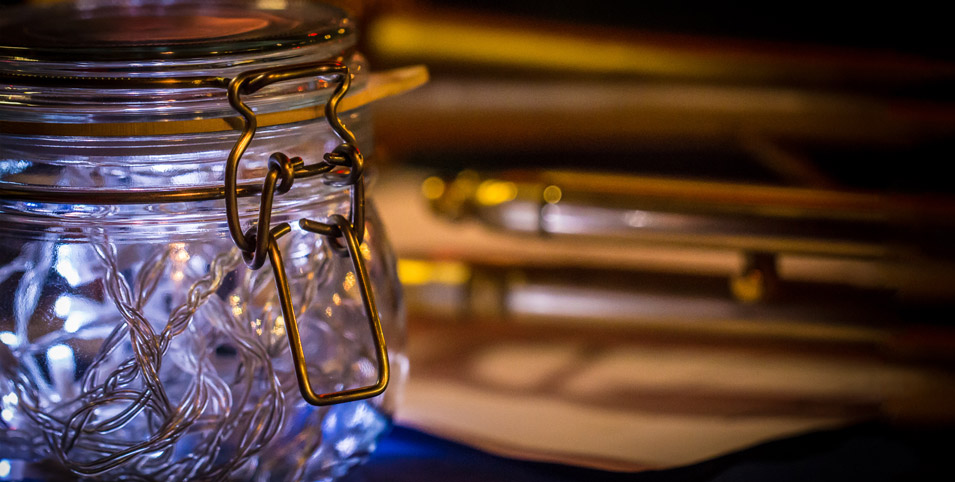 Sorry to be so late with the gen on this gig, but the line up has only just come in. However the good news is that it's a cracking line up, including the excellent Cormack Loane (Sting's old buddy) on sax and Ralf DeCambre who played guitar on Andy Hamilton's Silvershine album.
It also includes Philippa Done on trombone, who I missed last time round, so I'm looking forward to this.

The full line up is:
 
Cormack Loane Sax

 Phillpa Done Trombone

Jeremy Moore Trumpet

Henry Newman Keyboards

Ralf Decambre Guitar

Eddie Powell Drums

Bass TBC

Looks like a great night's Jazz.


---