• Tim Amann Trio • 3rd August •
(A Bill Evans Tribute)


Blue Note pianist Tim Amann brings his tribute to the music of the great American Jazz pianist Bill Evans (1929-1980) back to the Silvershine Jazz Club. They will be evoking the spirit of the great Bill Evans trios of 1966 to 1975 in their seminal recordings at the Village Vanguard in New York City.
The line up is

Tim Amann - Piano
Adam Gilchrist - Bass
Aidan Amann - Drums
As many of you already know, Tim's son Aidan has grown into a very talented drummer, who can more than hold his own with the big boys.

This gig is tailor made for our new Baby Grand piano!
---
• Shaine Dorsey Band • 10th August •
feat Malcolm Gibbons (guitar)


This week we bring you the wonderful voice of singer, Shaine Dorsey, who will be performing for us at the Silvershine Jazz Club. Daughter of popular West Midlands based Jazz & Big Band Swing Singer, the late Warren Dorsey, Shaine was always a very popular performer when she joined in on Andy Hamilton's afternoon gigs at the Drum and the Symphony Hall (above).

Shaine will have the excellent Malcolm Gibbons on guitar alongside her favourite pianist,. Andy Peate. Come along and enjoy some great music.
---
• Ashley Allen Band • 17th August •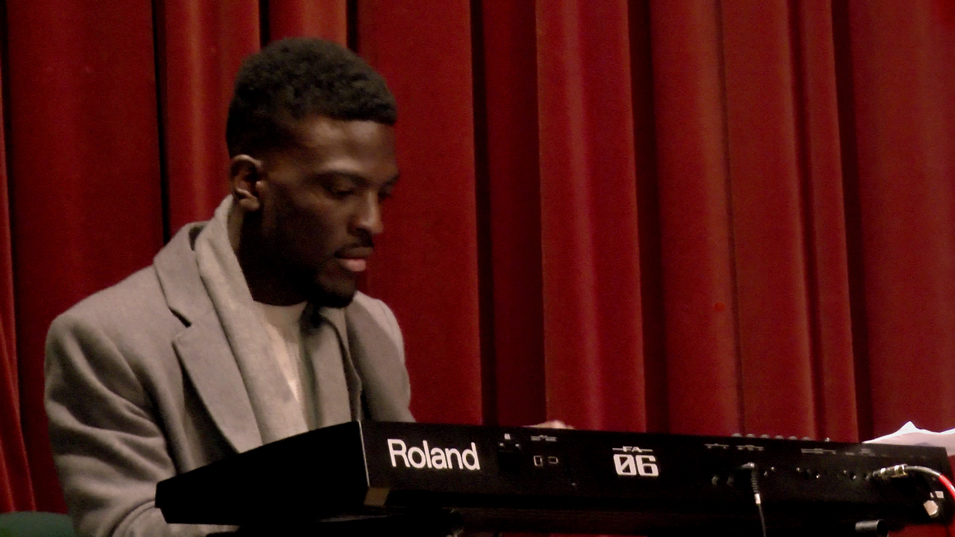 Jazz pianist and Conservatoire lecturer Ashley Allen returns to the Silvershine Jazz Club this Thursday. He will be performing some of the new material from his

debut EP 'Dreaming'

with a mix of rearrangements from well-known songs. You will be guaranteed an unforgettable night!

Silvershine veterans will know saxophonist Ashley Beckford
(seen right playing with Andy Hamilton & the Blule Notes at The Drum)

from the Notebenders Big Band and Andy Hamilton's Jam Nights.

Ashley Allen

Keyboards

Ashley Beckford

Sax

Matthew Thompson

Bass

Nathan Greene

Drums

Lewis Spencer

Guitar
J

ason Mcdougall

Vocals


---
Blue Notes Jam Night - 7th Sept




We're back this Thursday after a well earned Summer break with the Bluenotes and a jam session, all instruments and vocalists welcome! Polish up your dancing shoes too.


---
Ben Hands Trio - 14th Sept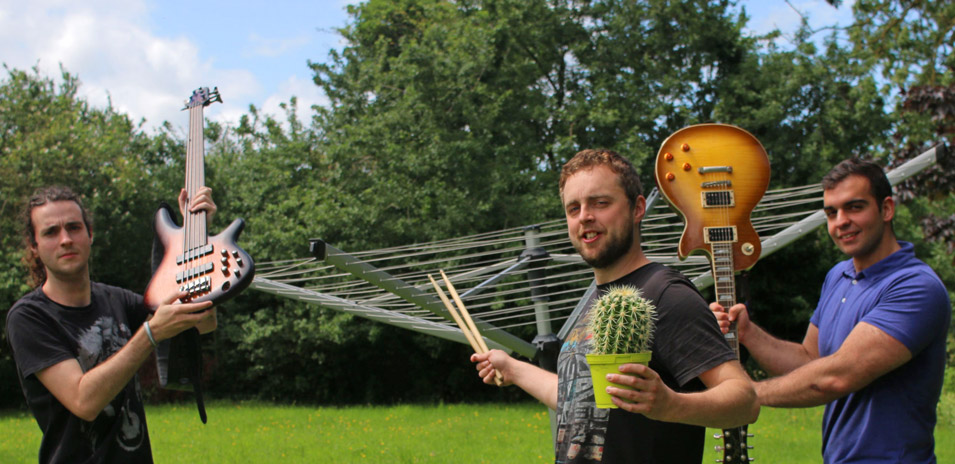 Ben Hands is a bassist from Cheltenham who spends most of his time performing in showbands on cruise ships. When he is back home, he takes the opportunity to write and perform his own original music with the help of some very talented musicians.

His current trio for the project "Your Monthly Village Newsletter" features Fábio Pereira on guitar; an incredible player originally from Brazil taking influence from the likes of Allan Holdsworth, Eric Johnson and Pickle Rick....
...and Alex McIntosh on drums who is an alumni of The Academy of Contemporary music and brings his unique blend of traditional jazz drumming into a blend of systematic chaos!


---
Henry Newman Band - 21st Sept
---
Blue Notes Jam Night - 28th Sept

It's one of Blue Notes legendary Jam Nights this week, and we've got a cracking line-up for you to boot...

Vic Evans Vocals

Andy Gayle Sax

Tim Aman Piano

Paul Foad Guitar

Ray Brown Bass

Eddie Powell Drums
Don't forget to bring your own instrument if you play and you want to join in.
---