EVERY THURSDAY AT BEARWOOD CORKS CLUB

558 Bearwood Road (corner of Sherwood Rd), Smethwick B66 4BT - 9pm (doors 8.30)
JAM NIGHT


with Vic Evans & The Blue Notes
- 3rd & 12th September -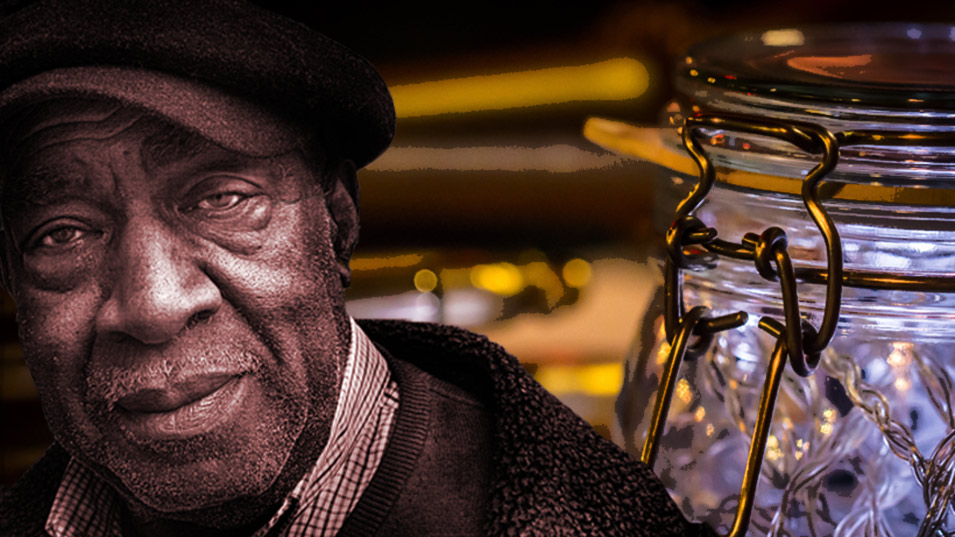 We're starting back in September with Vic and the boys. It will be a Jam Night, so bring you're instrument if you've got one.
---
Up-And-Coming

We start back tonight with Vic Evans and The Blue Notes hosting another wonderful Jam Night. Our Autumn programme is taking shape and we can confirm that Bryan Corbett and Tom Hill will both be bringing band to the Silvershine Club in October. The gig list will start to go up very soon, so keep watching this space.
---
John Smith & Malcolm Gibbons
Guitar Quartet - 19th September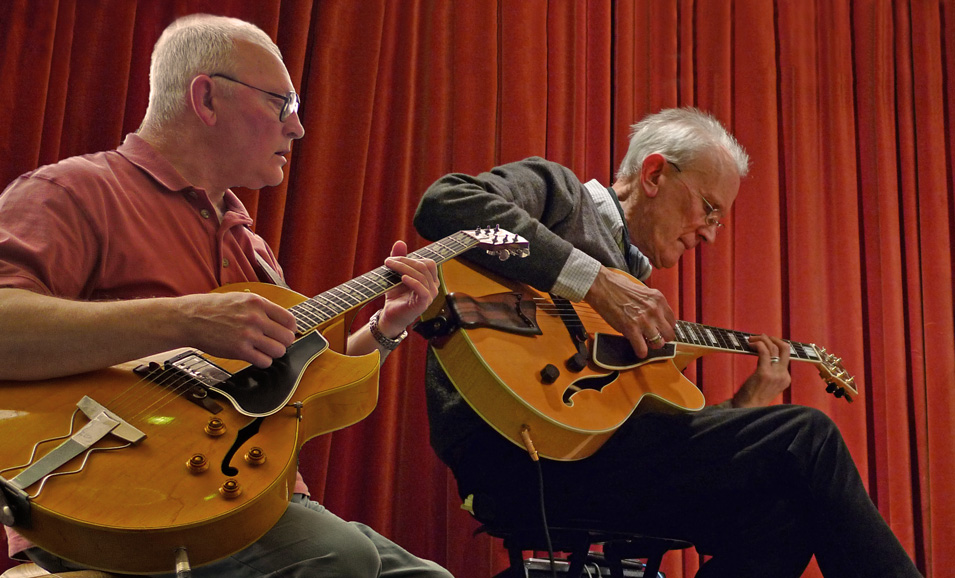 Ace guitarists Malcolm Gibbons and John Smith return to the Silvershine Club to bring us some more scintillating Jazz guitar. John and Malcolm are two of the very best Jazz guitarists in the West Midlands and have played with some of the best the region has to offer including our founder Andy Hamilton MBE and Silvershine favourites the Steve King Big Band.

This gig is a must for all lovers and players of guitar based music.
---