BRYAN CORBETT TRIO -
1st October

"Cool School" maestro Bryan Corbett is a top local talent with a very strong national and international reputation, having played at venues ranging from the Sydney opera House to the London and Brecon Jazz Festivals, and a pretty decent back catalogue on CD with re-mixes on vinyl.

Bryan always works with the best and this time is no exception with Al Gurr on piano with Ben Markland on bass. You can be sure the music will be of the very highest standard.
---


THE BASEMENT BAND
- 8st October

It's Big Band Swing from The Basement Band this Thutrsday. They got people on the dance floor last time round so if you're up for it "be there or be square" as they say.
The Basement Band was originally formed by Andy Hamilton. It gets its name from the fact it originally rehearsed in a basement studio at the Cannon Hill Arts centre. The band is a co-operative and engages an MD to rehearse and front the band on gigs. For the last twenty five years Steve King has been MD. The current line-up only has one member from when Steve took over, although guitarist Delano Mills (of NotStrictly Jazz), who was a member at that time, has recently re-joined.

The band features the classic line-up of five saxes, eight brass and rhythm and its library stretches from the big band sound of the thirties right up to the current big band repertoire.
---
LUCAS D & THE GROOVE GHETTO feat. LUKE SHINGLER (sax) - 15th October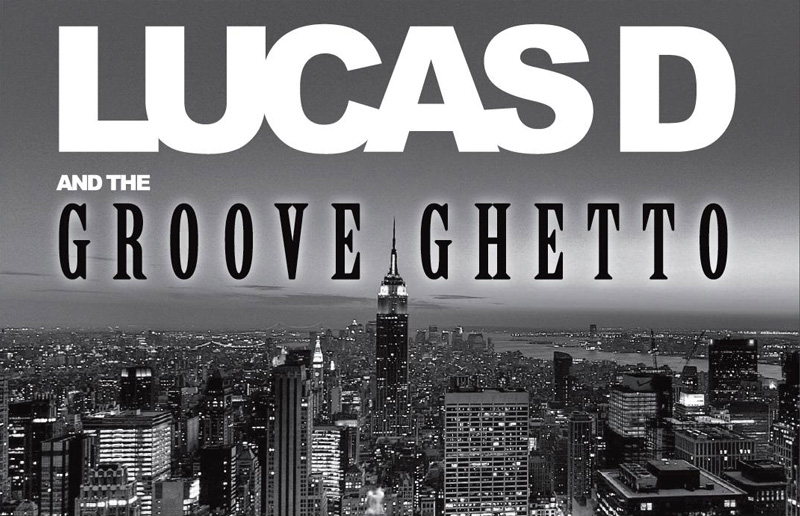 Back in the days of "Jazz At The Bear" it was Luke Shingler who worked with Andy Hamilton to put the Bearwood Jazz programme together. Luke, a highly talened tenor sax player in his own right, used to sit in with Andy Hamilton & The Blue Notes on a regular basis. Since we've been at the Corks we haven't seen as much of him as we'd have liked, but here he plays in a Fusion outfit called "Lucas D & The Groove Ghetto", a band which is creating a bit of a stir round and abouts.

They play A collection of Rare Groove, Funky Blues, Acid Jazz and Soul tracks with some familiar numbers that set the style for this new collective. The line up includes local Musicians who have played with Steve Gibbons, Ruby Turner, Steel Pulse and Robert Plant to name but a few.

Lucas D & The Groove Ghetto are:

Paul Wakelin –Trumpet


Luke Shingler – Saxophone


Bob Wilson – Guitar


Frank Walker – Bass


Jon Bates - Keys


Toby Wilson – Drums
---
TOM OLLENDORF TRIO (Wales)
- 22nd October

Tom Ollendorf is a seriously good guitarist leading a trio of high caliber up-and-coming musicians. He's played a couple of well supported gigs at the Silvershine Jazz Club to a highly appreciative audience already. If you want to see how Jazz guitar should be played this is your chance!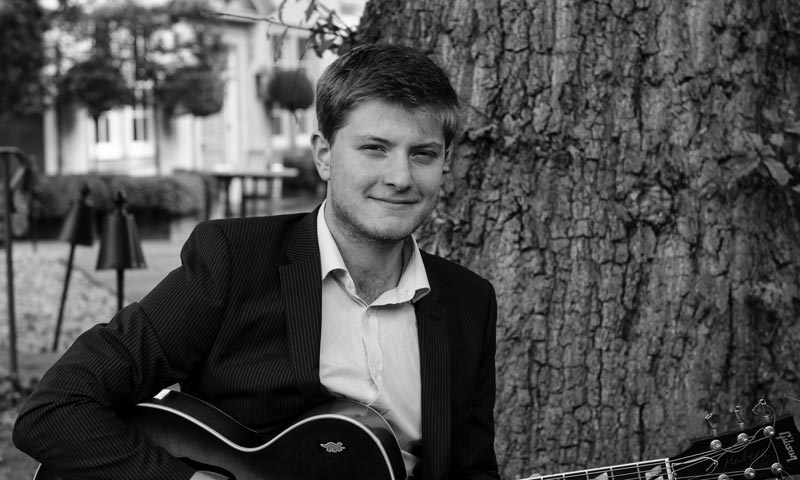 This Thursday we have a trio of young up-and-coming musicians from Wales who have come together to form the Tom Ollendorf Trio.
The band plays a mix of original material and arrangements of contemporary and standard jazz material. All are all currently studying at the Royal Welsh College of Music in Cardiff, and are branching out into the great wide world of gigging. At the Silvershine Jazz Club we like to give opportunities to talent on the way up and Tom Ollenfdorf really does fit that bill.
Travelling from Wales with Tom will be:

Huw Williams on bass

Rod Oughton on drums
---


Delano Mills'


NOT STRICTLY JAZZ QUARTET- 29th October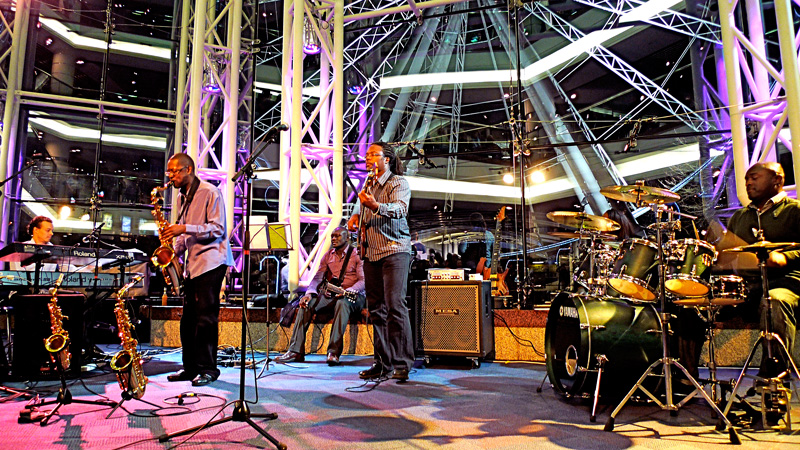 Not Strictly Jazz will be performing Jazz Funk and Fusion from the masters of the genre such as Grover Washington Jnr, Jeff Lorber, Marcus Miller, Victor Bailey and others. The line up of top local musicians is led by Delano Mills on bass.Joining Delano on stage will be the magnificent Alvin Davis on Saxophones ,the dynamic Wayne Scott on Drums and masterful John Morris on Keyboards. There is also an 'incredible' vocalist making a rare appearance with the band.
It promises to be a mouthwatering musical feast for your eardrums.
---


ANDY GAYLE QUARTET
feat John McKinley (gtr)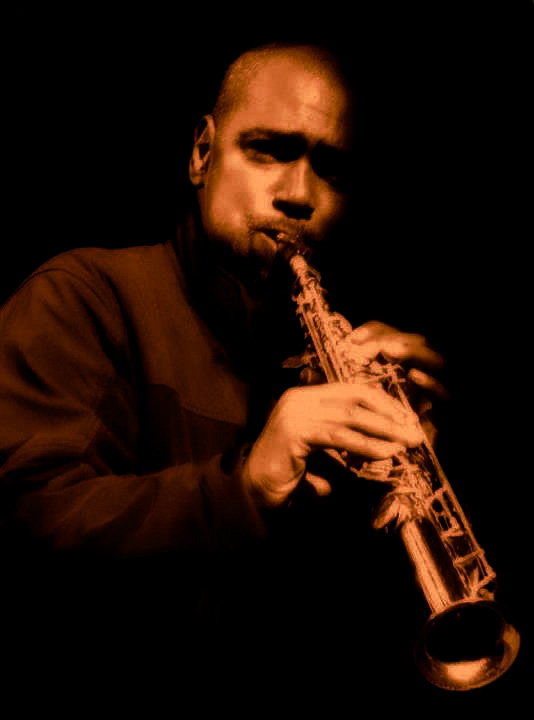 •  5th November  •

Andy Gayle is one of the best sax players in the region. He studied Jazz at Guildhall under the likes of Jean Toussaint, Pete Churchill, Simon Purcell and Scott Stroman. He has also worked with some of the best on the British and international Ska across Europe and toured the USA, Europe and Japan with the Specials, Special Beat, Skatalites and Jazz Jamaica.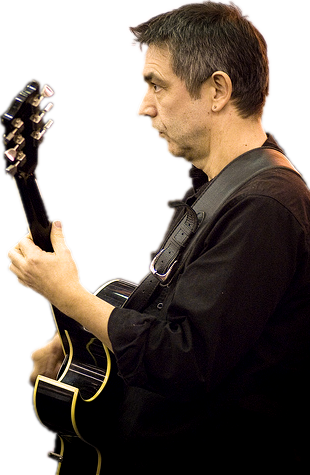 He has even supported Ziggy Marley and the Melody Makers with the Classical Reggae pioneers Bubble Free.
For this gig Andy is reunited with long time collaborator, guitarist John McKinley who's played on all Andy's CDs.
Expect to be blown away by some great Jazz!
Andy's band for the night is:
Andy Gayle - Sax
 
Julius Fu - Bass
 
Joe Remy - Drums
 
John McKinley - Guitar

---



• 

JOHN GARNER QUARTET •  12th November  •


As both a Classical and a Jazz violinist John Garner has been making waves across the world over recent years. We at the Silvershine Jazz Club are both delighted and flattered to be able to invite such a prodigious talent to perform at our venue.
 
Formed in 2012 at The Royal College of Music, The John Garner Quartet offers up a mixture of standards, arrangements of contemporary tunes and original compositions. With a focus on exploration and experimentation, incorporating unorthodox instrumental textures and electronics, the group still keeps a firm hold on their classical roots. Covering artists as diverse as John Coltrane, Tan Dun, Joni Mitchell and Pearl Jam, nothing is off limits. After the release of their sophomore album 'Blue Fields' in early 2015, The JGQ made their BBC Proms début, performing at the Proms Extra Lates alongside poet Jon Stone.
"You are a leader in what you do in your generation." (Paul Gambaccini)
 
---
 
•  STEVE AJAO's BLUES GIANTS •  19th November  •


Although he is more familiar to Silvershine audiences as a fabulous Bebop saxophononist, Steve Ajao has been steeped in the Blues and Jazz all his life. As a Blues guitarist Steve Ajao, with his Blues Giants (Mike Hatton Bass, and former Au Pairs drummer Pete 'Washboard' Hammond), has been amazing audiences for nearly 30 years. Steve is regarded by many as one of the hottest Blues guitarists in the UK, and, Although relatively 'undiscovered', in the 1980's Blues legend Alexis Korner saw a big future for Steve and was ready to help promote his career before his untimely death in 1984.
 
All three of the band have played at the club in different combos, but last November was the first time they played here as the Blues Giants. The gig was a rip-roaring success, so it's only natural that we should invite them back for more of the same!
 
•     When Lenny met Steve      •
Here's a Youtube video of Lenny Henry interviewing Steve Ajao which was broadcast on Sky on 25/9/2015; Just to whet your appetite!
---
• One off Sunday Special• The amazing Jazz Guitar of Gilad Hekselman •
• with top NY rhythm section • Have you got your ticket yet?  •
GILAD HEKSELMAN TRIO - Sunday 22nd Nov @ 7pm
- Tickets Available -
Last April New York-based guitarist Gilad Hekselman played a stunning sell-out solo gig at the Silvershine Jazz Club. In November, he returns to promote his new album Homes, accompanied by a red hot US rhythm section of Joe Martin on bass and Kush Abadey on drums. The gig is on Sunday 22nd November and there will be a Jazz guitar workshop/masterclass beforehand (spaces limited).
Since his arrival in 2004 Gilad has been developed a reputation as one of the very best guitarists in New York. After only a few years this native Israeli has shared the stage with some of the greatest artists in the New York City jazz scene including Chris Potter, Mark Turner, John Scofield, Anat Cohen, Ari Hoenig, Esperanza Spalding, Sam Yahel, Jeff Ballard, Gretchen Parlato, Avishai Cohen, Jeff 'Tain' Watts, Tigran Hamasyan, Aaron Parks and Greg Hutchinson.
Joe Martin and Kush Abadey (a Berklee graduate no less) have also been working regularly with the crème de la crème of US Jazz in venues as prestigious as the Village Vanguard and even (in Kush's case) the White House!
 
Here's what Peter Bacon is saying in the Jazz Breakfast about Gilad and the gig:
---
Garry Corbett gave the Gilad Hekselman gig a wonderful write up in UK Vibe:
 
---
Paul's Pals - Sunday 26th Nov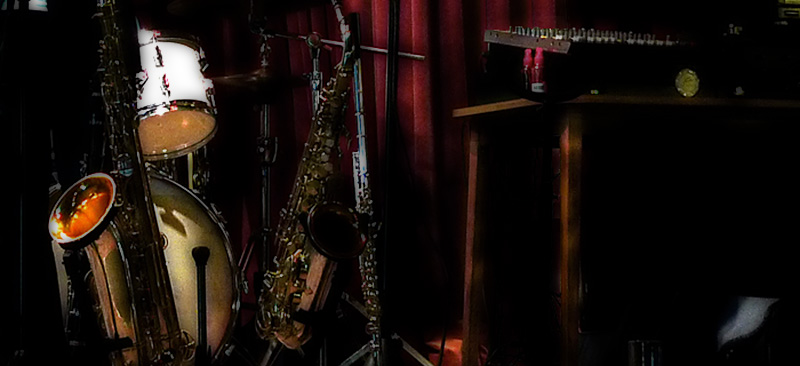 Paul's Pals are small collective put together by guitarist Paul Foad comprising of Blue Notes and other musicians he's worked with. This week they will mostly be senior and junior Blue Notes, with the addition of Peter Lewis on alto sax.
 
The line up so far:

Paul Foad - Guitar
Tim Aman - Keyboards
Peter Lewis - Sax
Dutch Lewis - Sax
Ray Brown - Bass
Aiden Aman - Drums
Courtney Hamilton-Foad - Vocals
---