Henry Newman Band
- 6th Oct


feat. Andy Gayle (sax) & Phillippa Done (trombone)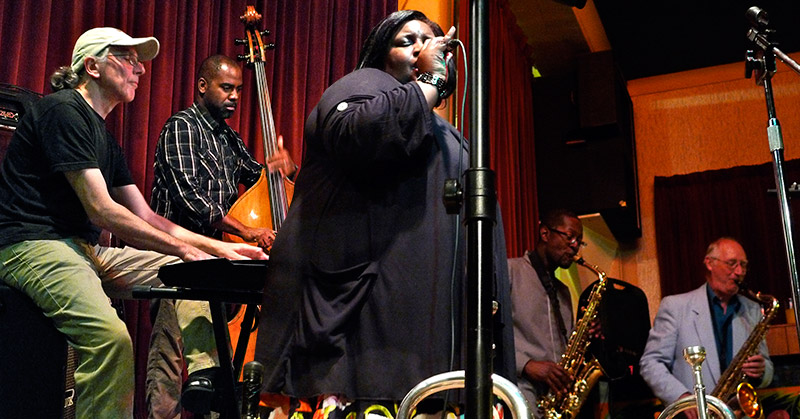 Henry's just texted me his line up for tonight's gig and it includes the excellent Andy Gayle (ex-Tomorrows Warriors, Bubble Free, International/Special Beat and a whole lot else) on saxes and Conservatoire graduate Phillippa Done on trombone. As always it's a good little band he's bringing to the Silvershine Club.

The Full line up is:
Henry Newman keys
Andy Gayle saxes
Phillippa Done trombone
Julius Fu bass
Eddie Powell drums


---
David Lloyd Henry's
FLAT 5 BAND - 13th Oct


with Special Guests inc. Gwen King, Raphael M. Lopes & Pete Hartley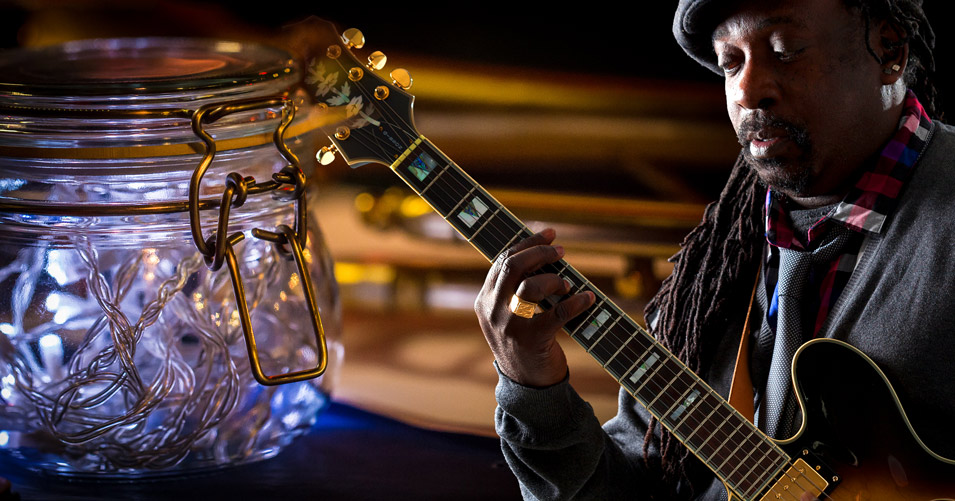 The list of guest artists is building up for the David Lloyd Heny gig on 13th October. Already announced are Pete Hartley (violin), Raphael M Lopes (sax) and singer Gwen King, and I've been hearing great things about other singers he's been rehearsing with the band.
 
It's building up to being quite a gig!
 
Jamaican guitarist David Lloyd Henry brings his Flat 5 Band to the Silvershine Jazz Club. Back in Ocho Rios, Jamaica, David got to play with the likes of Jimmy Cliff, Marcia Griffiths, Rita Marley and even the Isley Brothers on the hotel circuit!

He always brings a great band and a host of Special Guests when he plays the Silvershine Jazz Club, so get ready for a great night of Jazz infused with Soul, Reggae and other styles.

The band is:

Ashley Allen (keys)

Cornelius Wynter (bass)
Nathan Green (drums)
David Lloyd Henry (guitar)
Michael Watson (vox)
---
Blue Notes Jam Night - 27th October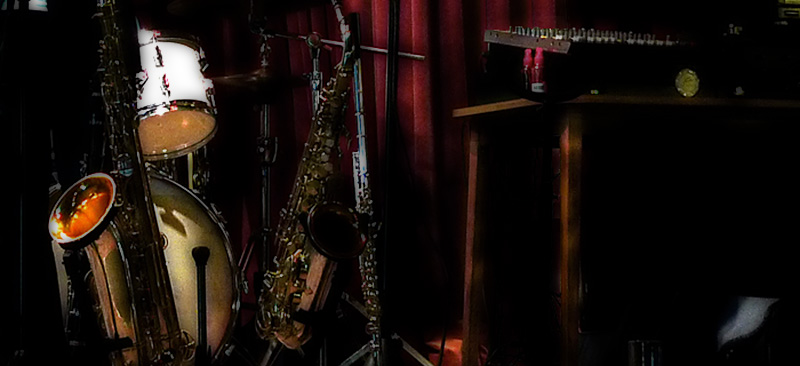 It's one of Blue Notes legendary Jam Nights this week. We have the line which features Peter Lewis on sax and Nick Wiltshire on keys joining the Blue Notes, plus any guests that turn up with their instruments it should be a good evenings entertainment (one announced already - see below)

.

The line up is:
Vic Evans - Vocals

Nick Wiltshire - Keyboards

Louis Hamilton-Foad - Drums

Trevor Lines - Bass

Peter Lewis - Sax

Paul Foad - Guitar

Plus we have a have a special guest, up and coming guitarist, Benedict Mann, playing during the interval. Line up for his set is:
Benedict Mann - Guitar

Sasha Johnston - Vocals

Ben Adamson - Drums
Could be an exciting night with plenty going on!
p.s. Don't forget to bring your own instrument if you play and you want to join in.
---
Blue Notes Jam Night - 3rd November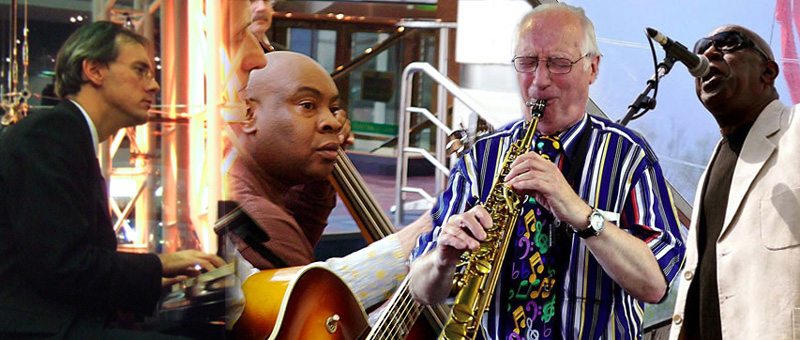 Dutch Lewis will be fronting the Blue Notes this week with his amazing array of flute, clarinet and saxophones of many sizes. I don't have the line up as yet, but I'm sure Vic Evans will be joining him on vocals.
Prepare to be blown away!
p.s. Don't forget you can buy your Gilad Hekselman tickets at this one at early bird prices.
---
GILAD HEKSELMAN TRIO - Sunday 6th November
Showtime 8pm (Doors 7pm)
- Tickets Available -

In November we see the return of the red hot New York based Gilad Hekselman Trio featuring Kush Abadey (ex-Berklee) on drums and Joe Martin on bass.
Since his arrival in 2004 Israeli born Gilad has developed a reputation as one of the very best guitarists in New York. In just a few years he has shared the stage with some of the greatest artists on the New York City jazz scene including Chris Potter, Mark Turner, John Scofield, Anat Cohen, Ari Hoenig, Esperanza Spalding, Sam Yahel, Jeff Ballard, Gretchen Parlato, Avishai Cohen, Jeff 'Tain' Watts, Tigran Hamasyan, Aaron Parks and Greg Hutchinson.
Joe and Kush have also been working regularly with the crème de la crème of US Jazz in venues as prestigious as the Village Vanguard and even (in Kush's case) the White House!
You can purchase early bird tickets for this must see gig at Thursday night gigs
or from billetto.co.uk for £12 (plus 75p booking fee @ billetto)
---
Paul's Pals - 10th November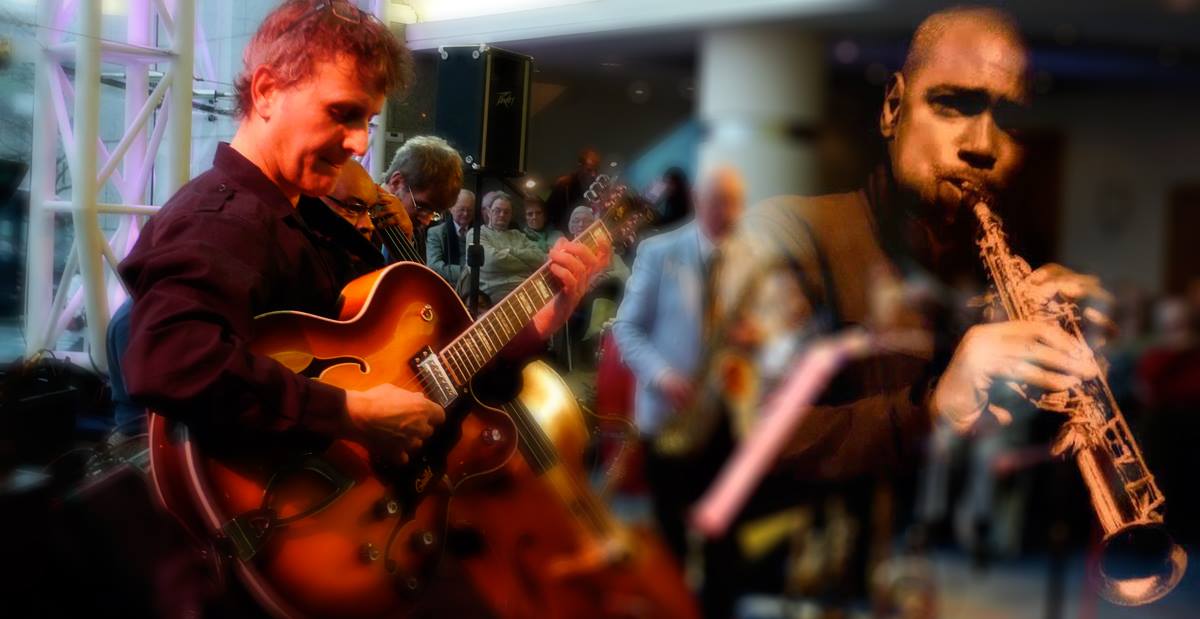 Paul's Pals is small collective put together by guitarist Paul Foad comprising of Blue Notes and other musicians he's worked with.
---
Bon Accord - 17th November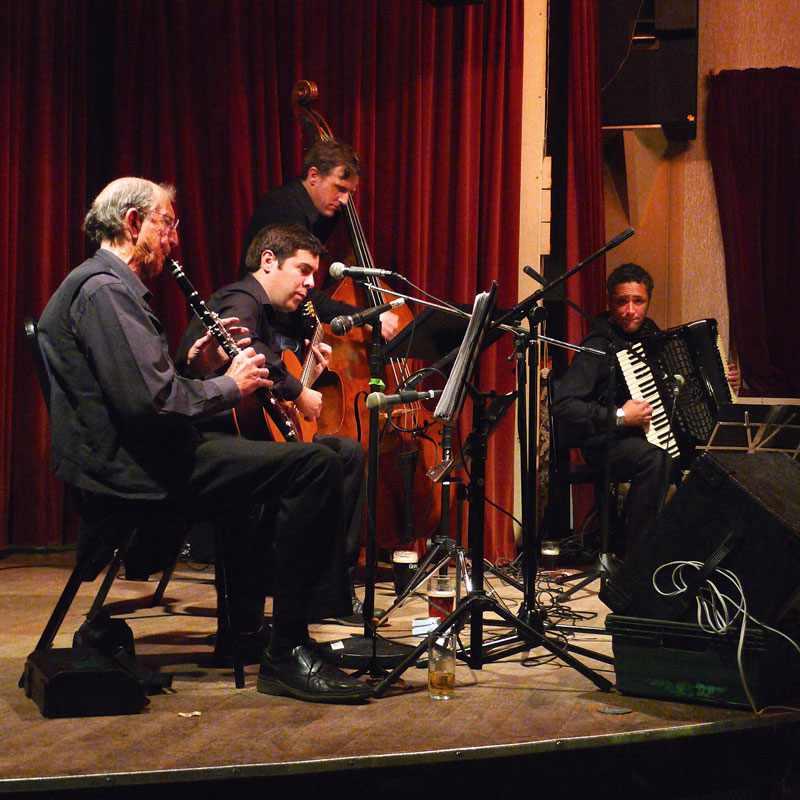 Bon Accord is a new Gypsy Jazz band with a difference, inspired by the music of Django Reinhardt and Stephane Grappelli's Quintet of the Hot Club of France. Most Gypsy Jazz bands today consist entirely of stringed instruments. Django, however, also recorded with accordionist Gus Viseur and clarinettist Hubert Rostaing. Bon Accord follows this lead with a line-up of accordion, clarinet, guitar and double bass, playing both well-known and more contemporary Gypsy Jazz numbers plus French and Latin pieces.

The band is:
Harry Christian – Clarinet
Harry has played clarinet and saxophones in various mainstream and traditional jazz bands for many years. A long term admirer of Django Reinhardt's music, he has become increasing interested in the gypsy jazz genre over the last four years and more aware of the many recordings Django made with clarinet players.
 
Richard Adey – Accordion
Richard is a professional accordionist/arranger: he performed on stage for two years with the Royal Shakespeare Company (Stratford-Upon-Avon and on tour), at the London Barbican Centre, the Kennedy Center Washington DC, the Brooklyn Academy of Music New York; at the Edinburgh Fringe in an acclaimed production of Pam Gems, Piaf (Troika Productions); He was pleased in March 2013 to play at "Piaf -The Concert" joining The Matthew Jones Orchestra at venues including: Birmingham Town Hall; Queen Elizabeth Hall, Southbank Centre, London.
 
Mike Bethel – Guitar
Mike is a guitarist and teacher who, having worked in a solo classical idiom, has found himself performing in various different groups and genres. He has also recorded three well-received solo albums.
 
Simon Smith – Bass
Simon is a bass player with much experience in a wide variety of music genres. He has spent time working in the USA as a session musician for many artists including the Tony Award winner, Idina Menzel. He currently plays with a number of folk and jazz groups at venues and festivals throughout the UK and Europe, and has played at the Silvershine Club many times.
 
A medley of some of the tunes we play can be heard at www.bonaccordmusic.com
---
The Blue Notes - 24th November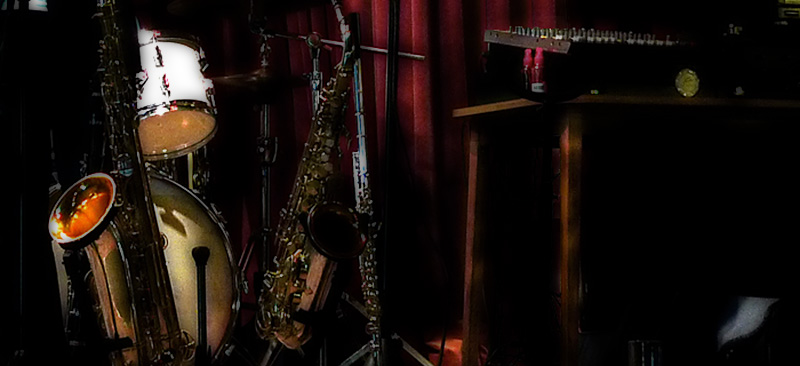 The Blue Notes line-up so far is:
Vic Evans Vocals

Tim Amann Keyboards
Eddie Powell Drums
Ray Brown Bass

Paul Foad Guitar

Peter Lewis Sax
 
---