☆ Andy Gayle's Mishmash ☆
☆ 4th Oct ☆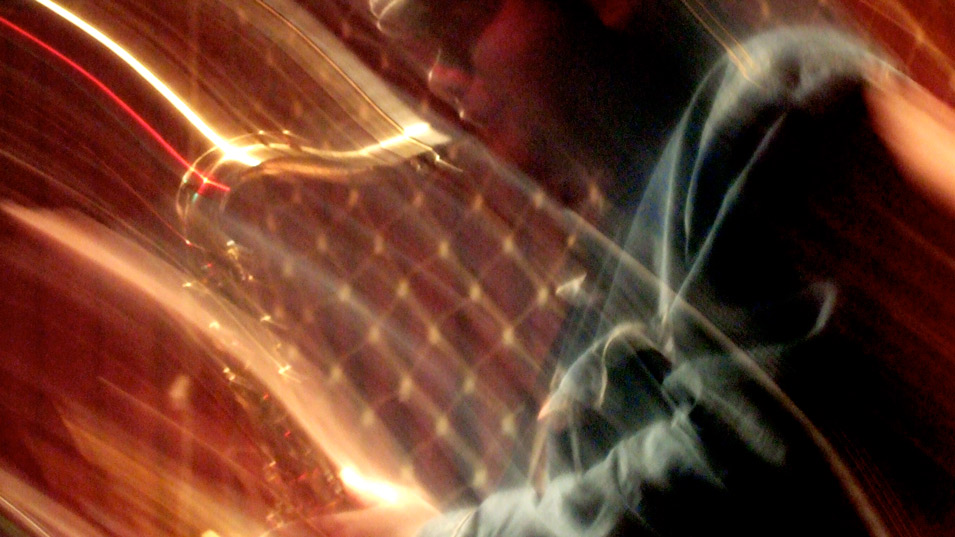 Andy Gayle is one of the best sax players in the region. He studied Jazz at Guildhall under the likes of Jean Toussaint, Pete Churchill, Simon Purcell and Scott Stroman and played in Tomorrow's Warriors. He has also worked with some of the best on the British and international Ska scene across Europe, touring the USA, Europe and Japan with the Specials, Special Beat, International Beat, The Skatalites
(Wow!)

and Jazz Jamaica.



He has even supported Ziggy Marley and the Melody Makers
with the Classical Reggae pioneers Bubble Free.

The line-up so far:

Andy Gayle Saxophone

Joe Remeny Drums

Charles West Bass

Jim Dunston Piano
---
Blue Notes Jam Night
☆ 11th Oct ☆

It's Vic and the boys this coming Thursday. It will be a Jam Night, so bring you're instrument if you've got one. The full line-up is:

Vic Evans Vocals

Andy Peate Keys

Ray Brown Bass

Paul Foad Guitar

Peter Lewis Sax

& with Vic singing better than ever, you can be sure of some...


...sweet, sweet Jazz music!
---
•
Shaine Dorsey Band

• 18th Oct •
with

Malcolm Gibbons

(guitar)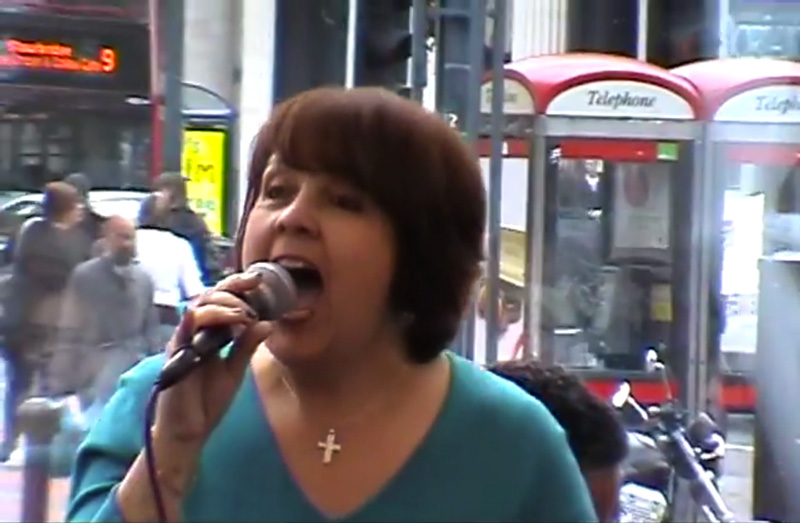 This week we bring you the wonderful voice of singer, Shaine Dorsey, who will be performing for us at the Silvershine Jazz Club. Daughter of popular West Midlands based Jazz & Big Band Swing Singer, the late Warren Dorsey, Shaine was always a very popular performer when she joined in on Andy Hamilton's afternoon gigs at the Drum and the Symphony Hall (above).

Her band will feature Shaine's regular piano player Andy Peate as well as the excellent Malcolm Gibbons on guitar.

---
• Ashley Allen Band • 25th Oct •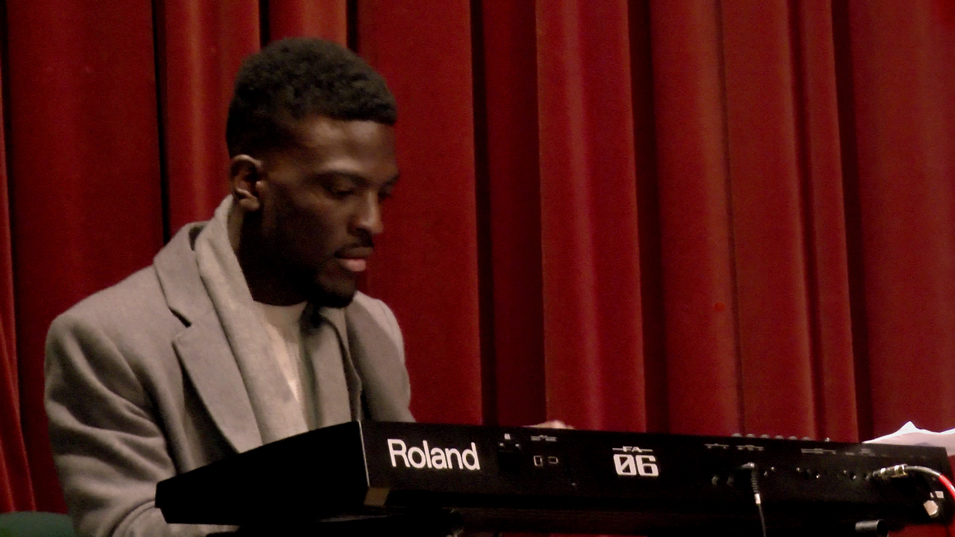 Hot footin' it from playing with Dionne Warwick at the Symphony Hall, Ashley Allen comes to the Silvershine Jazz Club with his own band.
Ashley Allen will be joined on alto sax by Ashley Beckford(seen right with Andy Hamilton & The Blue Notes). Veteran Bearwood Jazz fans will remember them from back in the day, as one of the hot young players in early days of The Notebenders Big Band .
The full line-up is:
Ashley Allen keys


Ashley Beckford sax


Jamahl Augustine Bass


Jason Mcdougall Vocals


Nathan Greene Drums


Lewis Spencer Guitar
---
• PAUL's PALS with Special Guest
Reyhan Naufal (Indonesia) • 1st Nov •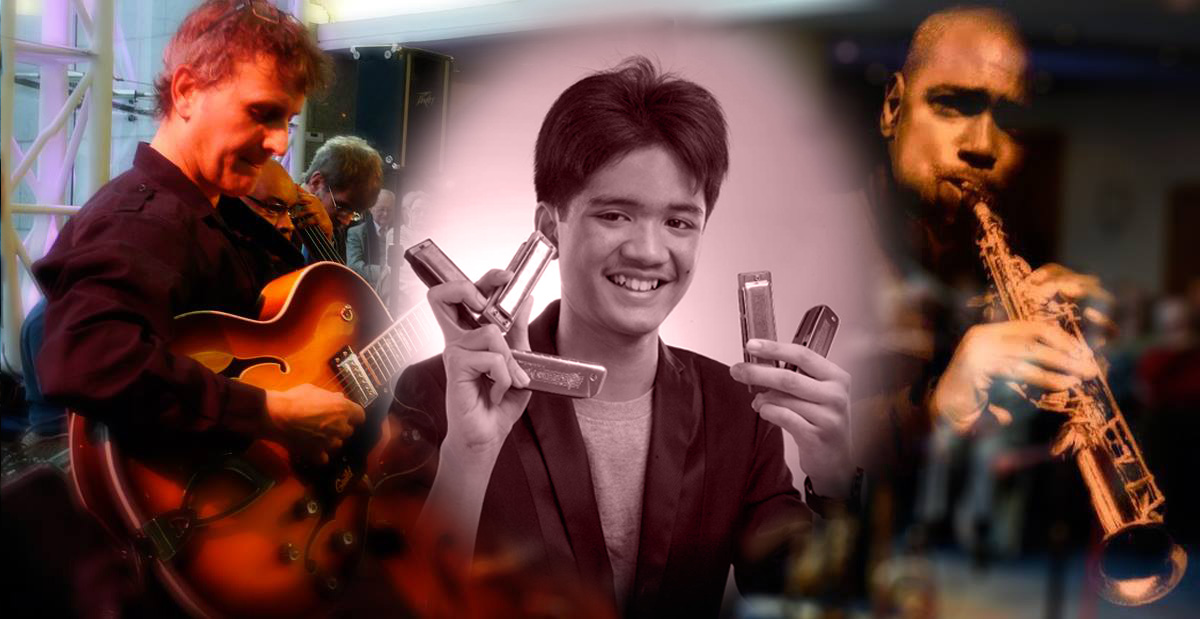 This week we have a Paul's Pals gig with one very big difference. All the way from Indonesia, by way of Korea, Australia and elsewhere we have a hot young harmonica player, Reyhan Naufal. Going by the stage name of Reyharp, he is an absolute prodigy, specialising in Jazz and Blues on the diatonic harmonica and debuted on Australian TV aged 16.
Reyharp and Paul Foad will be joined by a small collective comprising of Blue Notes and other musicians Paul has worked with including the amazing Andy Gayle on sax.


This promises to be a bit special,
so be there if you possibly can!
Here's a video of him playing St Thomas, a long time Blue Notes favourite!
TV article about Reyharp at 16 by Australia Plus for ABC
---
John Smith & Malcolm Gibbons
Guitar Quartet - 8th Nov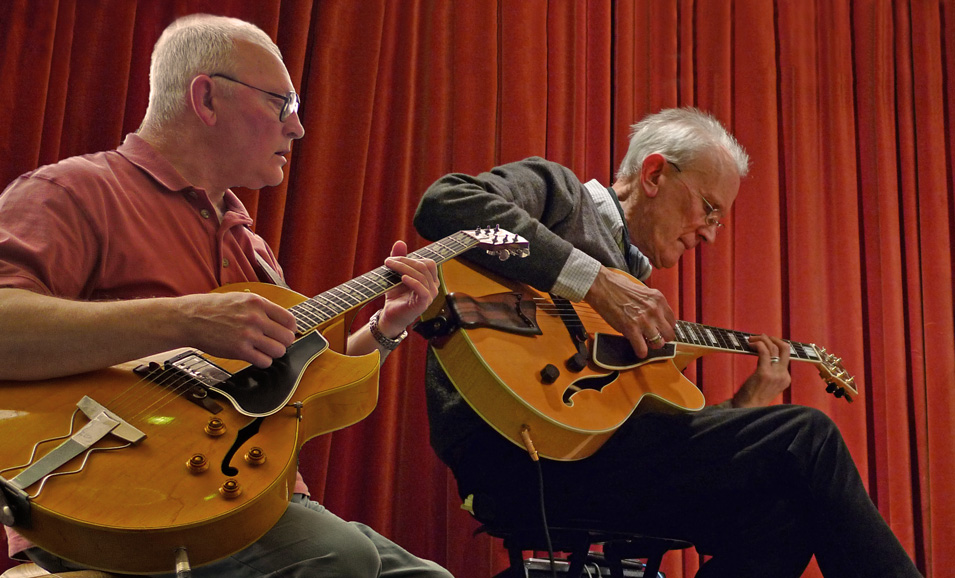 John Smith and Malcolm Gibbons are two of the very best Jazz guitarists in the West Midlands and have played with some of the best the region has to offer including our founder Andy Hamilton MBE and Silvershine favourites the Steve King Big Band. Here they combine to bring you their own special magic.

An ab-fab line-up is completed by Trevor Lines on double bass and Keith York, a Jazz drummer with a great Rock pedigree

(seen playing with Broadcast on Later back in 2000, right)

.


This gig is a must for all lovers and players of guitar based music.
---
Midland Youth Jazz Orchestra
• 1st & 2nd Bands • 15th Nov •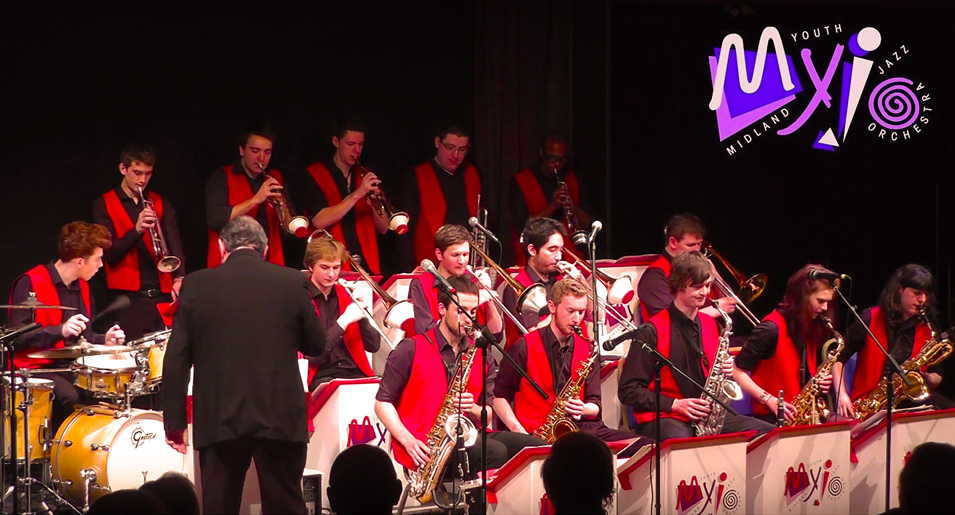 The Silvershine Jazz Club are thrilled and delighted to welcome back the magnificent Midland Youth Jazz Orchestra. Led by John Ruddick MBE the multi-award winning MYJO are simply one of the very best Big Bands in the country. This time they bring both their first and second bands to the club.


This will be a truly wonderful night


p.s. The first band features Theo Seaton (Grandson of Andy Hamilton
and son of Dennis from Musical Youth) on lead trumpet,
whilst the second band features Alex and Archie
who we at the Silvershine know well!

---
• 22nd November •

This coming Thursday we welcome a new and exciting act to the Silvershine Jazz Club.
Junktion 6 are a six/seven piece midlands based Jazz Funk band. Playing some great grooves. There is something special about the way J6 treat Incognito, Erykah Badu, Herbie Hancock, Santana, Booker T tracks.



The line up features Linda Brennan on Vocals, Jon Findlay on Percussion, Chris Dunne on Drums, Paul Civil on Keyboards, Matt Prior on Guitar and the seventh honorary member of J6 Ian Naylor (from the Lounge Lizards) who guests on male vocals.

---
Blue Notes Jam Night
• 29th November •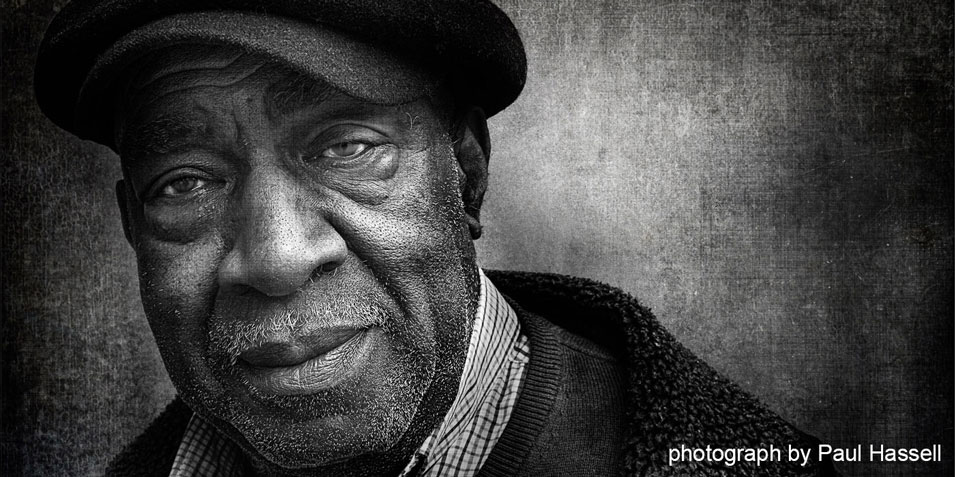 It's Vic and the boys this coming Thursday. It will be a Jam Night, so bring you're instrument if you've got one.
---