Tony Kofi




with

THE BLUE NOTES




play the music of

Andy Hamilton MBE
plus Special Guests OUTER CIRCLE
Friday 1st November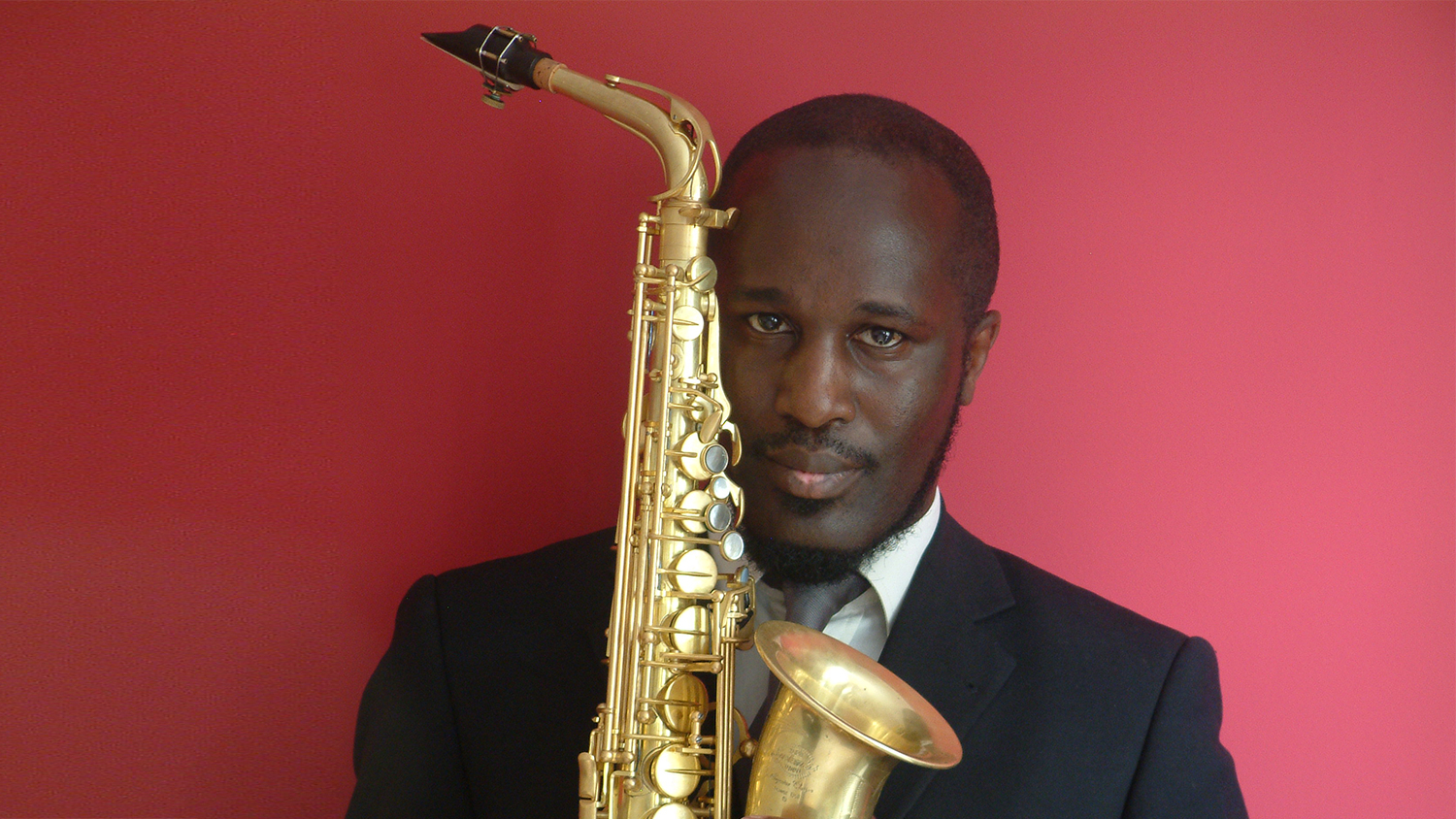 After the brilliant gig featuring Xhosa Cole playing Andy Hamilton's music, the Silvershine Jazz Club have invited the fabulous Tony Kofi to be the next guest performer in our Andy Hamilton gig series!

Tony Kofi is a British Jazz multi-instrumentalist born of Ghanaian parents, a player of the Alto, Baritone,Soprano,Tenor saxophones and flute. Having 'cut his teeth' in the "Jazz Warriors" of the early 90's, award-winning saxophonist Tony Kofi has gone on to establish himself as a musician, teacher and composer of some authority. As well as performing and recording with Gary Crosby's "Nu-Troop" and "Jazz Jamaica", Tony's alto playing has also been a feature of many bands and artists he has worked/recorded with include "US-3" The World Saxophone Quartet, Courtney Pine, Donald Byrd, Eddie Henderson, The David Murray Big Band, Sam Rivers Rivbe Big band, Andrew Hill Big Band, Abdullah Ibrahim, Macy Gray, Julian Joseph Big band,Harry Connick JR, Byron Wallen's Indigo, Jamaaladeen Tacuma's Coltrane Configarations and Ornette Coleman.


His fluent and fiery hard-bop alto playing is constantly in demand. He currently leads his own Tony Kofi Quartet,Tony Kofi Trio, Sphinx Trio,Future Passed Trio and is also the co-founder with Jonathan Gee of the Monk Liberation Front, a group which is dedicated to the music of Thelonious Monk.
Winner BBC Jazz Awards 2005 (Album of the Year) & 2008 (Best Instrumentalist)


Winner, Best Ensemble, Parliamentary Jazz Awards 2005


Nominee, Mobo Awards 2008


Winner of the Jack Petchey award 2015


"passionate… superb… heartfelt" The Guardian


"There is so much respect in jazz circles for Tony Kofi" Jazzwise

The gig also featured the Outer Circle group of young musicians.
---
Trevor Lines Quintet


7th November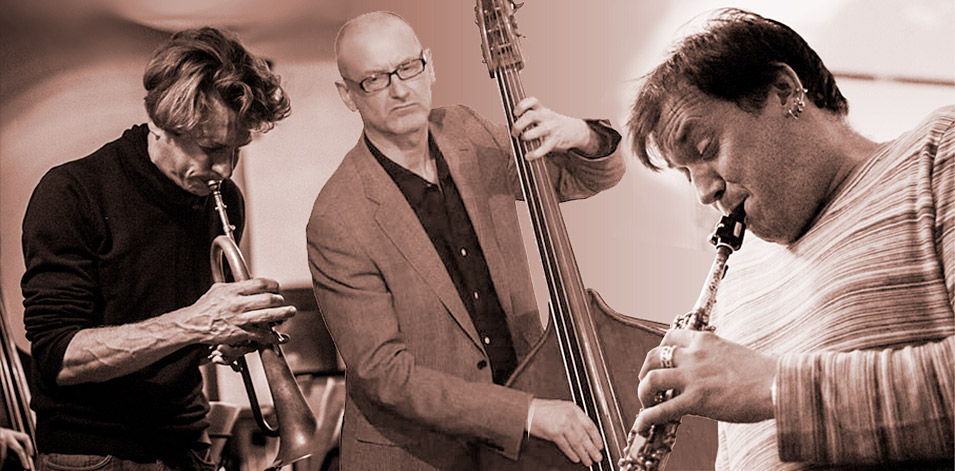 Back to Thursdays for this one, but we still have a great line up for you! Bassman, Trevor Lines has used his contacts in Jazz academia to assemble a fabulous front row of Bruce Coates, Ben Thomas and Lee Griffiths, comlimented by himself on bass and Mark Sanders on drums.
 
Bruce Coates is a saxophonist and a Senior Lecturer in Music at Newman University, Birmingham, who has performed and recorded with some of the world's top improvisers including Paul Dunmall, John Edwards, Lol Coxhill, Mark Sanders. He is the co-founder of the Birmingham Improviser's Orchestra (BIO) and the founder of FrImp, a regular meeting of improvising musicians.
 
Ben Thomas is a talented trumpeter and composer with many years of experience creating music with an array of inspirational musicians. A versatile musician, Ben has worked at the highest level in TV, radio and the concert stage with various innovative artists producing and recording music in a wide range of styles from chart topping experimental pop to ethereally meditative chamber groups.
 
Lee Griffiths is one of those hot young sax players that emerge from the Birmingham Conservatoire and invariably find their way to the Silvershine Club via Trevor Lines. This will be his Silvershine debut.
 
Mark Sanders has had a career taking in many styles and genres. He is a Lecturer at Leeds College of Music and Guest Tutor at The Royal Academy of Music, London.


"...a gifted player capable of seamless movement between free-rhythms and propulsive swing"         John Fordham. The Guardian

---
JAM NIGHT


with Vic Evans & The Blue Notes
14th November -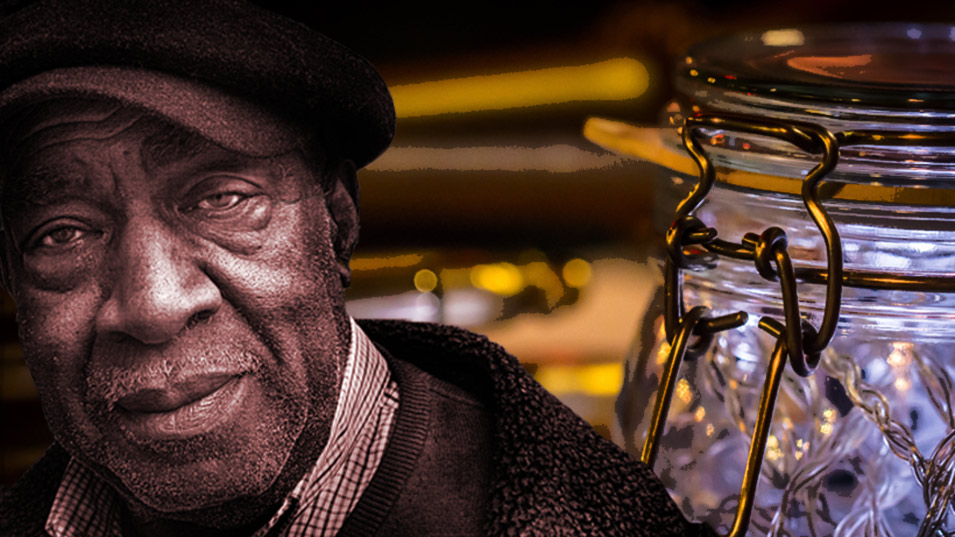 Come and enjoy some wonderful Jazz with Vic and the boys. This is a Jam Nights, so bring you're instrument if you've got one.
---
•

Shaine Dorsey Band

• 21st Nov •
with

Malcolm Gibbons

(guitar)


At the Silvershine Jazz Club we start the New Year with the wonderful voice of singer, Shaine Dorsey, who will be performing with her wonderful backing band. Daughter of popular West Midlands based Jazz & Big Band Swing Singer, the late Warren Dorsey, Shaine was always a very popular performer when she joined in on Andy Hamilton's afternoon gigs at the Drum and the Symphony Hall (above).
Her band will feature Shaine's regular piano player Andy Peate as well as the excellent Malcolm Gibbons on guitar.


---

•

Rich Hughes Trio

• 28th Nov •
feat

Ian Hill

(sax)


Bearwood's very bown Rich Hughes leads an exiting trio with Miles Levin on Drums and featuring Ian Hill on sax are joined by Ben Markland on bass to entertain you with a selection of standards and originals.
This is a cracking line up, so expect some great Jazz.


---

JAM NIGHT
with

Vic Evans & The Blue Notes


12 th December


Vic by Paul Hassell - Lights by Adam Gilchrist

Come and enjoy some wonderful Jazz with Vic and the boys. This is a Jam Nights, so bring you're instrument if you've got one.

---



Neil C Young Quartet
with Steve Tromans (keys)
plus Guest Vocalist Annabel Bloomfield
12th December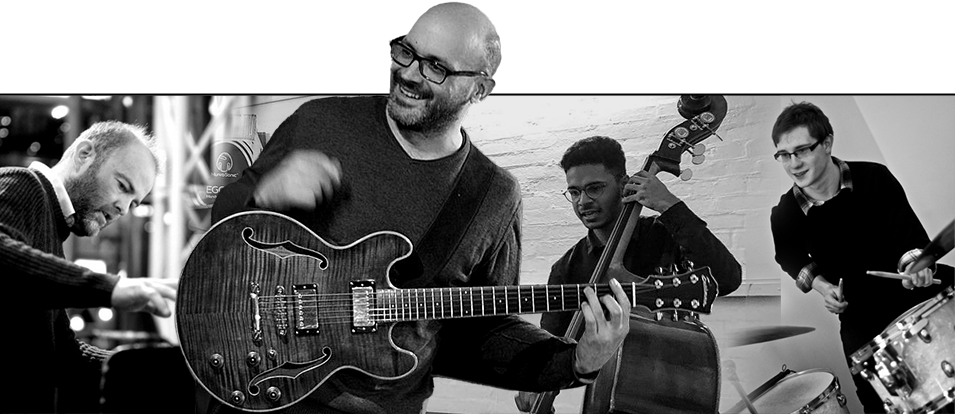 This Thursday we have an absolutely fabulous, led by virtuoso guitarist, Neil C Young band coming to Bearwood as part of a mini-tour.

Neil C Young has been described as "....one of Britain's best-kept jazz secrets", but he seems to have played across the world. Eric Elias from the US magazine 'Just Jazz Guitar Magazine' says "Taking the funk of John Scofield, Jim Hall's harmonic world and cool of George Benson" Neil C. Young is "full of soul and energy" and that "the arrangements are beautiful".

The full line up is:
Neil Young - Guitar  

Steve Tromans - Piano

Shiv Singh - Bass

Euan Palmer - Drums

Special guest Annabel Bloomfield on vocals.
---


Christmas Party
with Vic Evans & The Blue Notes
19th December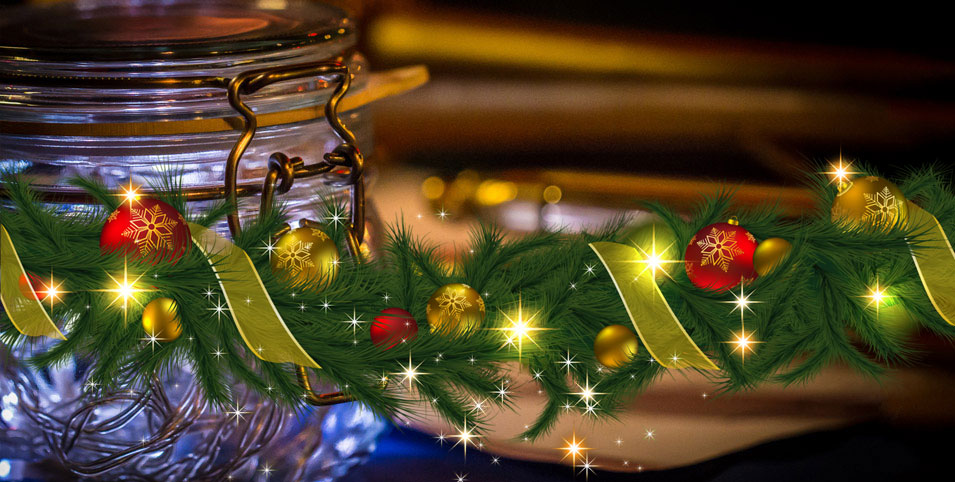 This Thursday at the Silvershine Jazz Club it's our Christmas Party, featuring Vic Evans and the Blue Notes with some of the guests who have graced our stage during the course of the year.

Come along sand join in the fun!
---
 
Dance and Fitness Instructor, Sharon Brown, has moved her Disco Dancing class to the Corks Club at 7pm on Thursday. If you want to get into the groove before our Christmas Party and get fit while you do, then this is for you.
More info on her
acebook Page

---