• PAUL's PALS • Thursday 14th Dec •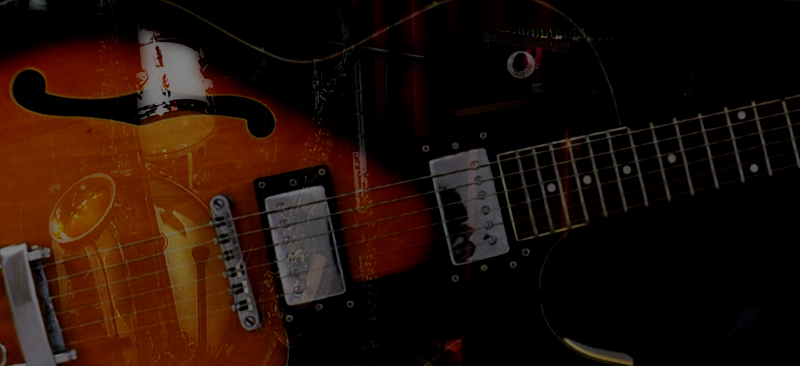 Paul's Pals is small collective put together by guitarist Paul Foad comprising of Blue Notes and other musicians he's worked with.
---
• Andy Gayle's Mish Mash • 14th Dec •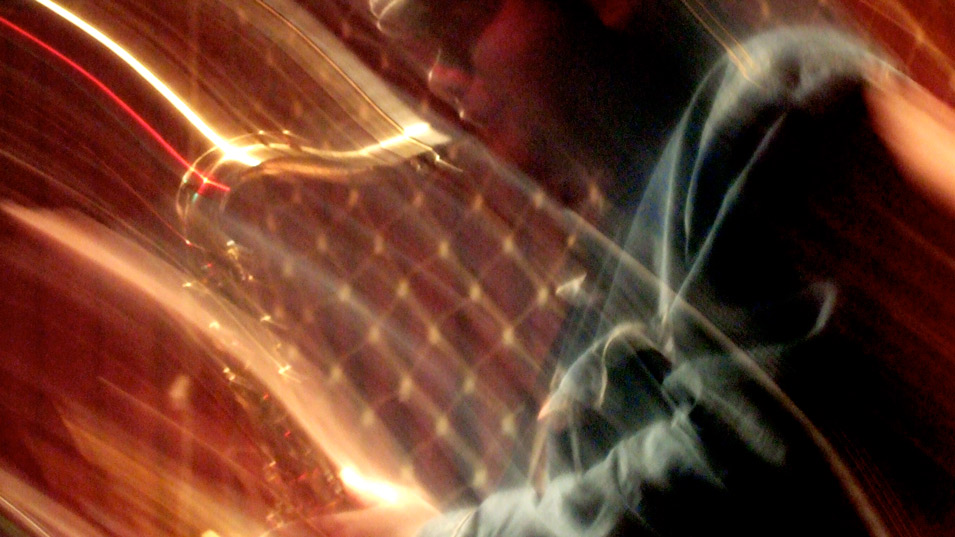 Andy Gayle is one of the best sax players in the region. He studied Jazz at Guildhall under the likes of Jean Toussaint, Pete Churchill, Simon Purcell and Scott Stroman and played in Tomorrow's Warriors. He has also worked with some of the best on the British and international Ska scene across Europe, touring the USA, Europe and Japan with the Specials, Special Beat, International Beat, The Skatalites
(Wow!)

and Jazz Jamaica.
 


He has even supported Ziggy Marley and the Melody Makers
with the Classical Reggae pioneers Bubble Free.

The line-up so far:
 
Andy Gayle Saxophone

Joe Remeny Drums

Charles West Bass

Jim Dunston Piano
---


Silvershine 5th Anniversary
Blue Notes Xmas Party
• 21st December • 8.30pm Start •
• FREE ADMISSION •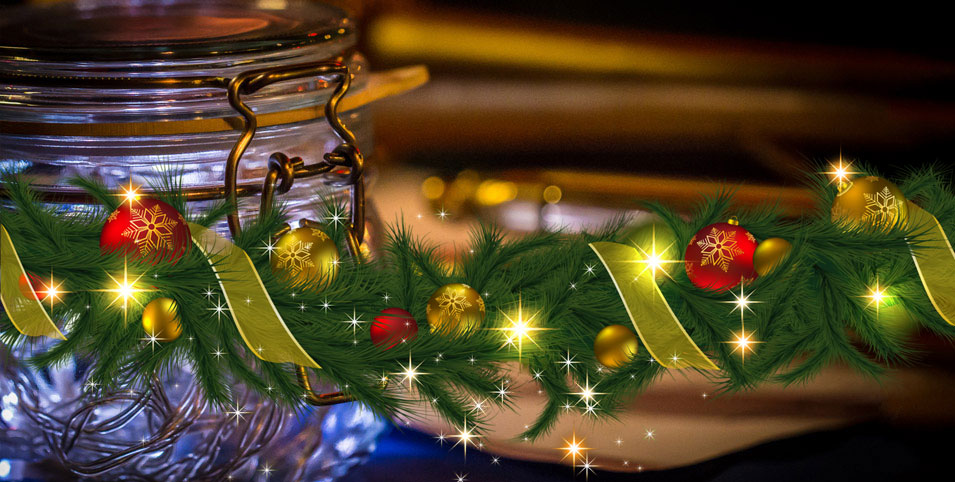 If you've ever thought of coming to the Silvershine Jazz Club and not quite got round to it then this is your opportunity as we have free entry this week.

The event will be a jam session led by The Blue Notes themselves
, but featuring some of the fabulous guests who've played at the club

. Musicians are invited to bring their instruments.


We're celebrating the 5th Anniversary of the Silvershine Jazz Club launch, so this should be a really great night.
Don't forget to put on your dancing shoes!!



---
Blue Notes Jam Night• 11th January

It's our first week back in the New Year and, yes,
it's a Blue Notes Jam Night this Thursday. Bring your instrument if you'd like to join in. If not, just come along and listen to some sweet, sweet music.
---
Roy Forbes with The Blue Notes
• 18th January •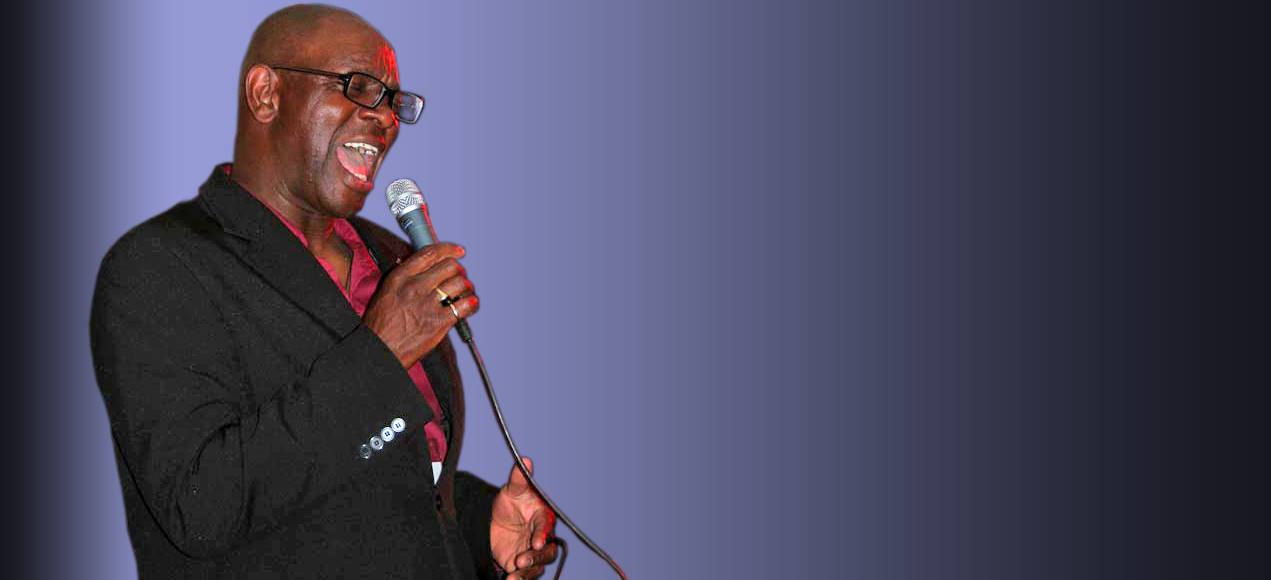 Roy Forbes was Andy Hamilton's lead vocalist back in the Jazz At The Bear days and sang on Andy's Jamaica By Night album.

Infuenced by the great Nat King Cole, he is a vocalist of exceptional talent and a regular performer on the Birmingham Jazz scene. When Roy left the Blue Notes it was to pursue a solo career, and, a few albums later (one of which featured the late great US saxophonist Spike Robinson) he makes one of his occasional retuns to the Silvershine Club.


For this gig Roy will be reunited with Andy's & Roy's old band, The Blue Notes.
---
• Andy Gayle's Mish Mash • 25th Jan •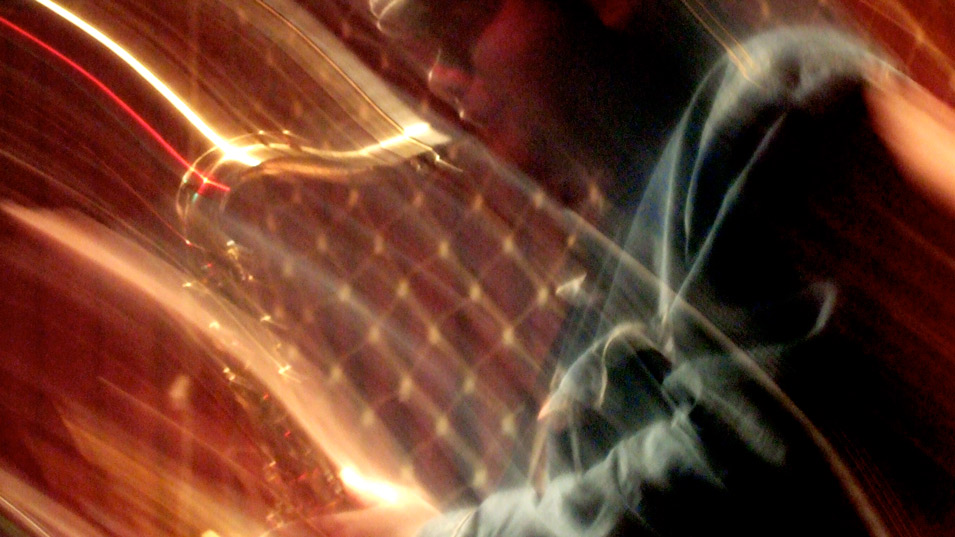 Andy Gayle is one of the best sax players in the region. He studied Jazz at Guildhall under the likes of Jean Toussaint, Pete Churchill, Simon Purcell and Scott Stroman and played in Tomorrow's Warriors. He has also worked with some of the best on the British and international Ska scene across Europe, touring the USA, Europe and Japan with the Specials, Special Beat, International Beat, The Skatalites
(Wow!)

and Jazz Jamaica.



He has even supported Ziggy Marley and the Melody Makers
with the Classical Reggae pioneers Bubble Free.

 
Andy has put together a wonderful new band (including a Fashion Designer and a Barrister, would you believe!) who have been rehearsing hard and building up a tight set of seriously good Jazz music.

The line-up is:
 
Andy Gayle Saxophone

Jo Remeny   Drums

Chas West       Bass

Jim Dunston Piano
---