Xhosa Cole Trio


with Mark Sanders (dr) & Steve Saunders (gtr)
SUNDAY 25th Oct (Doors 4.30pm - Music 5.00)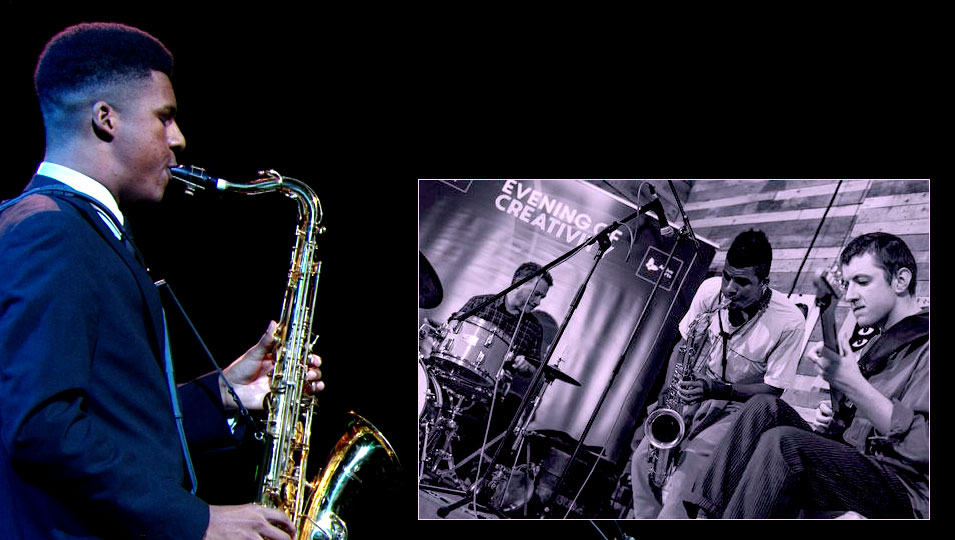 BBC Young Jazz Musician of the Year, Xhosa Cole, first picked up a saxophone at the Ladywood Community School of Music, an Andy Hamilton project. From there he took every opportunity to develop his skills including a stints in the fabulous MYJO and the National Youth Jazz Collective before going on to TV success where he showcased his own composition 'Moving Ladywood'.
  
For this gig he brings his own trio, featuring Mark Sanders on drums and Steve Saunders on guitar.
 
With "social distancing" we only have a very few places left,
so please contact us to book your place now!



---

Steve Ajao

with THE BLUE NOTES
SUNDAY 18th Oct (Doors 4pm - Music 4.30)



The show is back on, but we've rescheduled for a Sunday afternoon!
Steve Ajao is Birmingham's best loved Bebop artist, Steve (seen above playing with Andy Hamilton, back in the day) is a renowned local Jazz and Blues musician. He came to prominence in the eighties when he played with the great Red Rodney, Charlie Parker's trumpet player in London and Brighton. A beautifully inventive Alto player and a joy to hear.
Now we really can say it's wonderful to welcome
Steve back to the Silvershine Club,
and playing with The Blue Notes!

We regret that we had to increase the price slightly to cover some extra expenses.

---
♦

Bon Accord

♦ 17th Sept ♦
Parisian Swing & Gypsy Jazz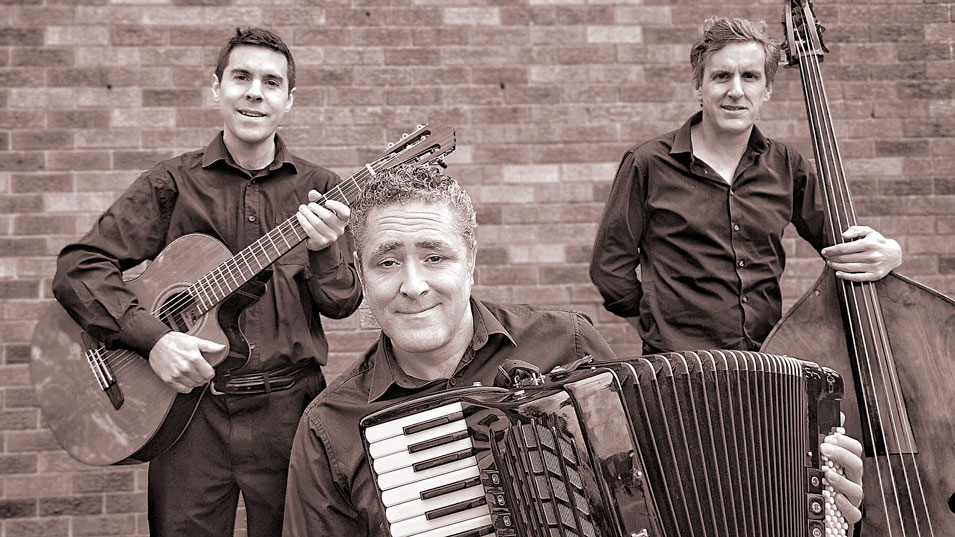 Bon Accord are delighted to be bringing their oh so hot European jazz back to Bearwood. Be prepared to be entertained with some beautiful toe-tappingly sweet and irresistable sounds!

---
John Smith & Malcolm Gibbons

(Guitar ¼tet) - 10th September -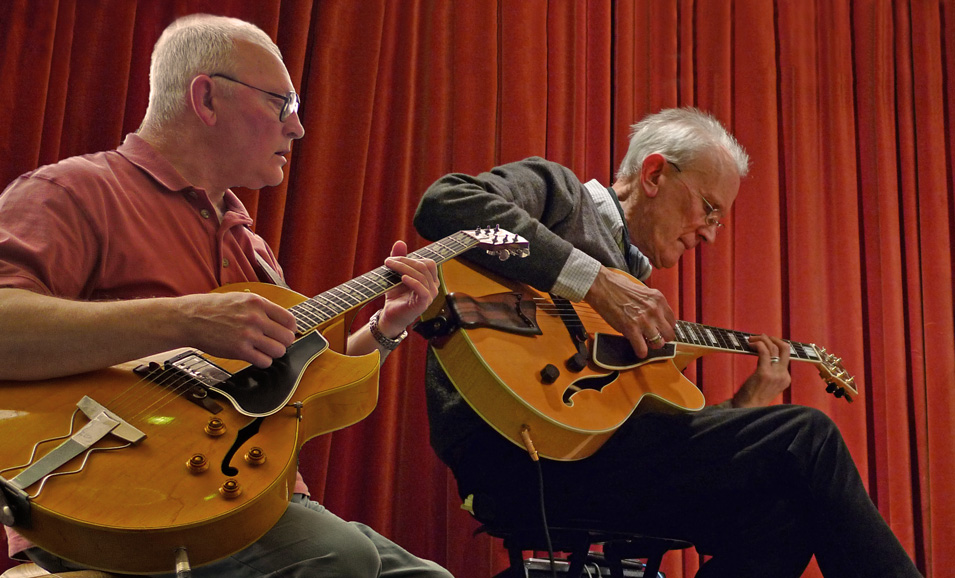 We are delighted to announce that regular Jazz is returning to Bearwood this Thursday, with a quartet put together by ace guitarist Malcolm Gibbons. Joined by John Smith also on Guitar this will be a very special night for all guitar fans. 

They will be joined by Ray 'Pablo' Brown, who played on both of Andy Hamilton's World Circuit albums, on double bass. Completing a wonderful line up is Keith York on drums. His Rock'n'Roll pedigree includes Broadcast and Bentley Rhythm Ace.

Due to Covid restrictions we have a reduced capacity, so if you're coming please indicate your intention in advance either by emailing bearwoodjazz@gmail.com, messaging us on Facebook or by responding to the Facebook event when its posted.

---
JAM NIGHT
with

Vic Evans & The Blue Notes


5th & 12th March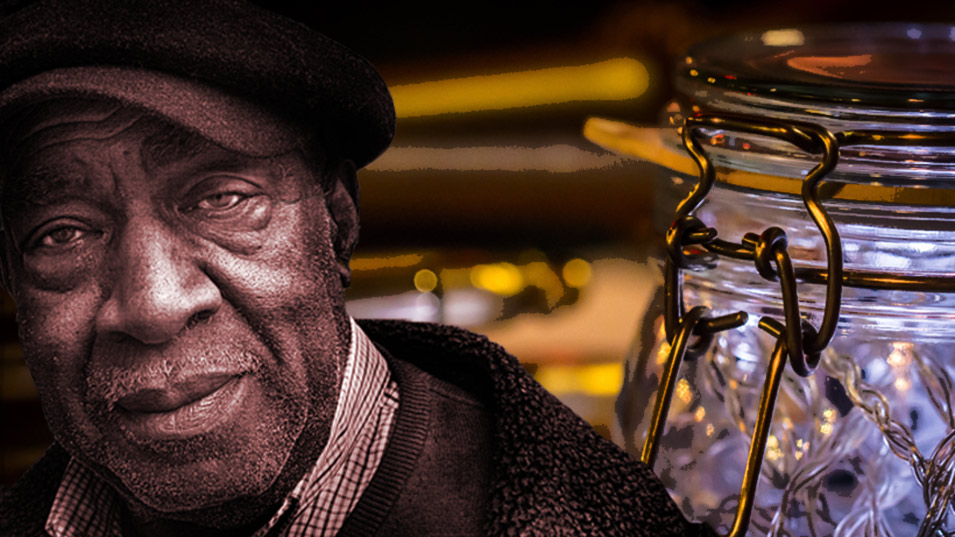 Come along and enjoy some wonderful Jazz with Vic and the boys. It's a Jam Night, so bring you're instrument if you've got one.
 
---