Bryan Corbett & Co
22nd July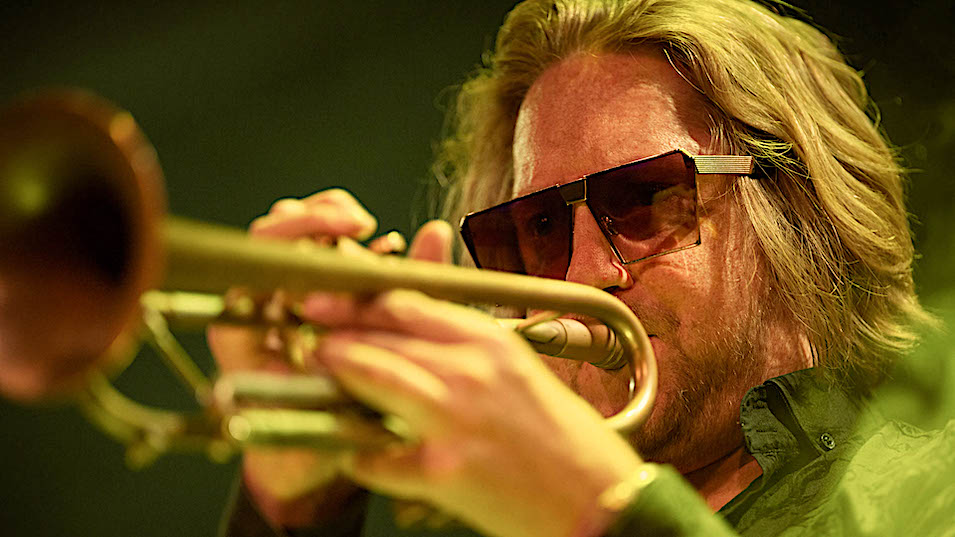 Bryan Corbett is an award-winning jazz trumpeter who has played all around the world but lives local. It's always great to get him back at the Silvershine Club, and he always brings a fabulous band. 
 
Bryan Corbett & Co are:
Bryan Corbett - Trumpet and Flugelhorn
Marcus Byrne - keys
Tom Hill - bass
Mitch Perrins - Drums
This is a gig not to be missed!
 
Vic Evans & The Blue Notes
Jam Night with Special Guests, Rise Up
15th July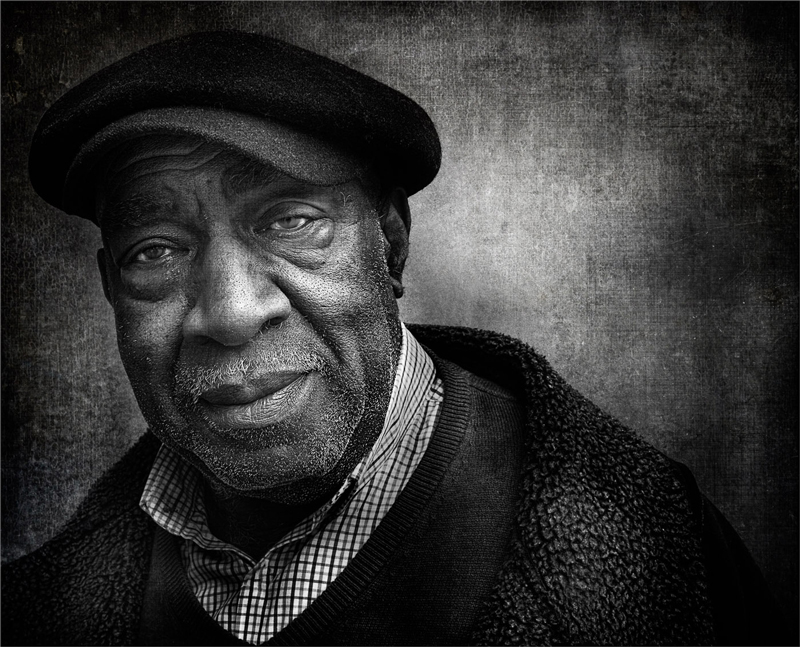 Once again we have The Blue Notes, complemented by the melifluous tones of the wonderful Vic Evans on vocals. However this week we have a special appearance by Rise Up
(below)

, a brand new jazz ensemble from Jazzlines at Town Hall Symphony Hall.
 
Their current lineup includes Scarlett Churchill on drums, Jasmine Belle on alto saxophone, Eliza Dunhill on trumpet, Katie Grayland on flute, Amy Coates on bass and Daisy Houlder & Sarah Lopez on vocals. A selection of them will be showcasing a mix of original tunes and funky classics!
It will be a Jam Night,
so bring your instrument if you've got one!.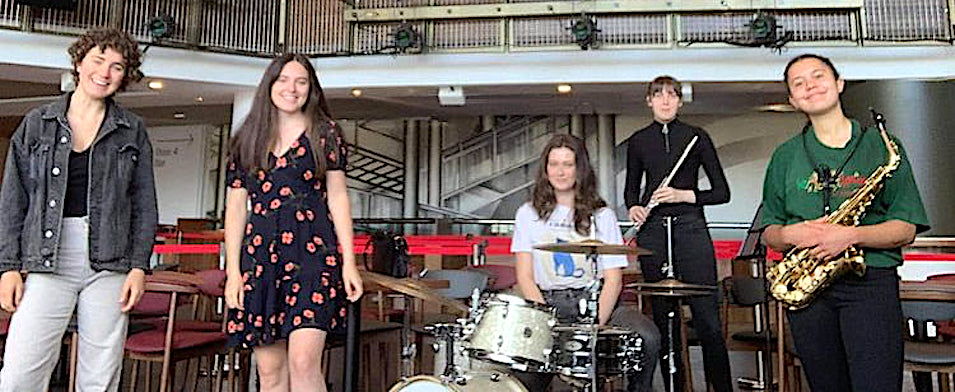 ---
 
Louis Stringer Quartet
feat Lucy-Anne Daniels (vocs)
8th July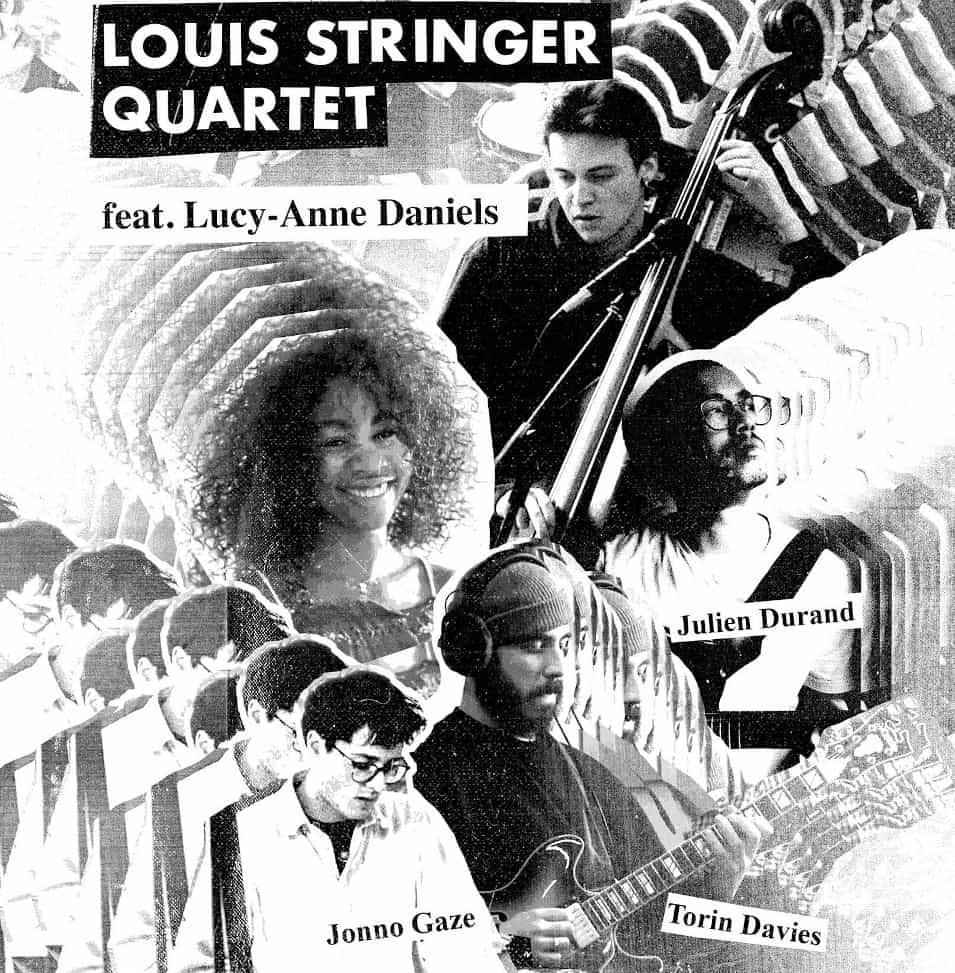 The Louis Stringer Quartet are a group of talented young musicians featuring vocalist Lucy-Anne Daniels, who turned up at an earlier gig and ended up getting booked in their own right. They are:
Louis Stringer: BASS
"Louis is a versatile bassist, working across various genres with emerging artists from all over the country. Performance highlights include playing alongside John Turville and Mike Williams. In 2019, Louis joined Tuoyo and Omar Awala for a performance at Birmingham Symphony Hall, hosted by grammy award winner Lekan Babalola. Louis has also playing within ensembles supporting the likes of AJ Tracey, Courtney Pine, Paul Dunmall, The Hooziers, Drew Gress, Hamid Drake and Omar. In his first venture as a bandleader, Louis has brought together a quartet composed of some of the finest young musicians in the Birmingham jazz scene. This band presents the work of singer-songwriters as a vehicle for improvisation - creating a sound world that has been compared to the works of Paul Motian and Radiohead."
Torin Davies: GUITAR
"Torin Davies is a guitarist, drummer, arranger, educator, and composer from Warwickshire, based in Birmingham UK. Torin is an active member of the Birmingham jazz scene who operates as a sideman and also runs his own quintet. His recent activity includes performing with UK Jazz legend, Soweto Kinch, for Cheltenham Jazz Festival."
Julien Durand: GUITAR
"Julien Durand is a French-Chinese guitarist on a continuous hunt for beautiful melodies. With an passion for groove and lyricism, he strives to connect with his bandmates and the audience to create an enjoyable and memorable performance. An established composer and arranger, Julien has recently received a prize by the Warwickshire Jazz Appreciation Group for his composition, "Joni meets Marc"."
Jonno Gaze: DRUMS
"Jonno Gaze is a percussionist, composer and improviser living in Birmingham, UK. Having joined Aldeburgh Young Musicians from 2016-2017 and studied at the Royal Birmingham Conservatoire since 2017, Jonno is an up-and-coming member of the experimental, jazz and electronic scenes in Birmingham."
Lucy-Anne Daniels: VOCALS
"Inspired by singers such as Betty Carter, Ella Fitzgerald, gospel duo Mary Mary, and Amy Winehouse, Lucy-Anne's unique vocal sound pulls on a variety of music styles. As of September 2019 she has been the vocalist for the National Youth Jazz Orchestra, with whom she has performed across the country. Fond of both big band and small ensemble settings, Lucy-Anne is an exciting and eclectic performer."

Really looking forward to this one!!
---
 
Vic Evans & The Blue Notes
1st July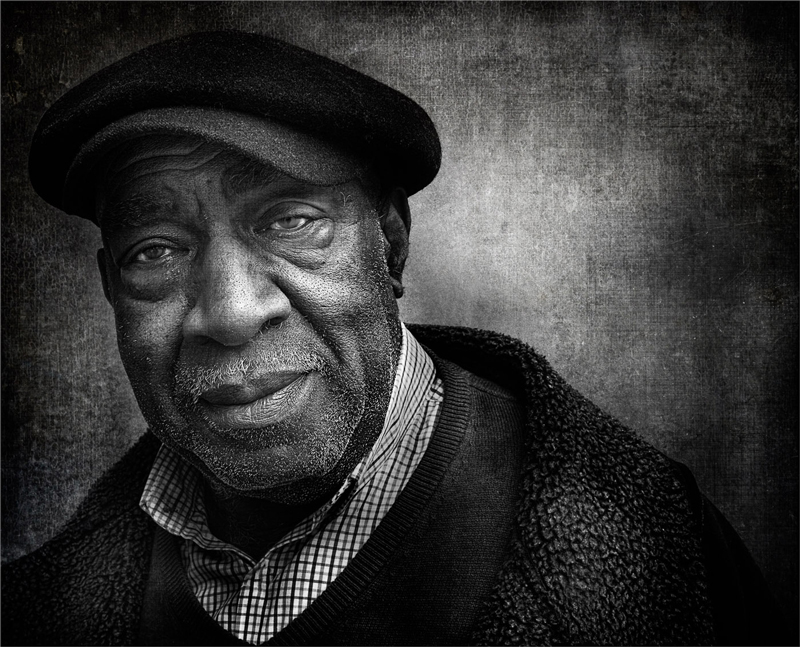 This week it's The Blue Notes, complemented by the melifluous tones of the wonderful Vic Evans on vocals.
 
It will be a Jam Night,
so bring your instrument if you've got one!.
---