Rebecca Wing Quartet
16th September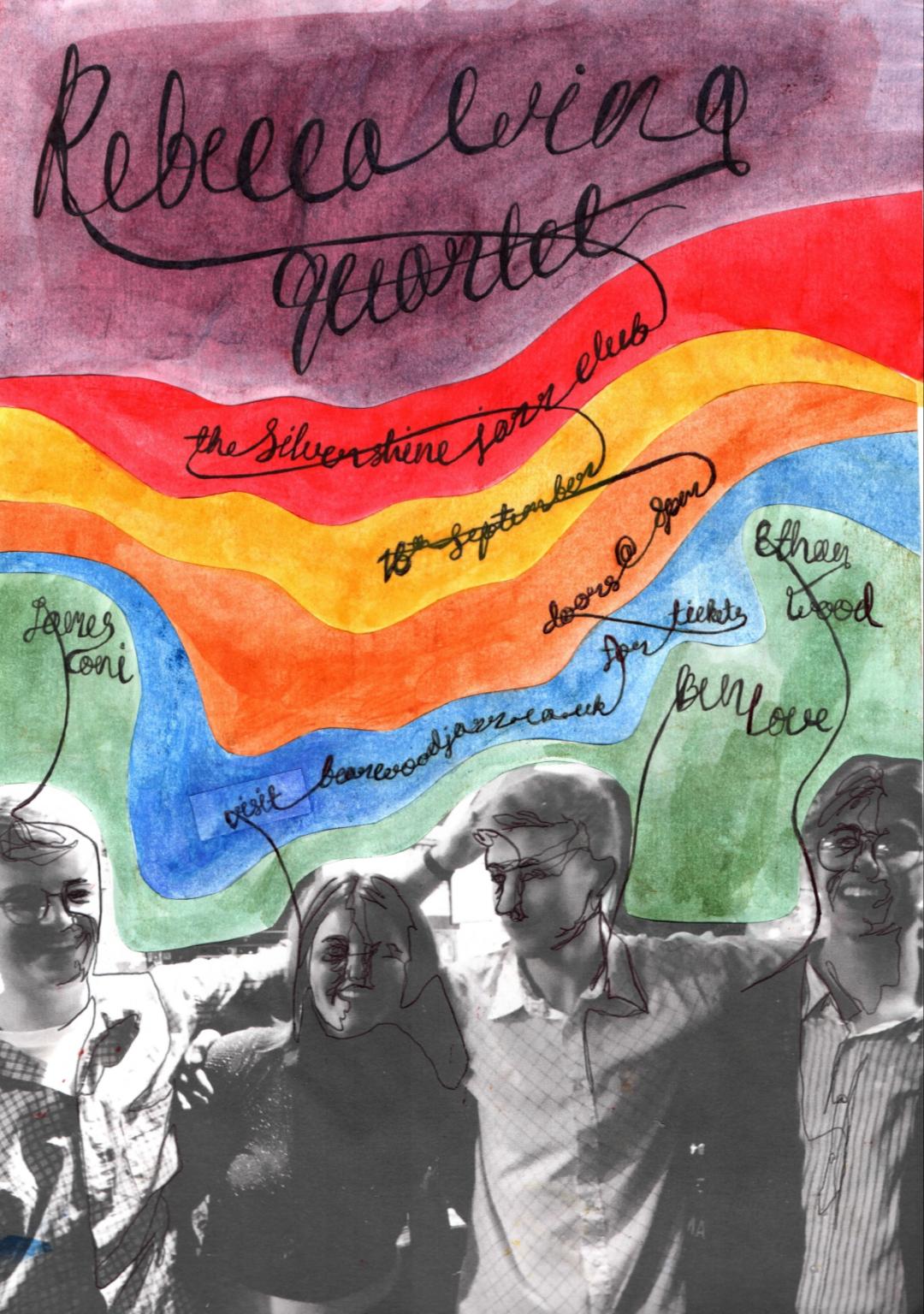 This week we're delighted to welcome another group of highly talented Conservatoire students. The Rebecca Quartet are drummer Ethan Wood, bassist Ben Love, guitarist James Coni and saxophonist Rebecca Wing.
Now starting their second year on the jazz course at the Royal Birmingham Conservatoire, the group formed in the summer of 2021 after completing first year. Ever since then they have been building up a repertoire of tunes ranging from Bebop to Modern.
 
Come, listen and enjoy
Jazz music's bright future!
---
 
Vic Evans & The Blue Notes
9th September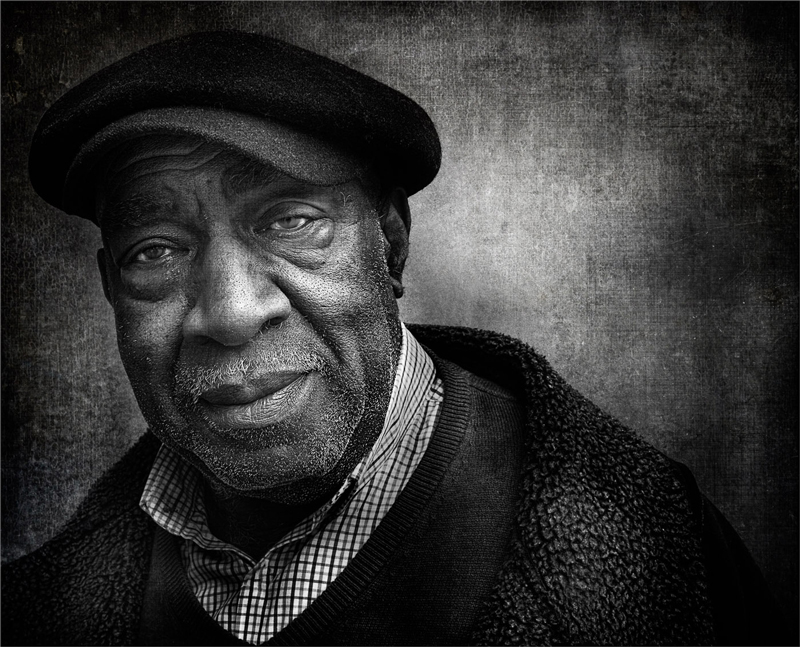 This week it's The Blue Notes, complemented by the melifluous tones of the wonderful Vic Evans on vocals.
 
It will be a Jam Night,
so bring your instrument if you've got one!.
---
Mike Bethel & Paul Raybould


Friday 2nd September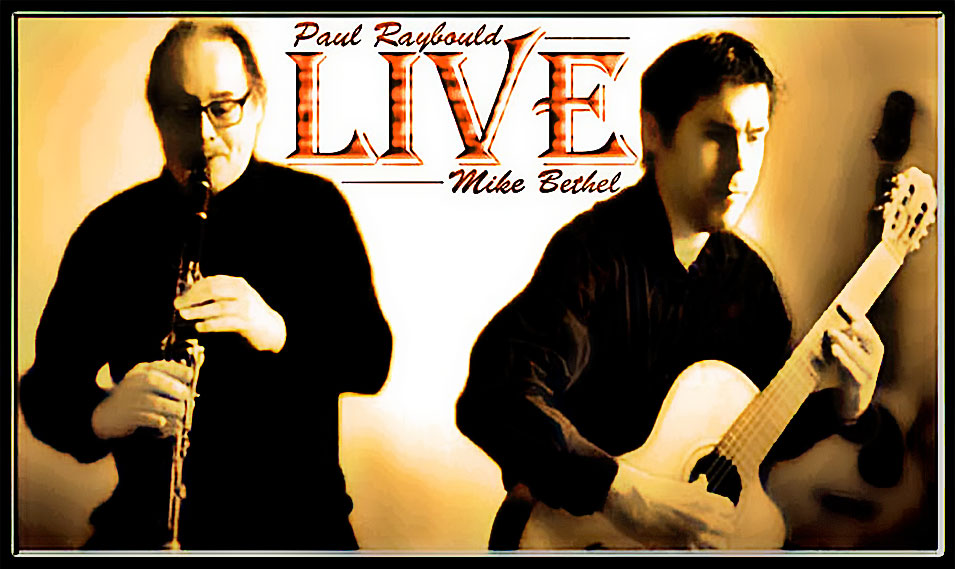 Intimate set from a couple of ever-so-good and ever-so-local Gypsy Jazzers. Your feet won't stop tapping.
 
 
---