Friday 25th February
 

On Friday 25th February, we will be hosting a very special night of music and magic to celebrate to the life of Raymond Polack a.k.a. the Great Raymondo!
 
We have a growing list of great musicians joining the Blue Notes on stage, with a magician performing during the break! Also, there will be a jam session in the second half, so bring along your instruments.
 
To purchase a ticket, simply donate to the Cancer Research charity page via the link below, and write your name and 'jazz' in the message for reference and we'll know it's you.
 
Tickets are £5 (minimum)
 
Doors open at 8pm
 
It's going to be a really fun evening,
so watch this space for more info! 
 
UPDATE!!

Friday 25th February really was a very special night. There was a great crowd and a host of musician including TheBlue Notes, Alex Polack and Arcie Tulk, Xhosa Cole and many members of TheNotebenders Big Band.
 
Not only that, but we raised a whopping

for Cancer Research to boot!
---
 
Bryan Corbett
& Tom Hill's
"Ready For Freddie" Quartet
Friday 18th February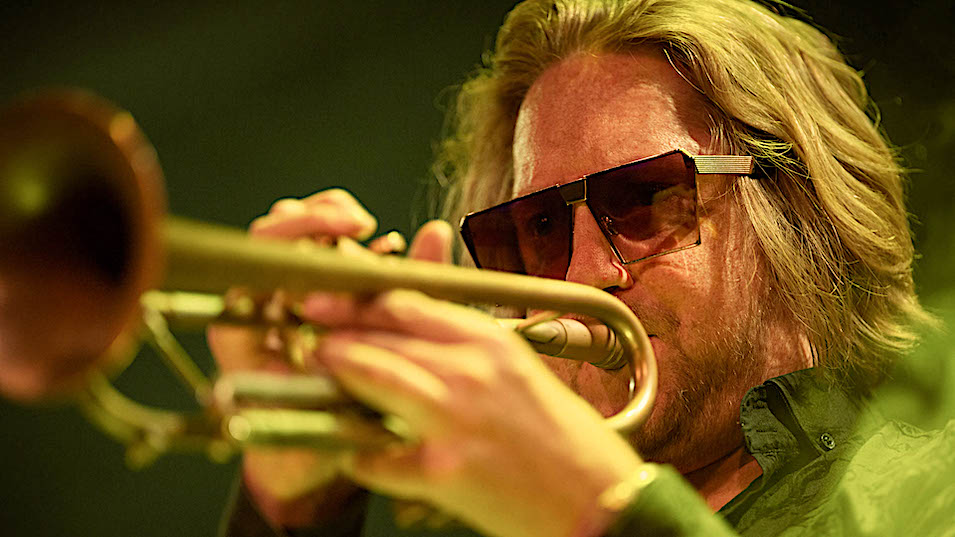 This Friday Bryan Corbett bring you "Ready For Freddy", a highly skilled and interactive quartet that brings the music of Freddie Hubbard to life in a series of colourful interpretations of some of the trumpeter's most enduring compositions.
 
The band features renowned Trumpet & Flugelhornist Bryan Corbett, for whom The Brand New Heavies is just one amongst a long list names on his CV from the jazz and commercial world.
 
Co-led by the outstanding bassist Tom Hill (also the voice of 'Tony the Tiger' and numerous adverts, computer games and videos), they play an exciting mix of swing and groove celebrating the music of the late great legend Freddie Hubbard, who recorded and played with almost every American jazz star between 1960-90.
 
The Quartet also features the very highly regarded Al Gurr (Rhodes/Piano) and Nick Millward (Drums).
 
---
 
Rebecca Wing Quintet
3rd February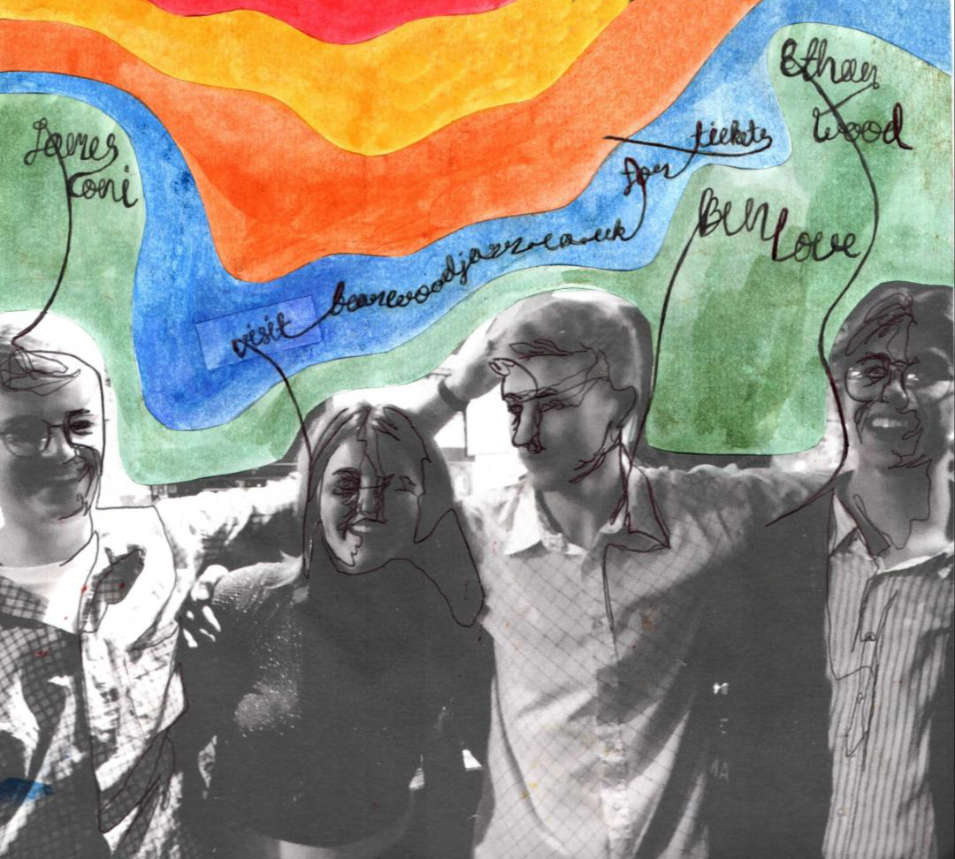 This week we're delighted to welcome another group of highly talented Conservatoire students. The Rebecca Quiuntet are drummer Ethan Wood, bassist Ben Love, guitarist James Coni and saxophonist Rebecca Wing with Nick Manz
(not pictured)

on piano.
Now into their second year on the jazz course at the Royal Birmingham Conservatoire, the group formed in the summer of 2021 after completing first year. Ever since then they have been building up a repertoire of tunes ranging from Bebop to Modern.
 
Come, listen and enjoy
Jazz music's bright future!
---
 
John Smith Trio
27th January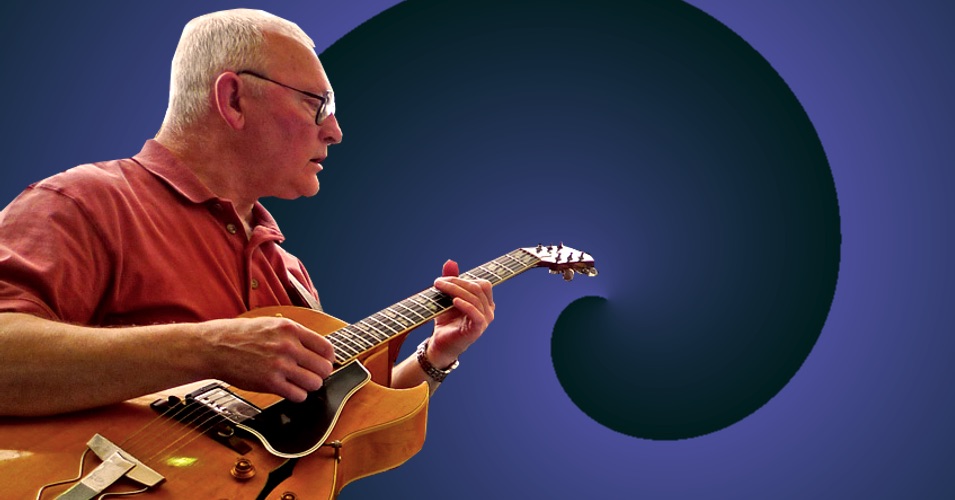 Top local guitarist, John Smith returns to the Silvershine Club to bring us some more scintillating Jazz guitar. John is one of the very best Jazz guitarists in the West Midlands and has played with some of the best the region has to offer including our founder Andy Hamilton MBE and Silvershine favourites the Steve King Big Band.

Completing the trio are Ray "Pablo" Brown, who played on the Silvershine LP, on double bass and Hamilton family prodigy, Louis Hamilton Foad, on drums
 
If you love Jazz Guitar, you'll love this!
---
 
JAM NIGHT with
Vic Evans & The Blue Notes
Sunday 7th August @ 2pm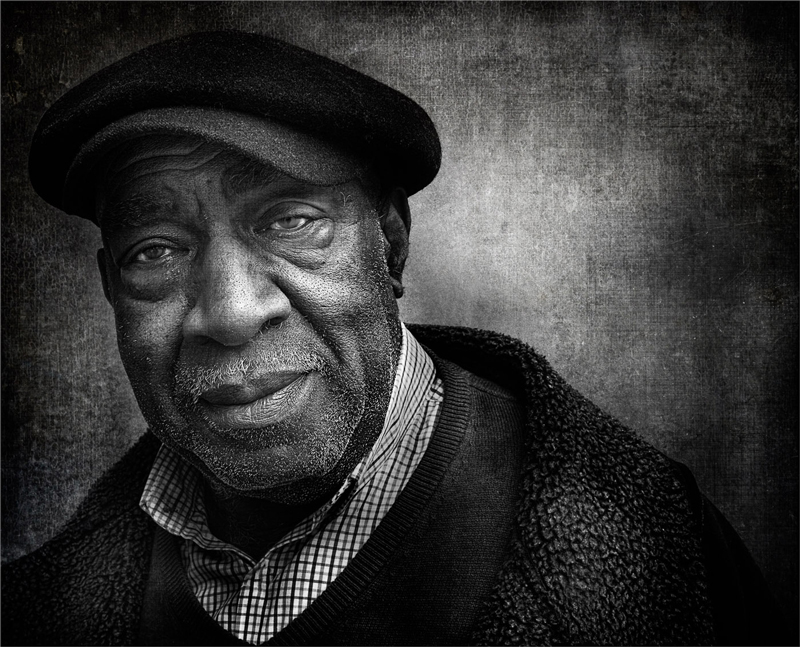 After a couple of weeks off for Christmas and the New Year we kick off 2022 with a Blue Notes Jam Night, complemented by the melifluous tones of the wonderful Vic Evans on vocals.
 
Wannabe Jammers, please bring your instruments
Let's make Music!.
---