♦ N U G O ♦
Thursday 12th May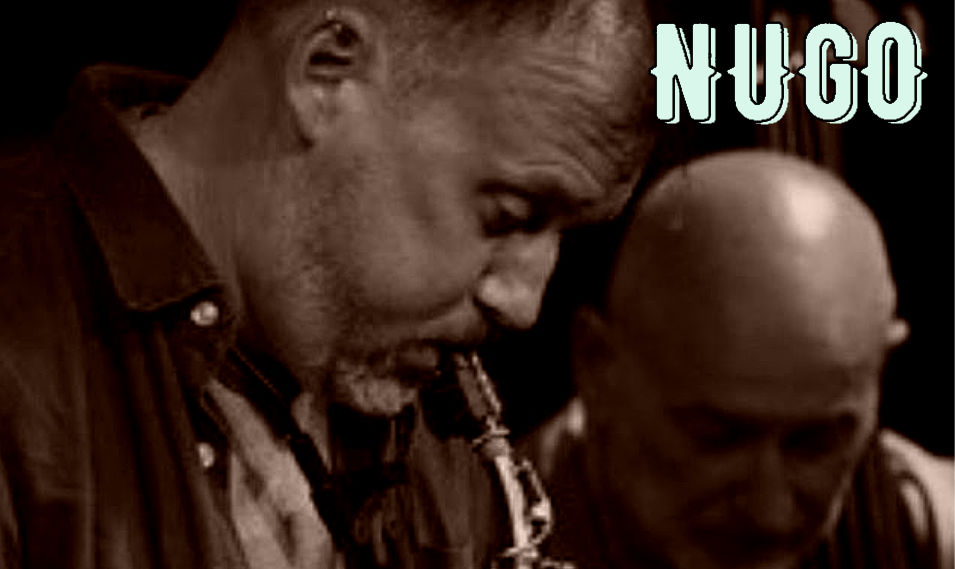 Initially billed as a trio, this gig has expanded to a line up of seven wonderful musicians including 4 horns.
 
Nugo plays driving tunes-based music inspired by the legacy of South African and British free jazz.
 
The line-up is:
 
Bruce Coates - Saxes
 
Trevor Lines - Double Bass
 
Mark Sanders - Drums
 
Steve Saunders - Guitar
 
Ben Thomas - Trumpet
 
Alicia Gardener-Trejo - Baritone Sax/Flute
 
Richard Foote - Trombone
 
This really is a "not to be missed" gig!  
 
---
Dr Steve's Jazz Surgery
with Steve Tromans & Selected Guests
INUGURAL EVENT
♦ Thursday 5th May ♦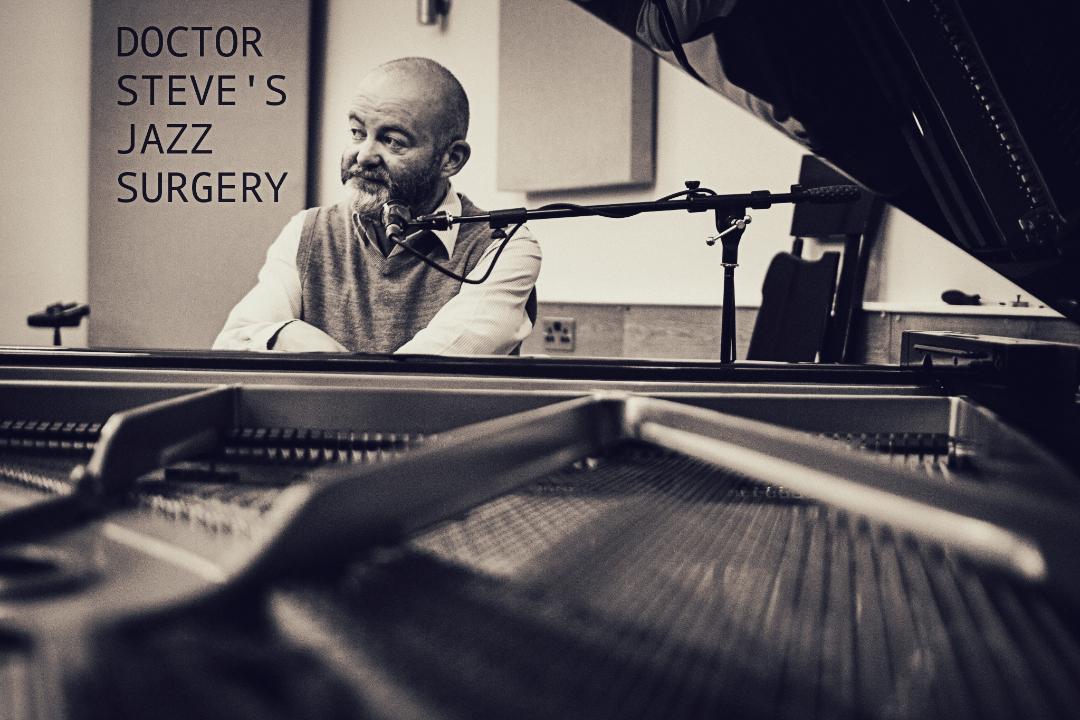 Dr Steve Tromans is turning his Jazz Surgery concept into a regular gig to be held at the Silvershine Jazz Club, starting 5th May. Every month he will be at the piano with selected guests improvising on a variety of themes.
 
A Symphony Hall taster gig went down a storm, so here's a chance to support a classy local improvising musician in a more intimate club atmosphere, and, of course, it will be something new every gig!
 
This week his band is:
 
Steve Tromans - Piano
 
Si Paton - Electric Bass
 
Tymoteusz Jozwiak - Drums
 
---