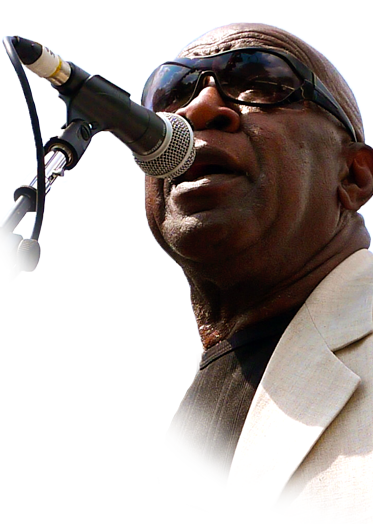 Many of you will know that the much loved Vic Evans passed away on the 3rd November. We've been saddened to learn that Vic and his family, along side 46,000 other people, had paid into a funeral plan fund ('Safe Hands Funeral Plan' that has gone into liquidation, leaving all who paid into the plan out of pocket.
We've got together with a group of Silvershine friends to come up with ideas of how to ease the financial burden of Vic's funeral costs. So this is what we've come up with so far: On Friday 16th December we'll be holding a tribute gig for Vic at the Silvershine featuring many fabulous guest musicians, young and old, who have had the pleasure of playing along side Vic. It's a great line-up to date.
There'll also be an auction of some special donated gifts. All proceeds will be given to Vic's family to help towards his funeral cost and give him the send off he deserves. If you can't attend the gig but wish to contribute to help out that would be great!
And as Vic would say at the end of every gig "That's all folks".
  Much love,
The Silvershine family.

If you wish to donate please use the banking details below.
  Mrs J.L. Polack  11-00-68 15014568

Dr Steve's Jazz Surgery
"THE UNQUESTIONED ANSWER"
♦ Thursday 8th December ♦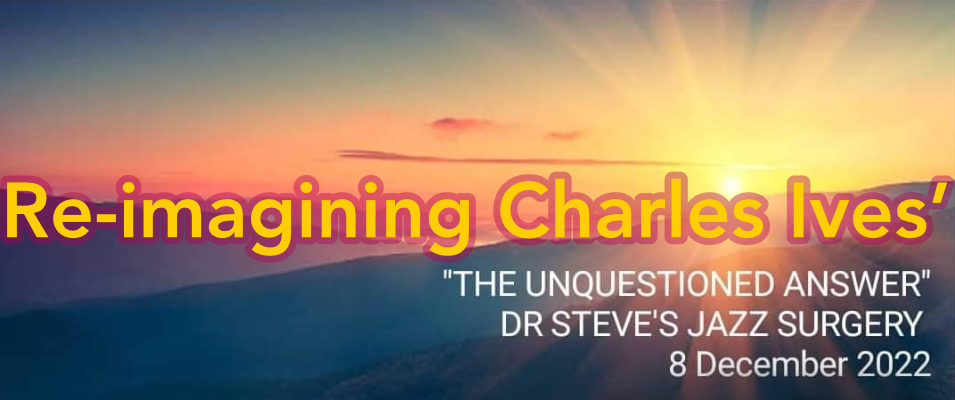 This is Dr Steve's Jazz Surgery's last gig of the year at Silvershine Jazz Club, Bearwood.
This time they are re-imagining Charles Ives' seminal The Unanswered Question from 1908, Tromans has composed an evening's worth of music to address the question: "What is the unquestioned answer in our society today? How differently could we live to be more in accord with our planet and what philosophy would enable us to do so?"
A musical philosophical exploration of how humanity can face the many problems it has caused and work toward a better future for all.
 
Dr Steve Tromans - Piano
 
Amy Coates - Piano
 
Maja Pluta - Violin
 
Steve Palmer - Drums/Percussion
"Seriously not one to miss, friends!"
 
---
Impossible Conversations
Louis Hamilton-Foad, Gabriel Amann, Dougie Hill & Chris Outhwaite plus Guests
♦ Thursday 1st December ♦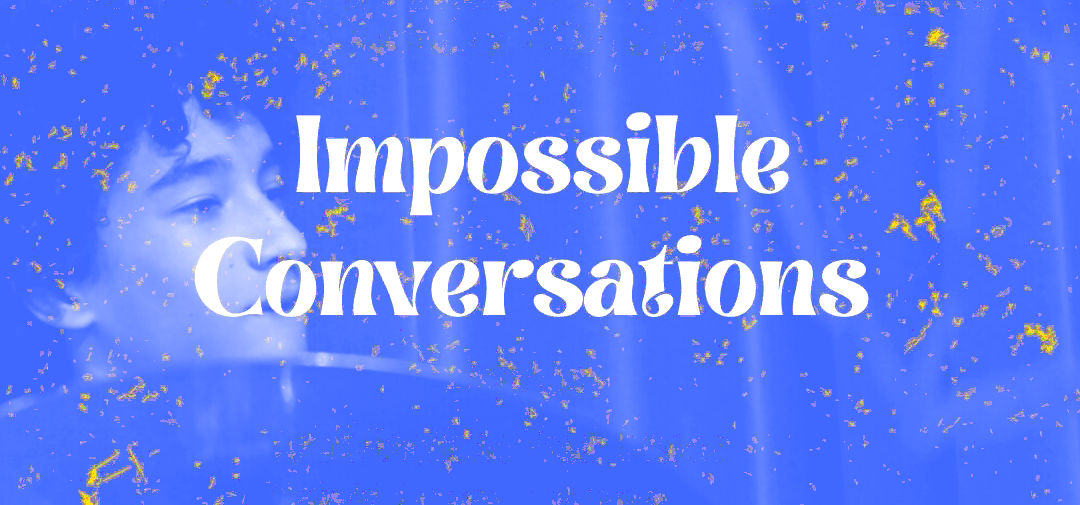 Drummer, Louis Hamilton-Foad and his "Impossible Conversations", a band compirsing of some of the best young musicians around these parts, are returning to the Silvershine Jazz Club.
 
Impossibler Conversations are:
 
Louis Hamilton-Foad - Drums
 
Gabriel Amann - Trumpet
 
Dougie Hill - Bass
 
Chris Outhwaite - Keys/Piano

Accompanied by some Special Guests.
 
If they're half as good as last time
this will be a wonderful night!
---
 
Blue Notes Jam Night

♦ Thursday 24th November ♦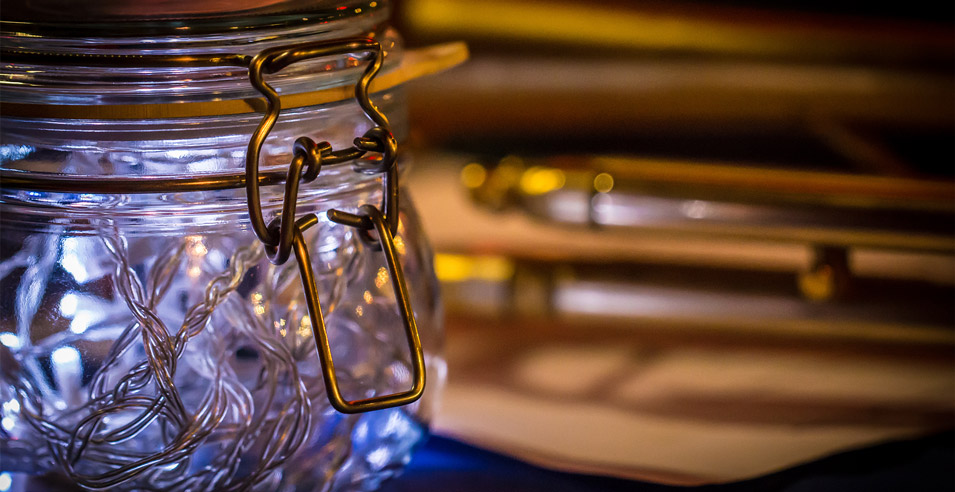 It's a Blue Notes Jam Night this Thursday. Bring your instrument if you'd like to join in. If not, just come along and listen to some sweet, sweet music.
 
---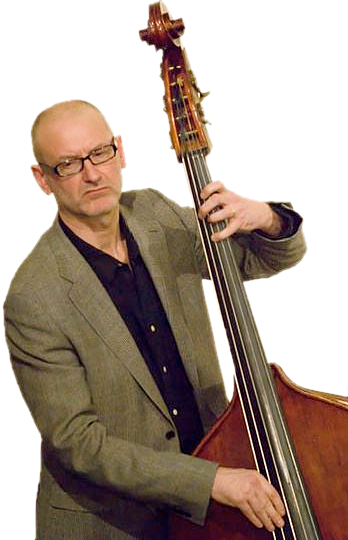 Trevor Lines Band
"We Remember Fingers"
☆ 17th November ☆
We Remember Fingers is a recollection of the 1979 album 'We Remember Mingus' by Dave Green's Fingers.
 
A fabulous line-up features Cormac Loane & Bruce Coates on reeds, Henry Newman piano, Miles Levin, drums and Trevor Lines bass.
 
Music from Duke to Ornette via Bird & Mingus and some of the spaces in between.
 
This will be good!
 
---

Dr Steve's Jazz Surgery
ELLIPSES (Album Night)
♦ Thursday 10rd November ♦
Featuring the piano and voice of Dr Steve Tromans this gig will be promoting Tromans' triple album of music and philosophy, ELLIPSES. The album will be available at a discount price for audience members during and following the gig as part of a special promotion.
 
Not one to be missed!
 
---
 
Blue Notes Jam Night

♦ Thursday 3rd November ♦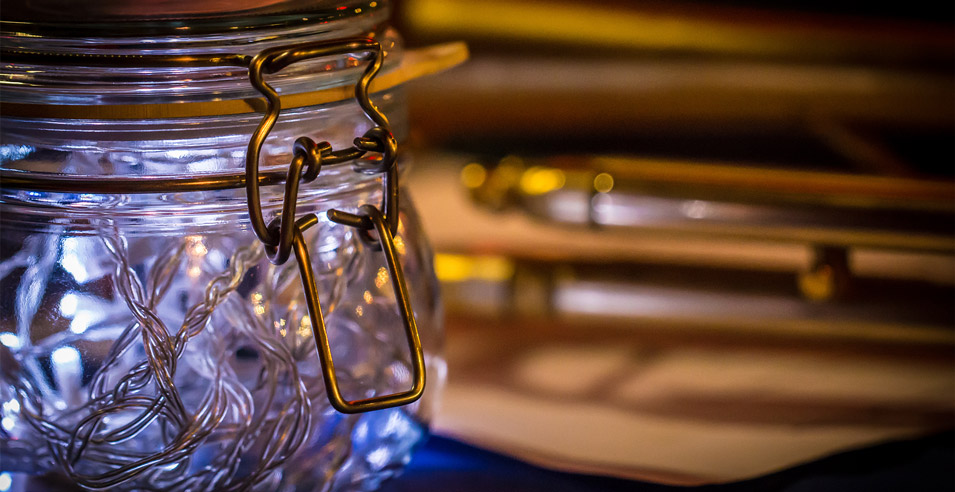 It's a Blue Notes Jam Night this Thursday. Bring your instrument if you'd like to join in. If not, just come along and listen to some sweet, sweet music.
 
Tonight's gig will be dedicated to Vic Evans.
 
R.I.P. VICTOR EVANS
7thApril 1934 - 3rd Novenber 2022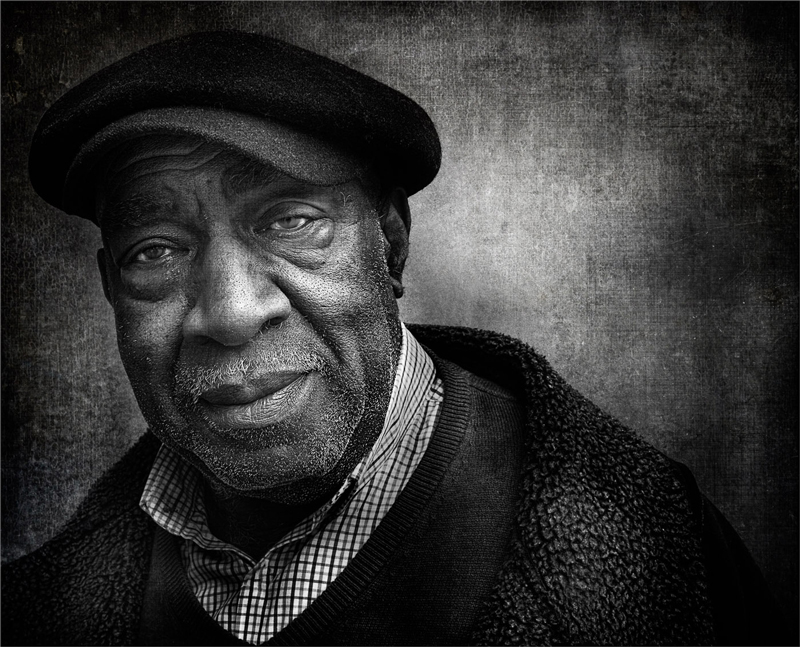 It is with great sadness we announce the passing of the fabulous Vic Evans. Vic was the long time vocalist with Andy Hamilton & The Blue Notes and, following the passing of Andy, The Blue Notes.
 
The Silvershine Jazz Club will foreer be filled with great memories of the many gigs he performed in and the stories he told us of his life that sometimes had us doubled up with laughter!
 
Never "Without a Song", Vic passed away peacefully early this morning. We're going to miss you buddy.
 
Tonights gig will still be going ahead and will be dedicated to Vic.
 
Our love and condolences to all of his family.
 
---