At the Silvershine Jazz Club we aim to bring you some of the best Jazz from the West Midlands, the UK and overseas, whilst also using our Jazz nights to bring on new talent from in and around the area. In so doing we hope to maintain the ethos and the standards set by Andy Hamilton MBE, the man who first brought Jazz to Bearwood Corks Club.

DATE
WHAT'S ON
PRICE
16th May
Soft Forkers with Jo Remeny
£5(£4 concs)
23rd May
Bon Accord
£5(£4 concs)
30th May
THE BLUE NOTES with

Outer Circle

£5(£4 concs)
6th June
Malcolm Gibbons and
John Smith (Guitar Quartet)
£5(£4 concs)
13th June
Vic Evans with
THE BLUE NOTES
£5(£4 concs)
20th June
Alex Clarke with
THE BLUE NOTES
£5(£4 concs)
27th June
Shaine Dorsey Band with Malcolm Gibbons
£5(£4 concs)
4th July
Vic Evans with
THE BLUE NOTES
£5(£4 concs)
Bon Accord (Gypsy Jazz) - 23rd May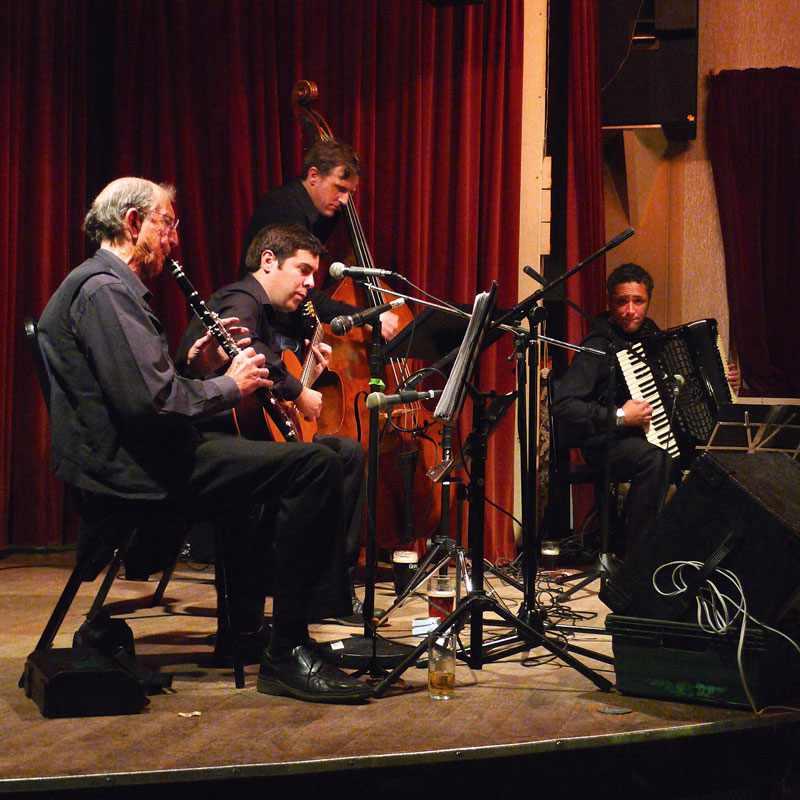 Bon Accord is a truly wonderful Gypsy Jazz outfit, that plays toe-tappingly sweet music inspired by the music of Django Reinhardt and Stephane Grappelli's Quintet of the Hot Club of France.
The difference is that whilst most Gypsy Jazz bands today consist entirely of stringed instruments. Django, however, also recorded with accordionist Gus Viseur and clarinettist Hubert Rostaing. Bon Accord follows this lead with a line-up of accordion, clarinet, guitar and double bass, playing both well-known and more contemporary Gypsy Jazz numbers plus French and Latin pieces.

Come, listen and enjoy a fabulous
evening of sweet, sweet music
on a hot Summer night!


now have their own website at bonaccordmnusic.com

---
future jazz
- The Outer Circle -
The next generation of jazz. Fantastic night at the Silvershine Club - The Outer Circle debuted their first original song, The Master. Check it out below!
Posted by Paul Foad on Thursday, 14 February 2019
---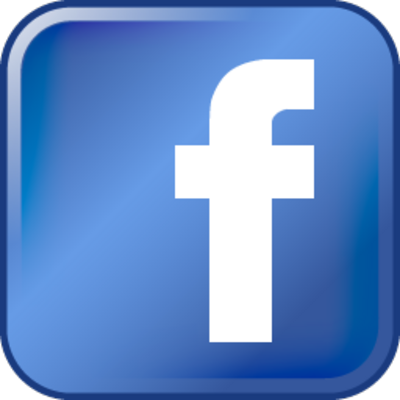 Please like the Bearwood Jazz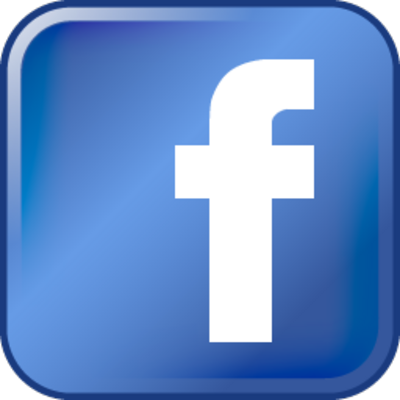 acebook page...
...and our Silvershine Jazz Club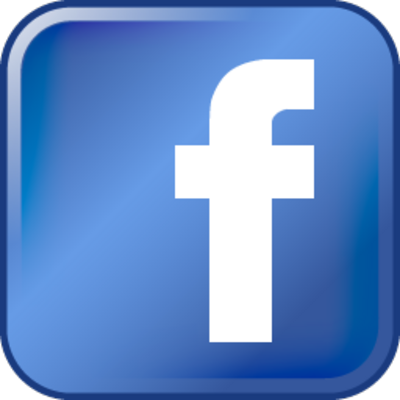 acebook page...

... follow us on them and get other fans to do so as well!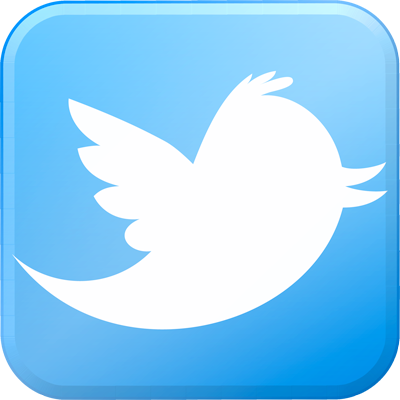 You can now also follow us on Twitter,
re-tweet our tweets and help boost our following!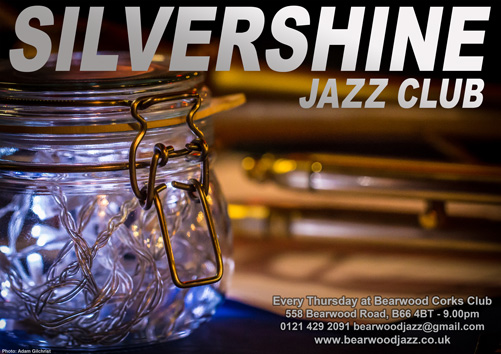 Download this fabulous new A3 Poster featuring a photo by Adam Gilchrist.
Or download the version (below) with a text box to write in and promote your event.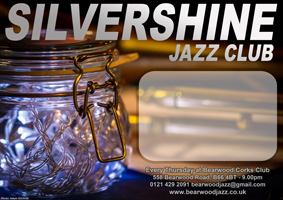 ---