At the Silvershine Jazz Club we aim to bring you some of the best Jazz from the West Midlands, the UK and overseas, whilst also using our Jazz nights to bring on new talent from in and around the area. In so doing we hope to maintain the ethos and the standards set by Andy Hamilton MBE, the man who first brought Jazz to Bearwood Corks Club.

DATE
WHAT'S ON
PRICE
8th Aug
Jam Night with Vic Evans & THE BLUE NOTES
£5(£4 concs)
15th Aug

XHOSA COLE




with

Vic Evans & THE BLUE NOTES
play the music of Andy Hamilton
+ Special Guests, Outer Circle
£7(£6 concs)
On the 22nd & 29th of August we will be taking a two week Summer Break.
5th Sept
Jam Night with Vic Evans & THE BLUE NOTES
£5(£4 concs)
JAM NIGHT


with Vic Evans & The Blue Notes
- 5th September -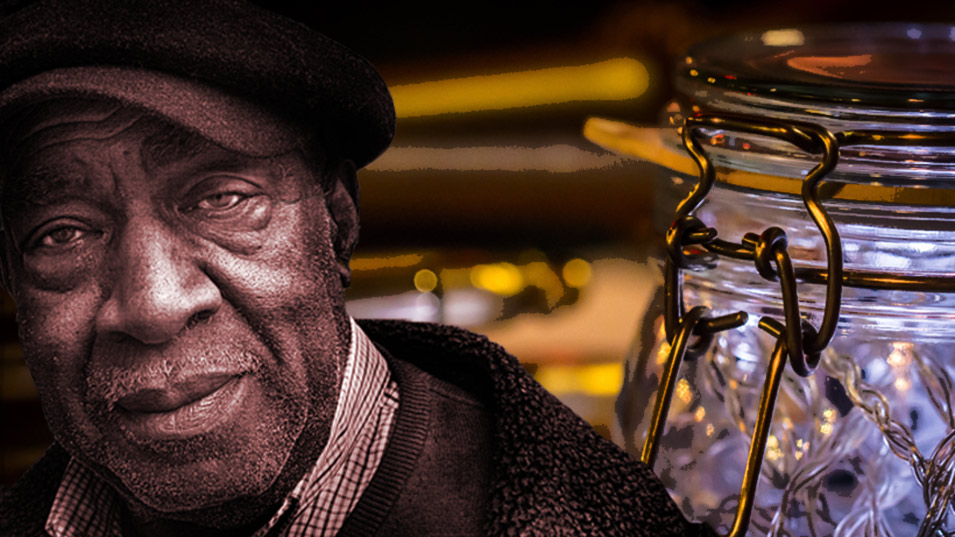 We're starting back in September with Vic and the boys. It will be a Jam Night, so bring you're instrument if you've got one.
---
Xhosa Cole Full House
The Silvershine Jazz Club was packed to the rafters for the Xhosa Cole gig and there was a wonderful vibe throughout the evening. Xhosa joined the Blue Notes to play the music of Andy Hamilton along with some younger musicians on the way up. Also there was an interval set from the ever-so-young Outer Circle. The future of Brummy Jazz looks very bright indeed.
Below is a slideshow of photos that Brian Homer took on the night and posted on Flickr. Feel free to flick through.
---
Reuben James gets a Record Deal
Reuben James first came to our notice performing with the Notebenders. He played gigs at the Silvershine Club, before joining Sam Smith's Grammy winning band. He is now signed to Warners in his own right and has an EP about to be realeased.
 
Keep watching this space for more news on Reuben and Xhosa!
---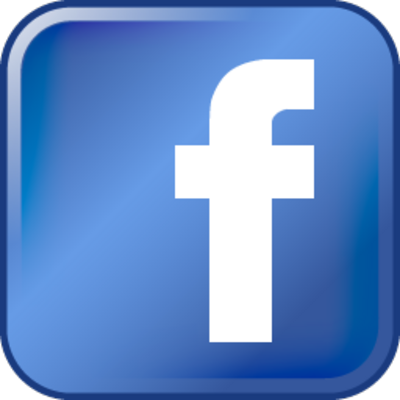 Please like the Bearwood Jazz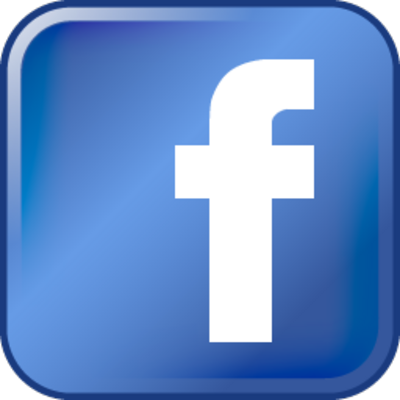 acebook page...
...and our Silvershine Jazz Club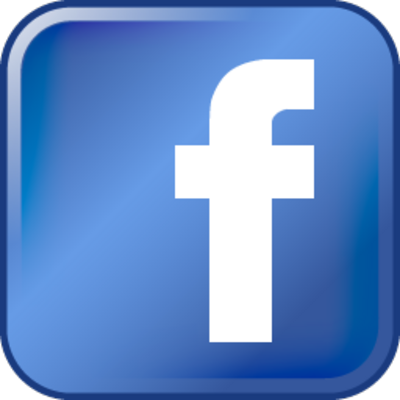 acebook page...

... follow us on them and get other fans to do so as well!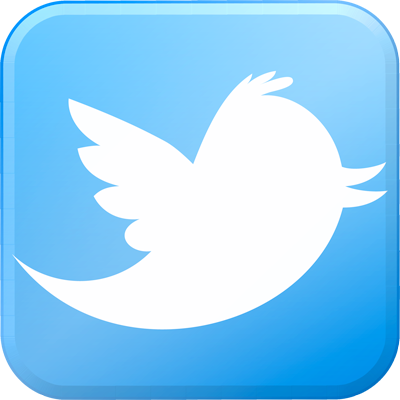 You can now also follow us on Twitter,
re-tweet our tweets and help boost our following!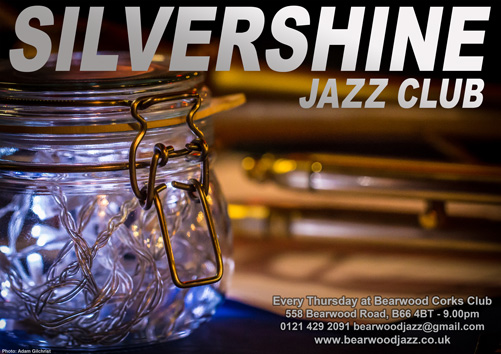 Download this fabulous new A3 Poster featuring a photo by Adam Gilchrist.
Or download the version (below) with a text box to write in and promote your event.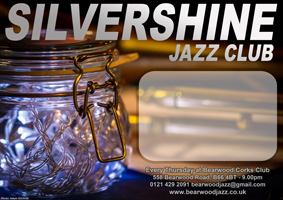 ---