At the Silvershine Jazz Club we aim to bring you some of the best Jazz from the West Midlands, the UK and overseas, whilst also using our Jazz nights to bring on new talent from in and around the area. In so doing we hope to maintain the ethos and the standards set by Andy Hamilton MBE, the man who first brought Jazz to Bearwood Corks Club.

DATE
WHAT'S ON
PRICE
13th June
Vic Evans with
THE BLUE NOTES
£5(£4 concs)
20th June
Alex Clarke with
THE BLUE NOTES
£5(£4 concs)
27th June
Shaine Dorsey Band with Malcolm Gibbons
£5(£4 concs)
4th July
Vic Evans with
THE BLUE NOTES
£5(£4 concs)
Alex Clarke
with The Blue Notes - 20th June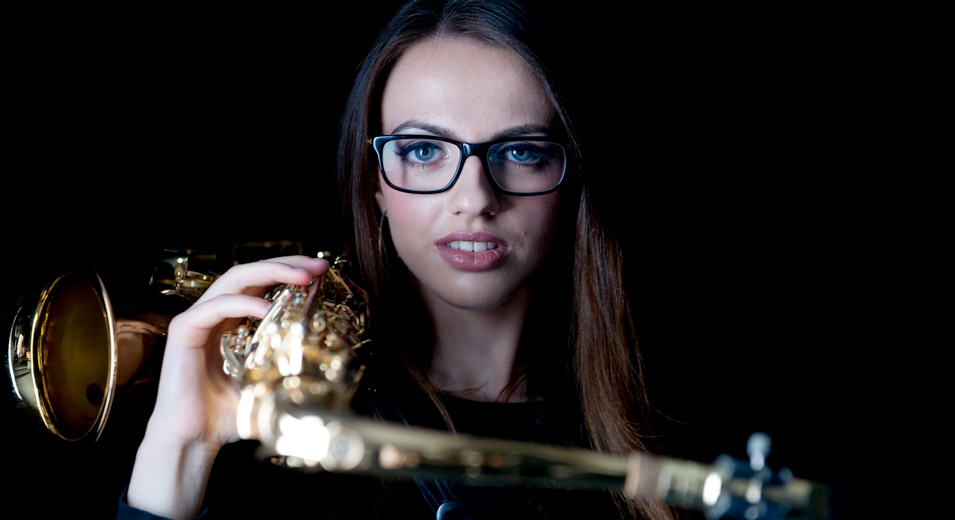 Alex Clarke is a Rising Star on the UK Jazz scene. Her swinging, melodic sound is reminiscent of Ben Webster and Lester Young.
At the Silvershine Jazz Club we are delighted to be welcoming a hot new talent to play with The Blue Notes. Classically trained on piano and flute, Alex now plays saxophone, clarinet and flute in her Jazz performances. Known for her versatility and open-minded attitude towards jazz, Alex enjoys performing a variety of genres from New Orleans to bebop, whilst, outside of Jazz she plays everything from Ska and Northern Soul to Prog Rock.
Alex has played with a lot of big names (Roy Williams, Bruce Adams, Enrico Tomasso, Gilad Atzmon...) and held the tenor sax chair in the Greater Manchester Jazz Orchestra last year.We think she will blend in perfectly with The Blue Notes.
This will be a gig to remember!
More about Alex at alexclarkejazz.co.uk
---
The future Of jazz
- Outer Circle -
The next generation of jazz. Fantastic night at the Silvershine Club - The Outer Circle debuted their first original song, The Master. Check it out below!
Posted by Paul Foad on Thursday, 14 February 2019
---
Remembering Johnny Hoo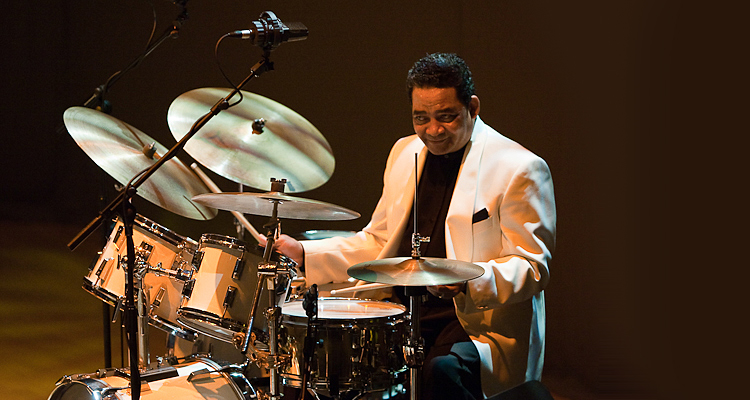 Johnny Hoo, long-standing and much loved dummer of Andy Hamilton and the Blue Notes died on 5th April 2019 and was put to nrest in a wonderful and well attended send off on 3rd June. John played on both of Andys albums, Jamaica By Night and the classic Silvershine (alongside a galaxy of star names), best selling Jazz album of 1990. John's wonderfully effervescent personality came through in his music as well as in everything else he did.
In recent years John has been fighting prostate cancer, but a late diagnosis meant the that it eventually got the better of him. During this period John launched and became the driving force behind...
 
"It's a Man Thing"
 
...a campaign to raise awareness of prostate cancer among Afro-Caribbean males and encourage people to get tested. This campaign drew in Jazz musician, Courtney Pine and leading cancer specialist Professor Nick James.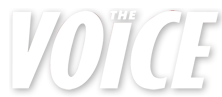 The Voice newspaper published a couple of articles on the campaign:
 
Whilst you will find plenty of accolades on John's Facebook Page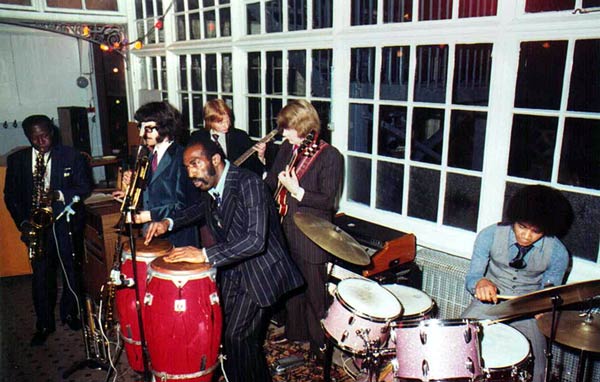 ---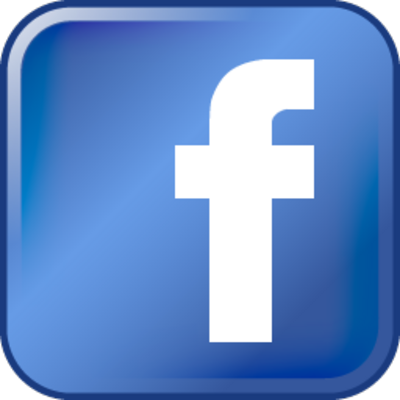 Please like the Bearwood Jazz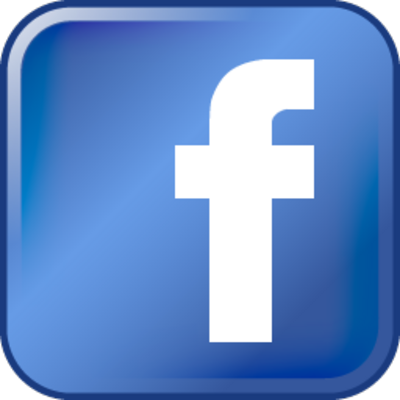 acebook page...
...and our Silvershine Jazz Club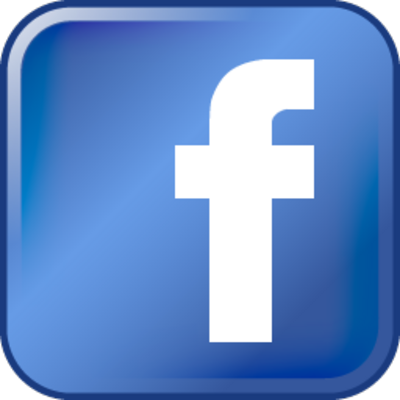 acebook page...

... follow us on them and get other fans to do so as well!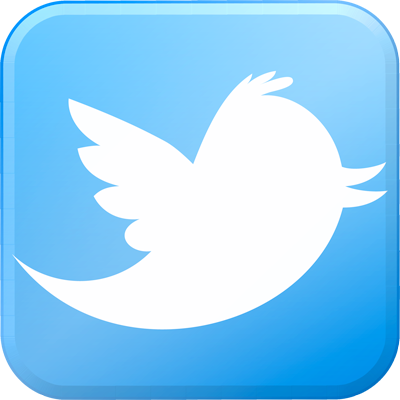 You can now also follow us on Twitter,
re-tweet our tweets and help boost our following!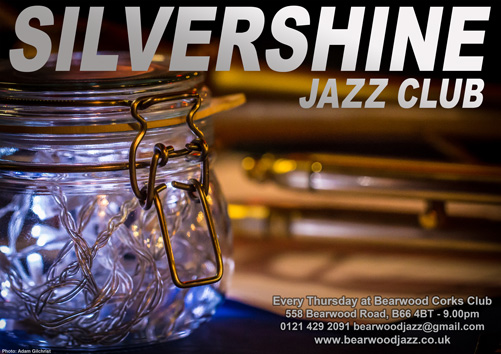 Download this fabulous new A3 Poster featuring a photo by Adam Gilchrist.
Or download the version (below) with a text box to write in and promote your event.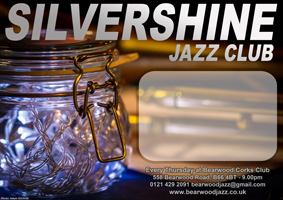 ---