At the Silvershine Jazz Club we aim to bring you some of the best Jazz from the West Midlands, the UK and overseas, whilst also using our Jazz nights to bring on new talent from in and around the area. In so doing we hope to maintain the ethos and the standards set by Andy Hamilton MBE, the man who first brought Jazz to Bearwood Corks Club.

DATE
WHAT'S ON
PRICE
21st Feb
BLUE NOTES JAM NIGHT
£5(£4 concs)
7th Mar
Malcolm Gibbons & John Smith
£5(£4 concs)
14th Mar
Ashley Allen Band
£6(£5 concs)
☆    UP & COMING    ☆
21st Mar
Tom Ollendorf
with International Rhythm Section, Marc Michel (Fr - drums) and Will Sach (US - bass)
TBA
& on the 28th March we will, as every year, be remembering
the Life and Music of our founder, Andy Hamilton MBE
Blue Notes Jam Night
☆ 17th Jan ☆

It's Vic and the boys this coming Thursday. It will be a Jam Night, so bring you're instrument if you've got one. I'll announce the full line-up when I get it...

...but with Vic singing better than ever, you can be sure of some...


...sweet, sweet Jazz music!


---
future jazz
- The Outer Circle -
The next generation of jazz. Fantastic night at the Silvershine Club - The Outer Circle debuted their first original song, The Master. Check it out below!
Posted by Paul Foad on Thursday, 14 February 2019
---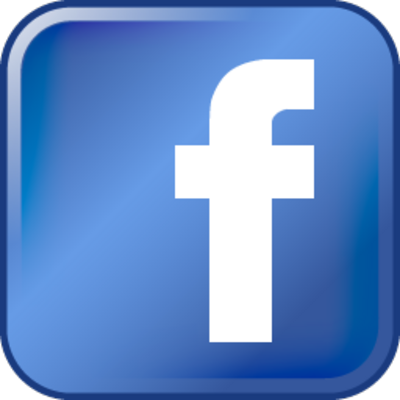 Please like the Bearwood Jazz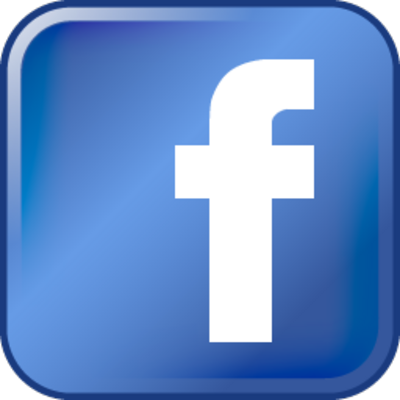 acebook page...
...and our Silvershine Jazz Club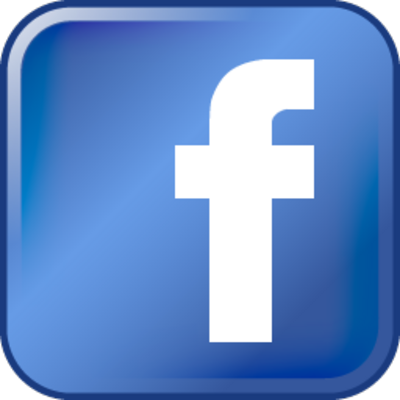 acebook page...

... follow us on them and get other fans to do so as well!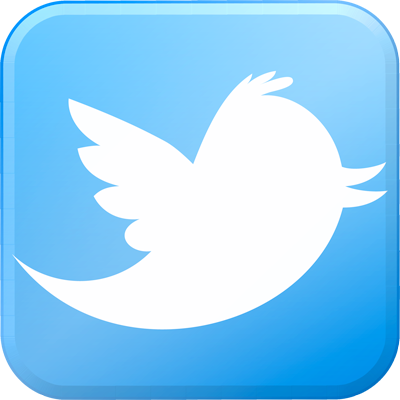 You can now also follow us on Twitter,
re-tweet our tweets and help boost our following!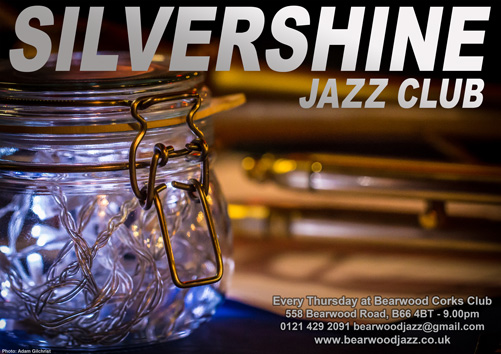 Download this fabulous new A3 Poster featuring a photo by Adam Gilchrist.
Or download the version (below) with a text box to write in and promote your event.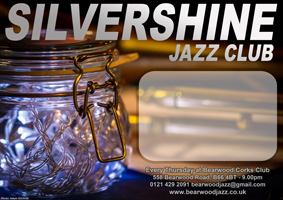 ---