At the Silvershine Jazz Club we aim to bring you some of the best Jazz from the West Midlands, the UK and overseas, whilst also using our Jazz nights to bring on new talent from in and around the area. In so doing we hope to maintain the ethos and the standards set by Andy Hamilton MBE, the man who first brought Jazz to Bearwood Corks Club.

DATE
WHAT'S ON
PRICE
27th Sept
Nick Costley-​White ¼tet
£5(£4 concs)
4th Oct
Andy Gayle's Mish Mash
£5(£4 concs)
11th Oct
Blue Notes Jam Nights
£5(£4 concs)
18th Oct
Shaine Dorsey Band
£5(£4 concs)
25th Oct
Ashley Allen
£5(£4 concs)
1st Nov
Paul's Pals
£5(£4 concs)
WATCH THIS SPACE
Up & Coming on 15th Nov
MYJO
(With Both 1st & 2nd Bands)
£7(£6 concs)
Nick Costley-​White Quartet - 27th Sept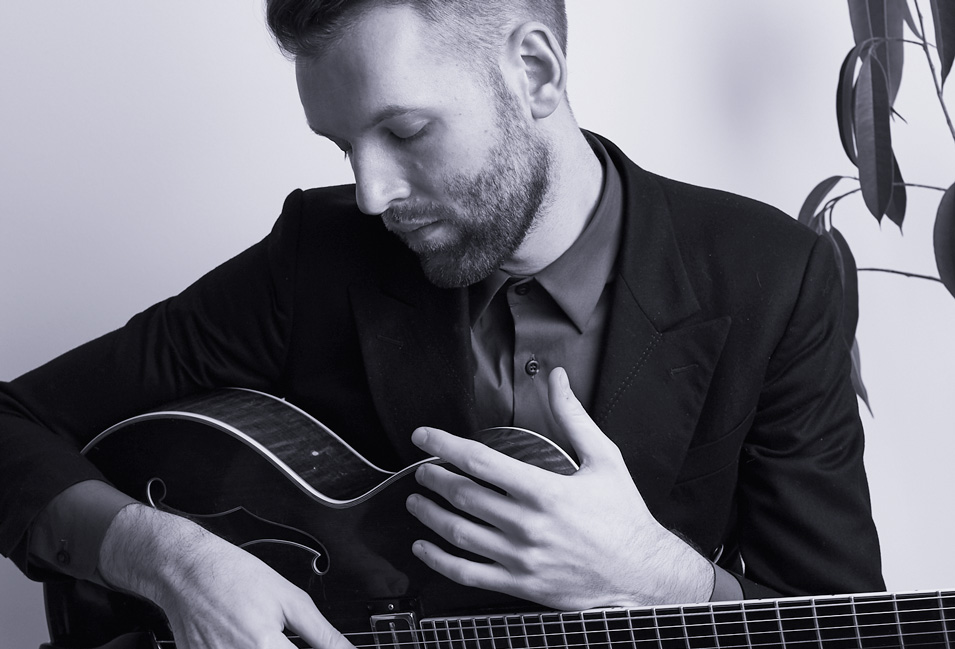 We're thrilled and delighted to be welcoming Nick Costley-White and his band to the club as a part of a UK tour to launch and promote his first album, Detour Ahead. Nick is a major new talent on the British and international Jazz scenes.
"Nick is fast becoming one of the most in demand guitarists on the UK jazz scene and has performed with some of the countries most renowned jazz musicians such as Martin Speake, Stan Sulzmann, Steve Fishwick, Jeff Williams and composer John Warren (ECM), touring in the UK Europe, Australia and South America


As well as leading his own quartet Nick has been apart of many successful musical projects as a contributing musician. He is featured on 9 studio albums, including A New Start by UK sax veteran Pete Hurt, (2nd place in the 2016 Jazz awards New Release category) and Fini Bearman's Burn the Boat (2nd in JazzWise "Best Albums of 2016"). Nick will be releasing his debut album as a leader in 2018


Upon graduating from the Guildhall School of Music and Drama in 2011 with the highest mark in his year, Nick was awarded the Yamaha Scholarship for Outstanding Jazz Musicians."


This really is a must see gig!
---
Dudes of Jazz
I was listening to Pick of the Week on Radio 4 last week, when something caught my ear. It was this interview with Alex Polack and Archie Tulk which originally went out on Radio 3's Jazz Now, comong from Soweto Kinch's Flyover Festival, and it was selected as one of the week's radio highlights by Liz Barclay.
Andy Hamilton and the Silvershine Club both get a good mention, so, Alex and Archie, let's hope you're back on the Silvershine stage very soon indeed!
---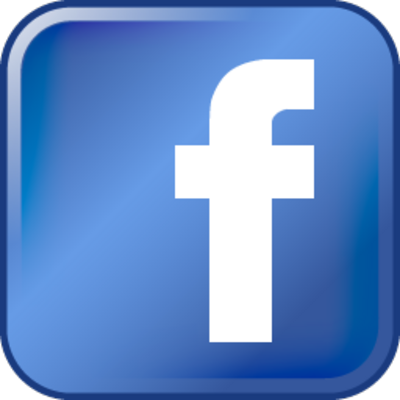 Please like the Bearwood Jazz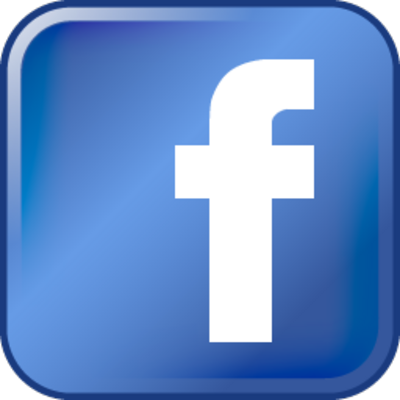 acebook page...
...and our Silvershine Jazz Club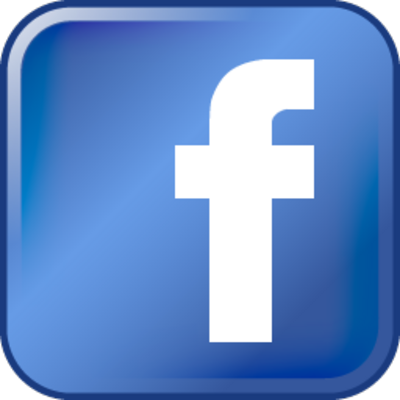 acebook page...

... follow us on them and get other fans to do so as well!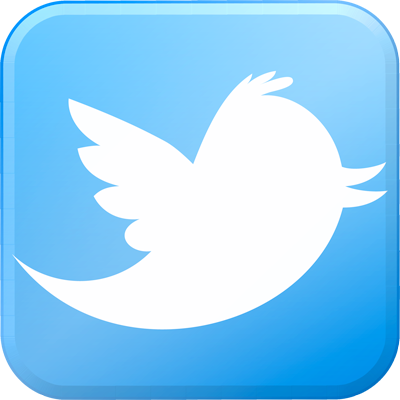 You can now also follow us on Twitter,
re-tweet our tweets and help boost our following!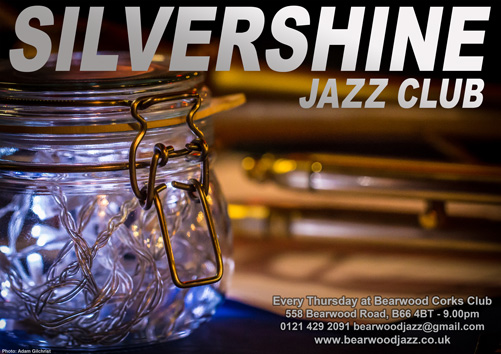 Download this fabulous new A3 Poster featuring a photo by Adam Gilchrist.
Or download the version (below) with a text box to write in and promote your event.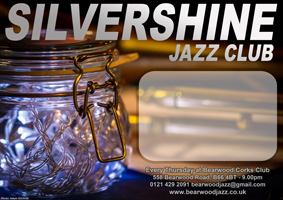 ---